Home
Tags
Wearable Techology
Wearable Techology

Related Content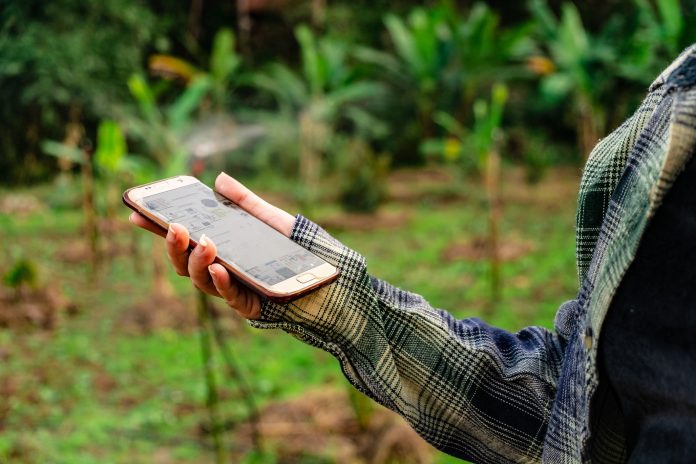 Researchers create wearable sensors to signal plant health from your phone, to indicate a plant's leaf water content or when they are stressed.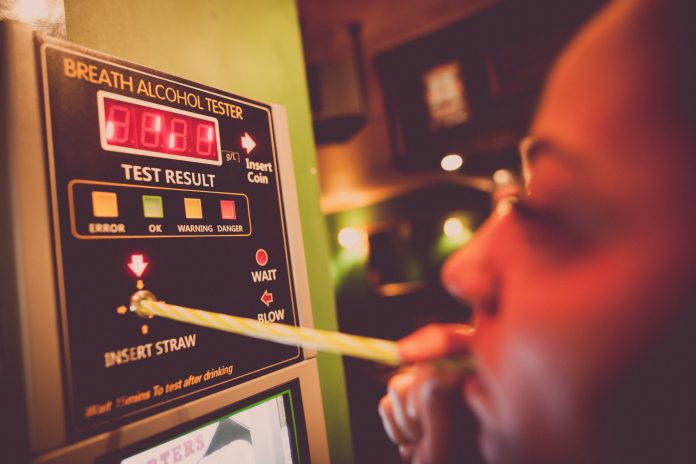 Wearable sensors can help detect when heavy drinking consumption can lead to negative consequences, by measuring levels of intoxication through the skin .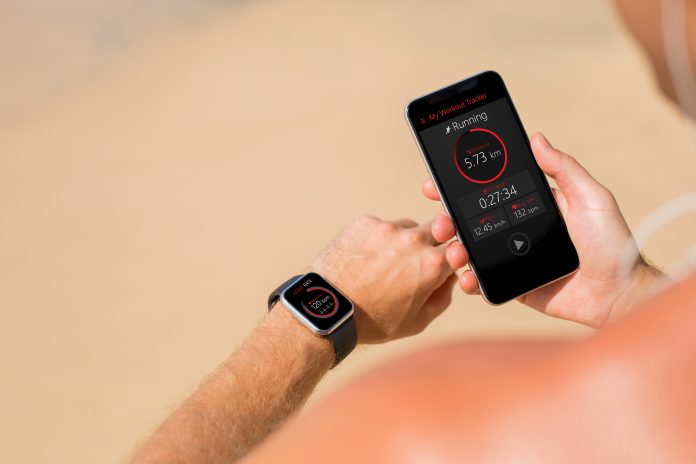 Nicholas Kelly from Axela Ltd discusses the data potential of including wearable health tech readings in a 'single customer view' of healthcare.