Women in STEM

Related Content
Universitat Oberta de Catalunya (UOC) analysed family-based sexism in baccalaureate programmes at Spanish secondary schools.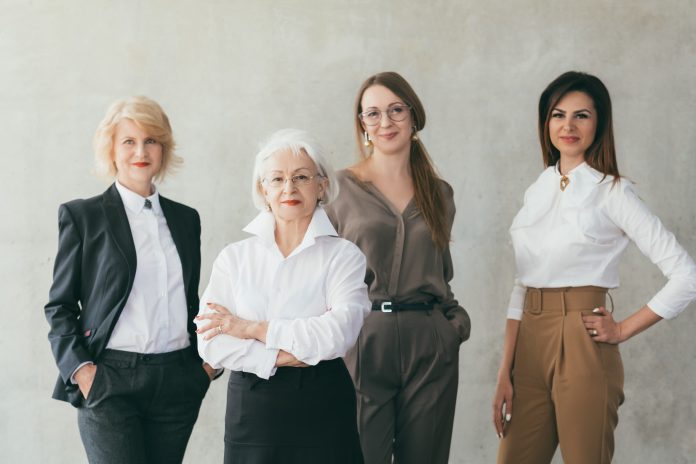 Following the celebration of International Women's Day on 8th March, this year 12 female technology professionals shared their advice and perspectives as to how we can close the gender gap once and for all.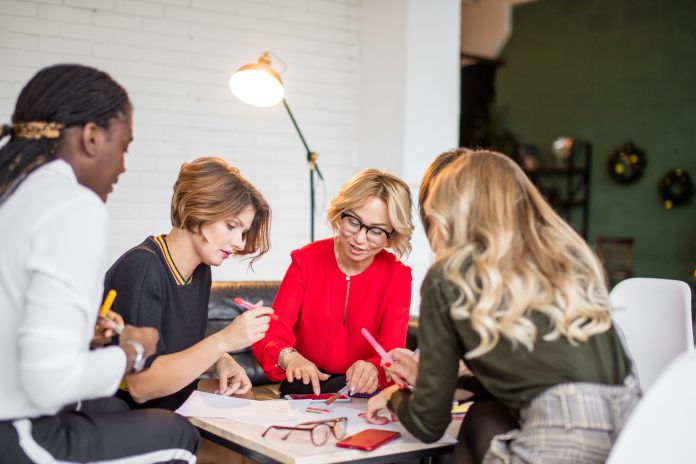 In recognition of International Women's Day, Suhail Hadouth, Content Executive at WMG, analyses the rise of female leaders in business.