While US researchers are rightfully examining ethnicity and gender in their fields, the data for LGBTQ people in STEM fields has been notoriously lacking – until now
Currently, there are initiatives in the US to understand race and gender disparities in various fields. From conservation, to molecular physics, there is an age-old problem of who makes it into the field and who doesn't. However, when it comes to education and the LGBTQ community, though many ethnic minorities and women identify as LGBTQ, there is hardly any data to track the migration of these individuals in higher education and then the field itself.
Dario Sansone from the University of Exeter, UK, and Christopher S Carpenter from Vanderbilt University, USA, set out to estimate sexual minority representation across Science, Technology, Engineering and Mathematics (STEM) degrees.
For this research, authors use the term "sexual minority" to refer to individuals who describe themselves as lesbian, gay, bisexual, queer, or "something else".
Men who love men are 12% less likely to have a STEM degree
Men who are Gay, Bisexual or "other", appear to be 12% less likely to have completed a bachelor's degree in a STEM field in comparison to heterosexual men. However, this finding does not translate for women – whether women are straight or not, they are equally as likely to achieve a STEM degree.
Sadly, women are still overall less likely than men to achieve a STEM degree, regardless of their sexual orientation.
Outside of higher education, women who are Lesbian, Bisexual or "other" and in a relationship are 2% more likely to work in a STEM field than women in same-sex couples. It appears that their analysis shows that, in fields where there is positive female representation, gay male representation is also as strong as the female representation.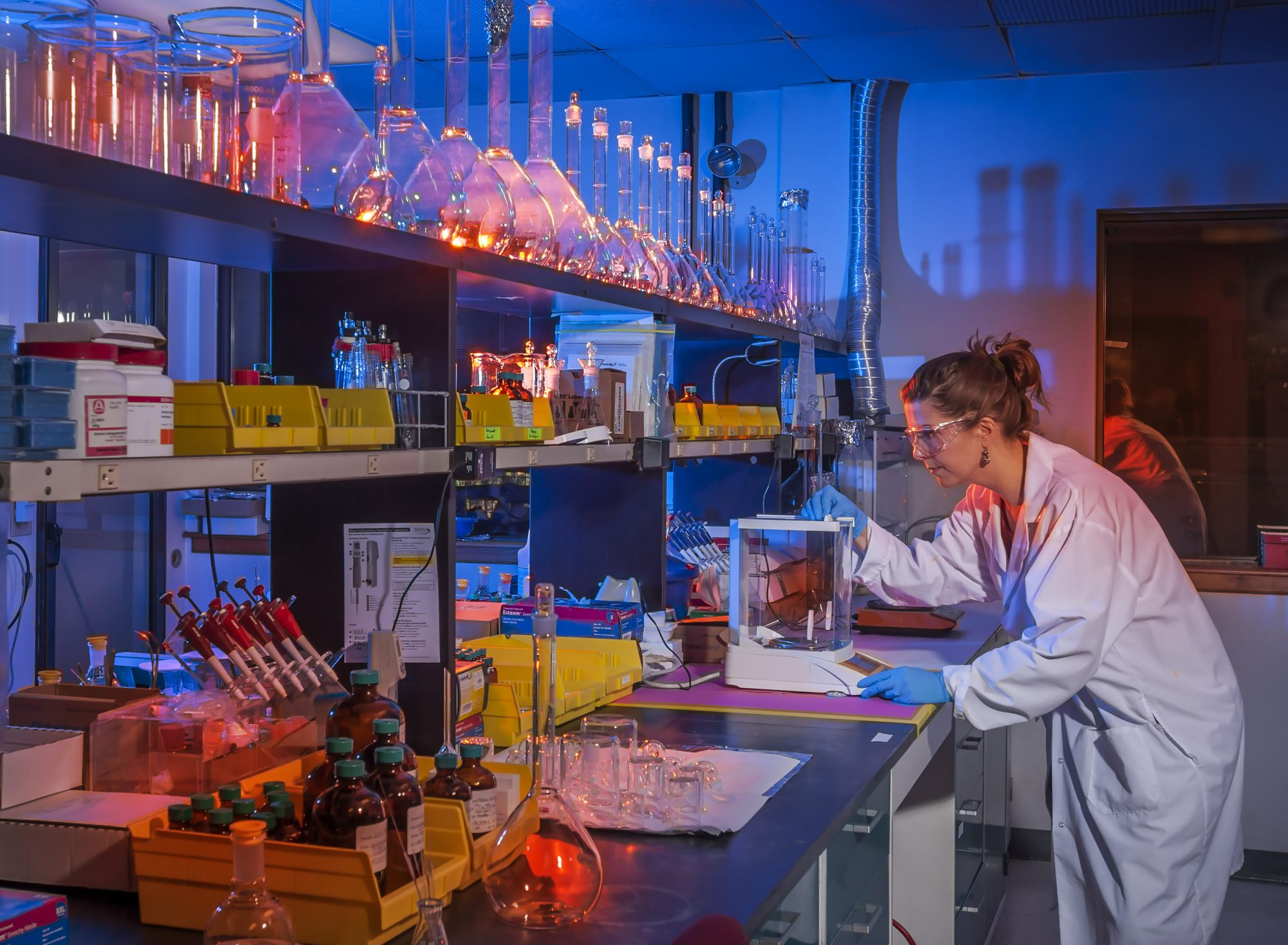 Data source for research into LGBTQ people in STEM
This data was pulled from the 2009-2018 American Community Surveys (ACS) and the 2013-2018 National Health Interview Surveys (NHIS). Cumulatively, that is 146,763 people who identify as being in a same-sex relationship and living together. The downside of this sourcing, which should probably be investigated by a future research effort, is that single LGBTQ people and those who are Trans, are significantly unrepresented in the available data. That means there could be unknown patterns and trends among those groups, which are not accounted for in this first step into sexual minority data gathering for the STEM field.
The authors further commented: "We show that sexual minority men are less likely to have completed a bachelor's degree in a STEM field or to work in a STEM occupation compared to heterosexual men.
"Furthermore, we document that gay male representation in STEM fields (measured using either degrees or occupations) is systematically and positively associated with female representation in those same STEM fields."
Read the full analysis here for free.
Editor's Recommended Articles