Ethnicity

Related Content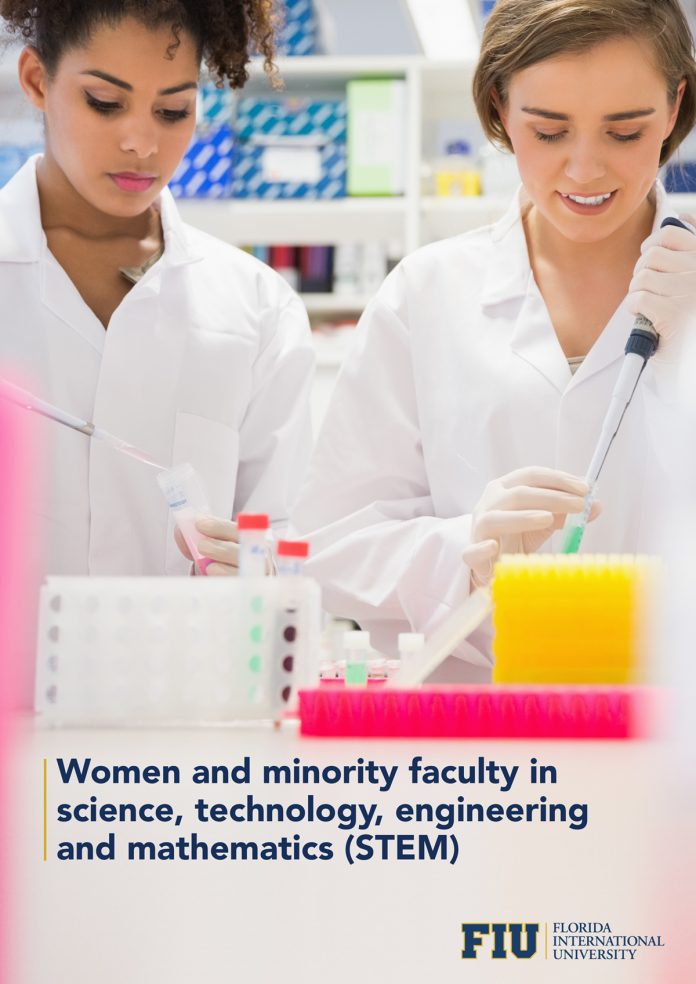 Here, Florida International University (FIU) discusses FUI ADVANCE, a research mission tackling institutional bias against women and minority faculty.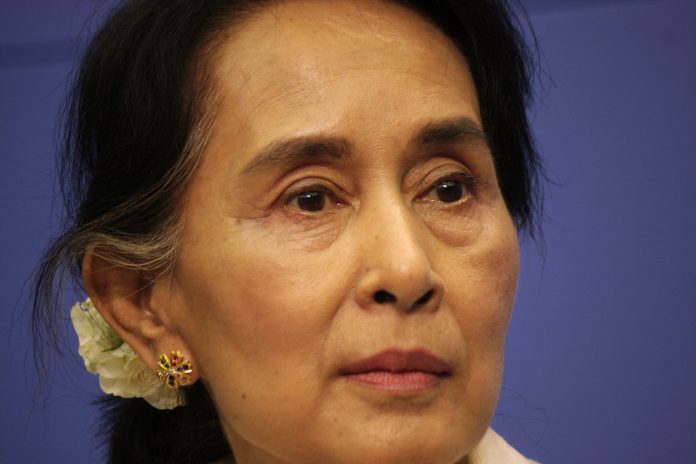 The Myanmar military has continued to commit war crimes in 2019 within the Rakhine State, according to evidence published by Amnesty in an extensive report.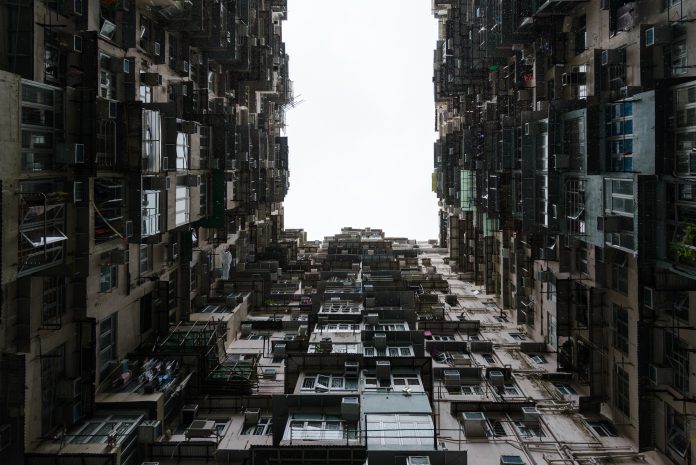 In this article, Hal Fish from The Immigration Advice Service illuminates how racism and xenophobia in the UK is worsened by the Right to Rent Scheme.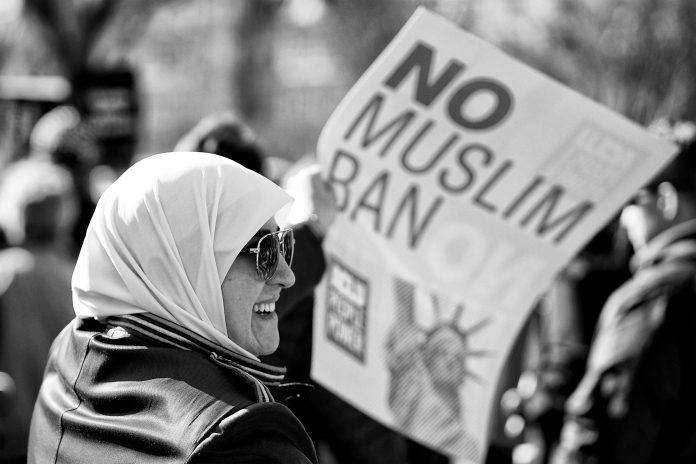 Anastasia Tonello, US immigration expert, discusses the wall against legal immigration by the Trump administration, revealing how legal infrastructure has been quietly manipulated to dismantle immigration.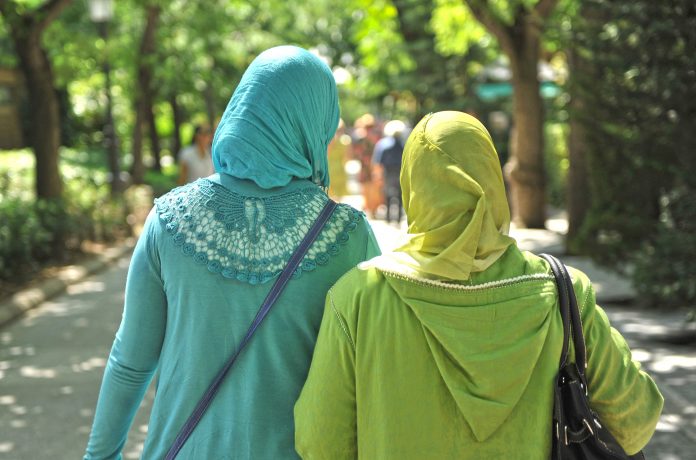 The Government has responded to the Home Affairs Select Committee's concerns about the planned Domestic Abuse Bill, who have warned that the Bill fails to create adequate protection for migrant women.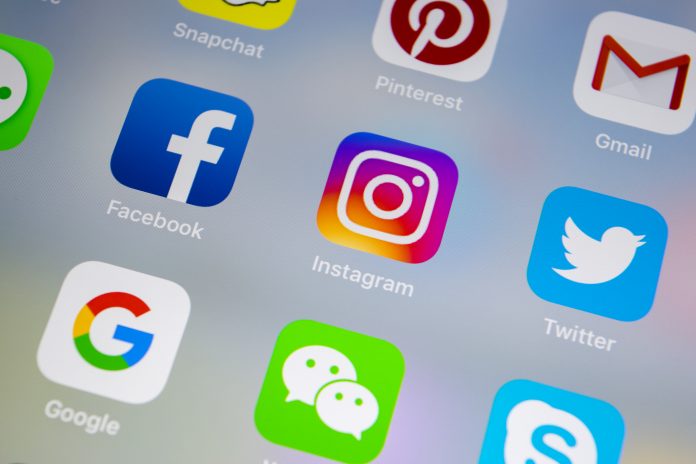 The Joint Human Rights Committee accused Facebook and Twitter of failing to do enough to protect female MPs and other public figures from online abuse during an evidence session yesterday (1 May).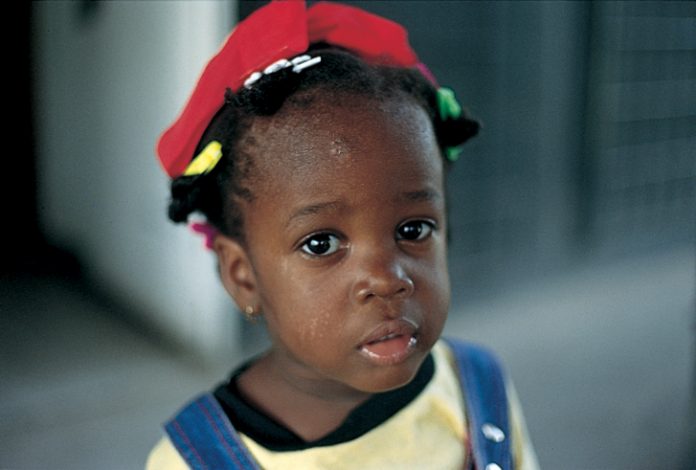 Here Tamara Muhammad, barrister at One Pump chambers, discusses her insight into the law and the unique psychological impact of racism to ethnic minorities.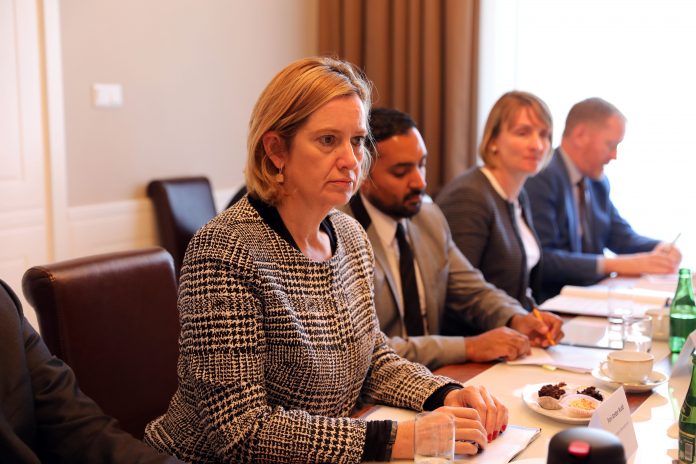 Today marks one year since Amber Rudd's formal apology for her actions against the Windrush migrants: Amnesty examines what really happened, what the effects are to this moment and where the UK government can go from here.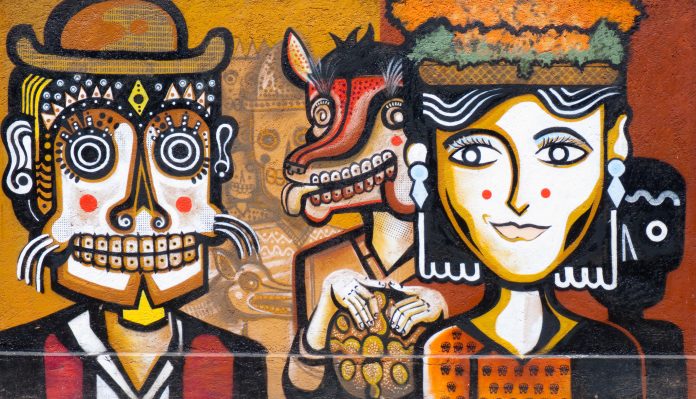 In this piece, Amnesty sheds light on how the asylum cases in San Diego recently are examples of humanitarian violations: Whilst the West is distracted by Brexit, forced returns continue to happen.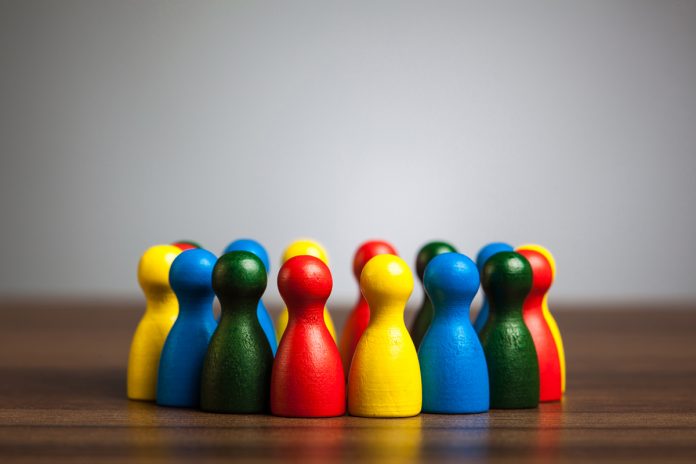 Dr Kirsten Visser, Utrecht University, explores if there are generational differences in the perceptions of neighbourhood diversity.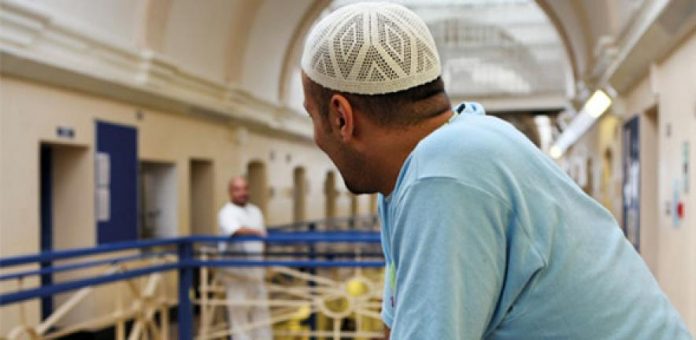 The Lammy Review in 2017 drew attention to inequalities among black, Asian and minority ethnic people in the criminal justice system: What's the truth about Muslims in prison?