Ethnicity

Related Content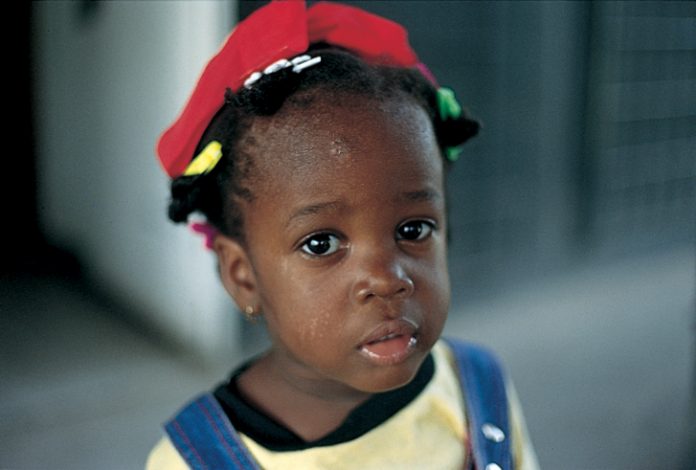 Here Tamara Muhammad, barrister at One Pump chambers, discusses her insight into the law and the unique psychological impact of racism to ethnic minorities.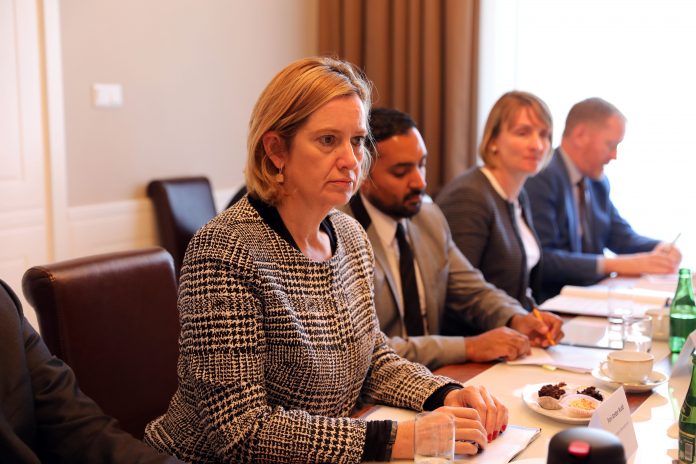 Today marks one year since Amber Rudd's formal apology for her actions against the Windrush migrants: Amnesty examines what really happened, what the effects are to this moment and where the UK government can go from here.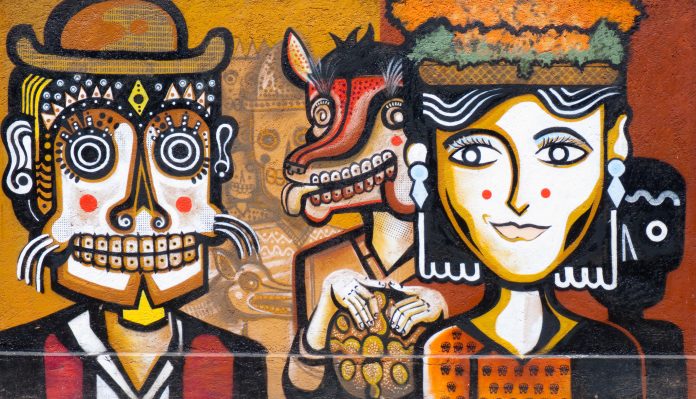 In this piece, Amnesty sheds light on how the asylum cases in San Diego recently are examples of humanitarian violations: Whilst the West is distracted by Brexit, forced returns continue to happen.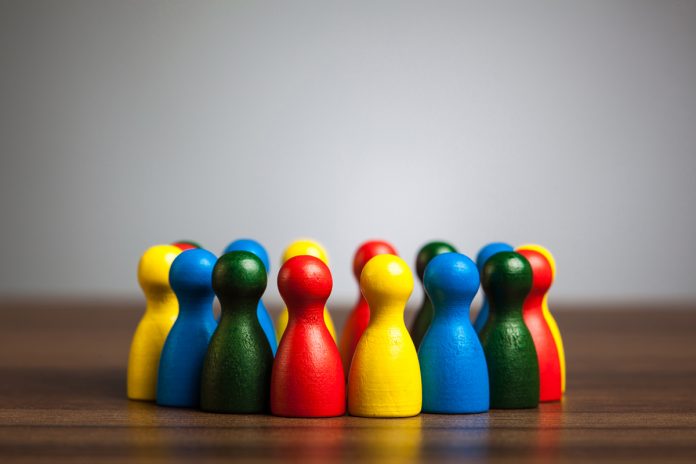 Dr Kirsten Visser, Utrecht University, explores if there are generational differences in the perceptions of neighbourhood diversity.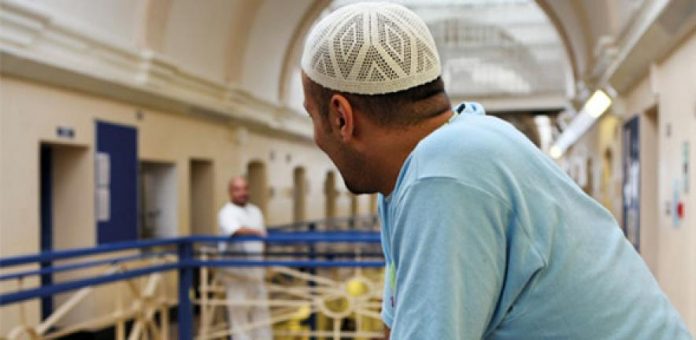 The Lammy Review in 2017 drew attention to inequalities among black, Asian and minority ethnic people in the criminal justice system: What's the truth about Muslims in prison?