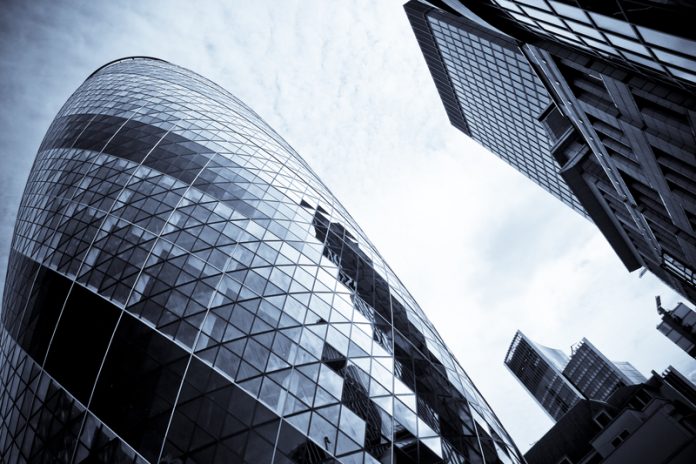 Under a new law, UK companies will be required to release pay ratio difference between CEOs and the average employee in a bid to increase transparency
UK companies will be required to publish the difference in pay between company heads and the average employee under new transparency laws, facing consequences if enough shareholders voice opposition to paying differences.
Companies that receive more than 20% opposition from shareholders will be placed on a register.
New rules will also require companies to ensure staff are represented on the board, either through an elected representative, an advisory council, or assigning a non-executive director to represent them.
Theresa May announced in the Conservative manifesto that companies would be required to have an employee representative on board.
She has named excessive executive pay the 'unacceptable face of capitalism'.
The changes come after Phillip Green came under scrutiny last year for selling department store chain BHS for £1, leaving thousands out of work and collapsing pension schemes.
President of the CBI Business Lobby Group Paul Dreschler said that companies will take the new rules 'very seriously', saying:
"The CBI is very clear that the unacceptable behaviour of a few firms does not reflect the high standards and responsible behaviour of the vast majority of companies."
Criticism
These new laws are not being looked upon favourably by all.
Union leaders and political opponents have blasted them as 'feeble', accusing Theresa May of not living up to her promise to curb corporate greed.
During the general election, Labour Leader Jeremy Corbyn promised to limit corporate salaries to 20 times that of the average employee.
Lib Dem leader Vince Cable has labelled the rules as ineffective, saying:
"The overblown rhetoric from Theresa May is completely at odds with the weakness of the new rules."
General Secretary of the Trades Union Congress (TUC) Frances O'Grady said:
"It's a feeble proposal, spelling business as usual for boardrooms across Britain."
"The Prime Minister's pledge to put workers on company boards has been watered down beyond all recognition."
After recent scandals, corporate transparency is demanded more and more, and UK companies are facing increased scrutiny.
The government and the CBI claim the new rules will curb the worst of executive excess, but calls for more to be done are indicative of new demand for greater responsibility in big business.