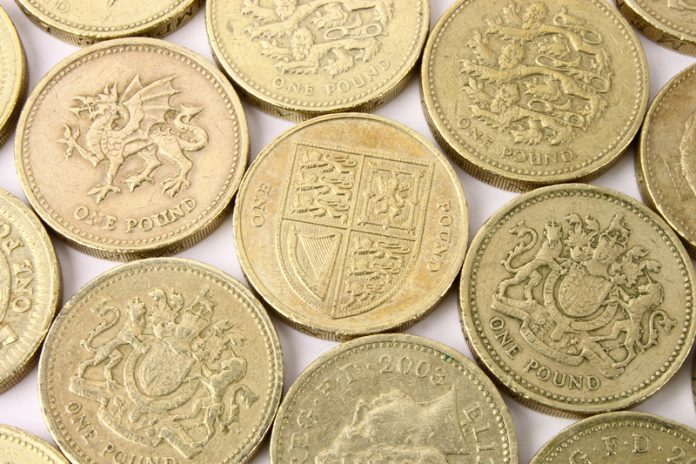 After the financial markets slumped last Friday there has been some growth in the value of the pound as well as UK shares…
Following the vote last week the UK's financial markets took a hit. However, ground is starting to be made with the value of the pound and shares seeing growth.
Prior to Friday's results, the pound rose to $1.50 as a remain result was expected. The outcome of the referendum, which saw the UK vote for an exit from the EU, pushed the pound to a 31-year low against the dollar, plunging the financial markets into chaos for a period.
At close of trade Thursday this figure had stood at 6,338.10 and by the end of Monday the index fell 5.6 per cent. However, growth is now starting to be seen again. According to the data, the FTSE 100 share index rose 2.6 per cent on Tuesday and was up 2.1 per cent at 6.271.48 this morning.
Furthermore the pound also saw growth, rising 0.3 per cent against the dollar, reaching $1.3383. However, this is still below the level seen before the referendum. Analysts also said growth could be a short term reaction.
In relation to the euro, the pound rose 0.4 per cent on Wednesday to around €1.21. Prior to the referendum it had been hovering around €1.30.
The FTSE 250, which is made up of more UK-focused firms, was also hit by the results, falling 13.7 per cent. By Tuesday, however, it saw an increase of 3.6 per cent, with the index moving 1.4 per cent higher today.
Joshua Mahony, market analyst at IG, said: "There is a confidence within the City that perhaps the implications to this vote may not be as immediate nor far reaching as many initially thought, providing opportunities for bargain hunters to grab shares at a discount.
"The big question is whether the worst is over, and the answer is unlikely to be yes.
"Sentiment is almost entirely dictated by unknown quantities for the coming months and even years, where the next major event coming when or if article 50 is enacted.
"As such, having such a long period with this colossal cloud hanging over financial markets will be unlikely to help confidence and risk appetite."
Banks, which were hit the hardest by the referendum vote, also saw some recovery, with Prudential up six per cent and Barclays 3.2 per cent higher.