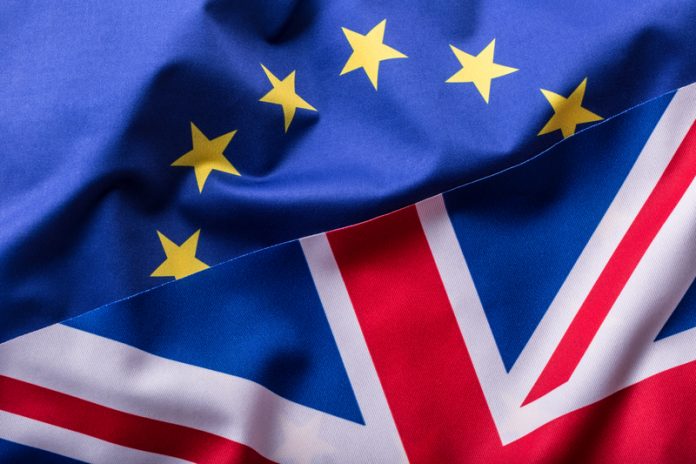 The UK is to relinquish its presidency of the European Council in 2017 as it moves to withdraw from the EU…
It has been confirmed by Downing Street that the UK will no longer be scheduled to take its turn to lead the European Council.
The presidency of the council is a six-month position held by a designated EU member state. During this period, the presidency chairs meetings at every level in the council. The three member state set to take presidency over an 18 month period set a common agenda, determining topics and problems that will be addressed during that term, with each nation preparing a more detailed programme for the six-months they are in charge.
The UK was set to take the six-month presidency in 2017. However, Number 10 said this would not happen now. Prime Minister Theresa May said the UK should skip its turn given the outcome of the EU referendum vote, while a spokesperson for Downing Street said it was "the right thing to do given we will be very busy with negotiations to leave the EU".
May is meeting with EU counterparts over the next few days, with German Chancellor Merkel and France's President Hollande on her agenda.
However, formal negotiations over a UK exit are not expected to begin until the end of the year after discussions have been concluded with the governments of Scotland, Wales and Northern Ireland.
Ahead of her visits today, May reiterated the importance of maintaining strong relationships with her European counterparts, as well as the value the UK can bring to Europe economically and in relation to issues like security.
May said: "These visits will be an opportunity to forge a strong working relationship that we can build upon and which I hope to develop with more leaders across the European Union in the weeks and months ahead.
"I do not under-estimate the challenge of negotiating our exit from the European Union and I firmly believe that being able to talk frankly and openly about the issues we face will be an important part of a successful negotiation.
"I also want to deliver a very clear message about the importance we attach to our bilateral relationship with our European partners, not just now but also when we have left the European Union.
"These relationships have been vital in the past and they will be vital in the future as we continue to work together to keep our people safe and to support economic growth that benefits people across our countries."
May will not face all 27 EU leaders together until October, during the European Council meeting. By this time it is expected the UK will have some semblance of strategy in place for exiting the EU.