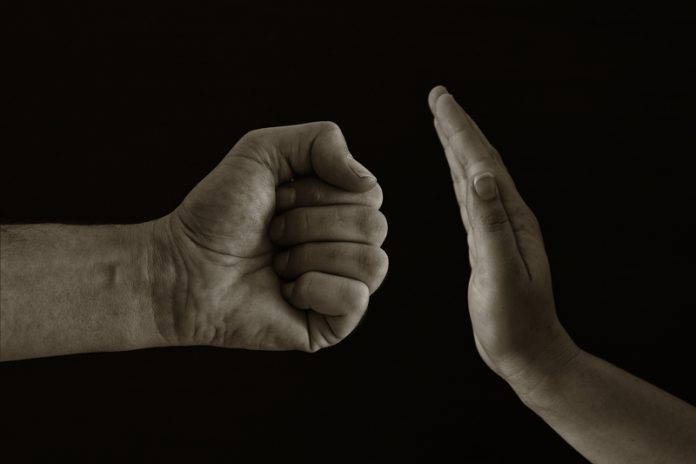 The Universal Credits system now makes payments to one person per household, which could leave more victims of domestic abuse — and their children — entirely dependent on their attacker
The new system is supposed to reflect how we are paid in a modern society, yet employers would never pay another person's income into a partner's account.
The process has been criticised by members of parliament who argue that the system reflects the 1950's, a time where attackers could easily control the family's income.
Parliament heard evidence which detailed many victim accounts of when their entirely monthly income and money intended for their children, went straight into their abusive partner's bank account.
A parliamentary report on the matter suggests that the system will make it extremely difficult for victims to escape from the abuse and that there is a huge risk of Universal Credit handing more power back to abusers.
The same report suggests that the Department for Work and Pensions has a big responsibility to make sure these new changes do not help abusers.
The report says Jobcentres up and down the country will need to have a private room in every building to allow those at risk of abuse to easily communicate with their staff.
In addition, the report says that each center should have a domestic violence specialist to help victims that walk through the door.
However, all is not lost. Scotland wants to split Universal Credit payments but can not do so until the Department of Work and Pensions changes its systems.
Katie Ghose, chief executive for Women's Aid hopes the government will work with Scotland to implement the suggested split system.
Editor's Recommended Articles