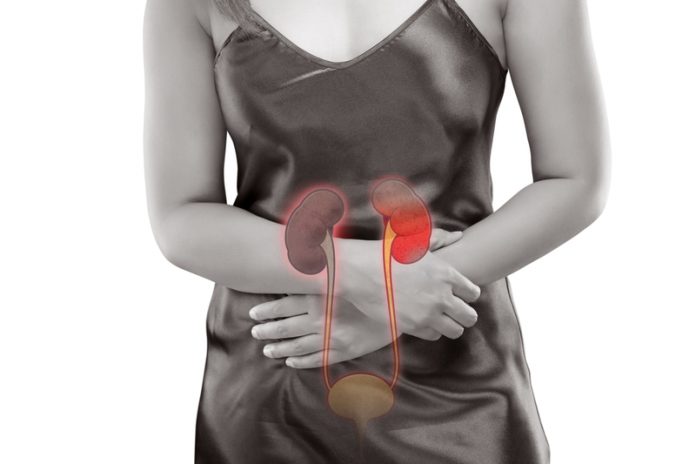 This World Kidney Day, the National Institute of Diabetes and Digestive and Kidney Diseases (NIDDK), part of the National Institutes of Health, joins organizations around the world in urging women to take action to prevent kidney disease
Chronic kidney disease (CKD) affects more women than men, but most people with this condition don't know they have it, however, healthy lifestyle changes can help prevent and manage kidney disease and its main cause – diabetes and high blood pressure.
CKD affects 16% of women and 13% of men. Approximately 700,000 people in the United States have kidney failure treated with dialysis or a kidney transplant.
The NIDDK encourages all women to learn about risk factors and talk with healthcare professionals. Taking action now can help protect your kidneys. Here are ways to reduce your risk:
Choose healthier foods, such as fresh fruits, fresh or frozen vegetables, whole grains, and low-fat or fat-free dairy products.
Be physically active for 30 minutes or more on most days.
Reduce screen time, and aim for 7 to 8 hours of sleep each night.
Join family, friends, or coworkers in encouraging each other to stick to a healthy routine.
Use the NIH Body Weight Planner to help achieve and stay at a healthy weight.
For more information about the NIDDK and its programs, visit https://www.niddk.nih.gov/.
Editor's Recommended Articles