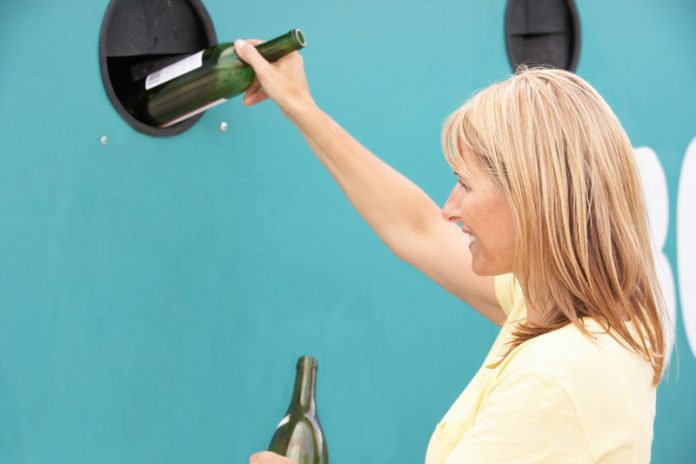 Zero Waste Scotland reveals their thoughts on the Scottish Government's plans for a drinks containers deposit-return scheme
Zero Waste Scotland welcomed the news in this year's Programme for Government that the Scottish Government is pressing ahead with plans for a deposit return scheme for drinks containers. This is a step change in its ambition and Zero Waste Scotland are now charged with coordinating the design of the best possible system for Scotland, together with key partners.
Our work to date shows that a deposit-return scheme could be feasible and would deliver several benefits: to recycling rates; to the quality of recycled materials and potentially to litter prevention.
There is a complex range of issues that need to be considered in the set-up of such a scheme. For example, the level of the deposit customers would pay; the types of drinks containers that would be included; the different options for how to return containers; and the way the scheme is run and managed.
These are important practical considerations and we'll be learning from other schemes around the world to model what we believe will be the best option for Scotland.
Changes made so far
In Scotland, we've already seen the difference that attaching a value to single-use items can have in changing behaviour, through the success of the 5p carrier bag charge. As well as introducing a deposit system, the government has now signalled it wants to go further and set up an expert group to look at wider options for environmental charging, including on disposable cups.
All of this chimes with the government's ambition to transition to a more circular economy and furthering our recycling habits. Longer-term, we need to also change the mindset of businesses who design and make products. Our vision for a circular economy, where we shift from being a throw-away society to one which eliminates waste entirely, will require system-wide change. At its heart, that's about redesigning how we do things.
The aim would be to shape the economy in which products can be designed to last longer, be easy to repair, have guaranteed the availability of spare parts, and ensure the manufacturer is responsible for the stewardship of the product to in a way that discourages wasteful disposal.
As well as the obvious environmental benefits, such an approach can also open up opportunities to create jobs and new economic value from things we'd otherwise have discarded. Such opportunities go entirely with the grain of Scotland being an innovative, purposeful and creative industrial nation that's fit for the future. The time is right both for a deposit return system and for wider work to create a circular economy.
Iain Gulland
CEO, Zero Waste Scotland
Zero Waste Scotland
Tel: +44 (0)1786 433 930