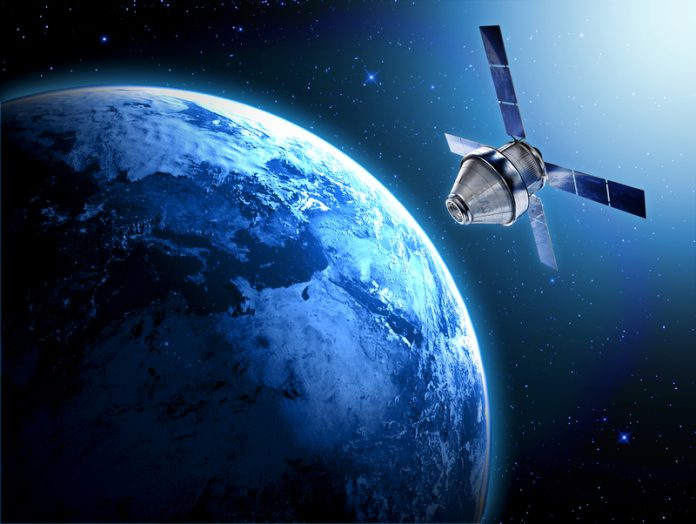 Open Access Government's M.F Warrender highlights how the European Space Agency and the EU are working together to drive space science
The European Space Agency (ESA) is seen as Europe's gateway to space, with a mission to shape the development of Europe's space capability. The ESA has a budget of around €5.75 billion for 2017, which is invested in space programmes to deliver benefits to the citizens of Europe and the world.
This is a common aim that the ESA shares with the European Union (EU) and they are working together more and more to achieve this. So much so that some 20% of the funds managed by the ESA, now originate from the EU budget. In more recent years, the 2 institutions have come together and reinforced by the increasing role that space plays in supporting Europe's social, political and economic policies.
A shared vision
In December 2016, the European Space Agency and the European Commission signed a joint statement on the shared vision and goals for Europe in Space, allowing both organisations to work even more closely together to strengthen Europe with the common objective of benefitting its citizens as much as possible. The vision is to foster a future European space sector that maintains Europe's world-class space industry while ensuring that the scientific discoveries of future space programs are fully integrated into European societies and economies.
Further developments in European space activities were also set as a priority on December 2nd by the ESA Ministerial Council in Lucerne. A resolution titled "Towards Space 4.0 for a united Space in Europe" was adopted and in this resolution, the member states of the ESA stated that their priority is to make ESA capable of channelling regional, national and European demands for space programmes. "Using its 50 years of experience in designing and implementing European space programmes across all space domains, ESA is ready to support European states in realising their shared visions."
2016 marks the European Commission's effort to boost this competitive and innovative sector, making the most of space for Europe's society and economy in the form of the Space Strategy for Europe.
Vice-President of the European Commission Maroš Šefčovič said: "The European Union is a key player in space policy. We want to build on that and use this leadership role strategically to create jobs and growth and deliver on our common policy priorities: security, climate change, transport, data economy, and management of natural disasters. This requires cooperation with our partners and stakeholders in Europe and internationally."
Space Strategy for Europe
The Space Strategy for Europe clearly states, "The potential of space for Europe and the world is enormous. Europe faces huge global challenges, which require global responses. Europe must contribute to this collective responsibility. No single Member State can do this alone. The EU, alongside its Member States and ESA, must act as a global stakeholder to promote and preserve the use of space for future generations.
The new Space strategy for Europe is focussing on 4 strategic goals:
Maximising the benefits of space for society and the EU economy;
Fostering a globally competitive and innovative European Space Sector;
Reinforcing Europe's autonomy in accessing and using space in a secure and safe environment;
Strengthening Europe's role as a global actor and promoting international cooperation.
EU space programmes already provide countless services, which benefit millions of people throughout Europe. The European space industry employs over 230 000 professionals and generates a value estimated at €46-54 billion (representing around 21% of the value of the global space sector). Europe is manufacturing a third of the world's satellites. It has achieved many successes in space with breakthrough technologies and exploration missions. However, the overall international space context is changing fast: competition is increasing, and there are constantly new challenges being brought about alongside new ambitions in space. In order to maintain this global role in Space, Europe must continue to stay ahead of the fast-moving industry.
M F Warrender
Open Access Government
editorial@adjacentopenaccess.org
https://www.facebook.com/OpenAccessGovernment