Roxane Feller, AnimalhealthEurope Secretary-General shares her thoughts on the role of science in the legislative driver's seat where animal medicine is concerned
Animal medicine, alongside its human counterpart, is a heavily regulated industry sector, comprehensively reliant on scientific assessment before products are permitted for use. And, rightly so. Animal health products impact all levels of society, from animal welfare to public health, from food safety to the health of our countryside, right down to protecting our relationship with the animals that share our homes and lives. It is therefore normal that, before any new animal medicine can be placed on the market, a stringent scientific and independent review has to be carried out by the authorities to ensure it is safe, of high quality and efficacious.
In Europe, the EU registration process ensures that only those products of a defined standard, which have been thoroughly tested and carefully reviewed by independent scientific experts, reach the marketplace. And when this registration system in Europe is fair, based on science and predictable, the availability of medicines and vaccines can be maintained to the benefit of Europe's animals, vets, farmers and pet owners.
The vast range of specific requirements inherent to the animal medicines sector, such as a large number of different species, a range of different diseases and the difficulty to administer treatments, requires a significant research and development effort. The requirements of safety, quality and efficacy demand complex and exhaustive scientific programmes to provide all the necessary data for regulatory approval, which are time- and cost-intensive. Research and development programmes needed to take a new product from inception to the market can cost up to €150 million and can take between five and 11 years to complete.
With EU legislation on 'veterinary medicinal products' and 'placing on the market of medicated feed' in the final stages of revision, the animal medicines sector in Europe recalls the importance to ensure that new regulations overseeing animal health products encourage advances in R&D. A robust regulatory system that is supportive of business innovation goes a long way to ensuring wider access to and availability of more animal health solutions across Europe.
Since its first ever inception with the 1965 EC Medicines Directive, which laid down the criteria for safety, quality and efficacy, the EU has established effective and rigorous procedures and rules to ensure the protection of animals, people and the environment when it comes to licensing medicines. Manufacturers of animal medicines are eager to continue to prevent and manage animal disease in Europe and this needs a business and regulatory environment that, at the same time, is based on scientific evaluation, supports benefit-risk assessment and is conducive to innovation.
In the years succeeding the introduction of revised rules in 2004, Europe-based animal medicines companies recorded a 20% drop in investment in new product development. This was reported as being partly due to the amount of R&D budget that must be diverted to defending and maintaining existing licensed products and the costs of manufacturing, compliance and variations.
It is also partly due to the introduction of the 'global marketing authorisation concept' which has meant that all innovations to an existing product, excluding adding an additional species, do not have any data protection. This is a major disincentive to introduce improved formulations, for example, such as re-formulations to improve ease of administration and user compliance. Practically all studies have had to be re-done when a product formulation is changed, incurring significant costs and administrative burden. As a result, companies are less inclined to invest in the costlier products, such as much-needed innovations in antibiotics.
With the added influence of the socio-political debate in this particular area, the ensuing sense of unpredictability has led to companies who once spearheaded the present portfolio of modern antibiotics, not wishing to invest in new solutions that might be banned for veterinary use and reserved for human use only at some unknown point in the future.
The new EU rules set out to encourage greater innovation by reducing administrative burden and improving the functioning of the internal market. For industry, it is pertinent that a combination of: (a) a science-based risk-benefit system; and (b) adequate protection periods for technical documentation when developing new products, improving formulation, or adding a new species, etc., remain a central focus in the new legislation. In conjunction with a new pragmatic system to overcome the lack of harmonisation in the authorised summary of product characteristics for the same products and a reduction in information that must appear on the immediate label to decrease costs for multi-lingual labelling, the animal medicines sector can ensure its response to Europe's need for new and improved animal disease prevention and treatment options.
To ensure that manufacturers continue investing in the development of new solutions, it is essential that EU rules remain both science-based and predictable. Respect for the procedure put in place is important and its sustained independence, objectivity and credibility must not be undermined by non-scientific considerations as the rules are revised. For any medicine, the potential benefits must be weighed up against the potential risks. There is no such thing as zero risks in any field. Unfortunately, social and political pressures sometimes expect that.
If other criteria, such as socio-political considerations, are influencing the rule-making, then this creates an impediment to predictability, affordability and ultimately, availability. Non-science-backed decision-making can lead to restrictions in the vet's armoury as they may be denied access to the full range of modern medicines potentially available to them. In the case of products which are essentially a 'public good' like animal medicines, the decision-makers primary consideration must be the impact of their decision on the vet's ability to prevent and treat animal disease.
About the author: Roxane Feller is Secretary General of AnimalhealthEurope, the representative body of manufacturers of animal medicines, vaccines and other animal health products in Europe. With membership covering 90% of the European Market, AnimalhealthEurope represents innovators and generics alike, as well as large, medium-sized and small companies.
Roxane Feller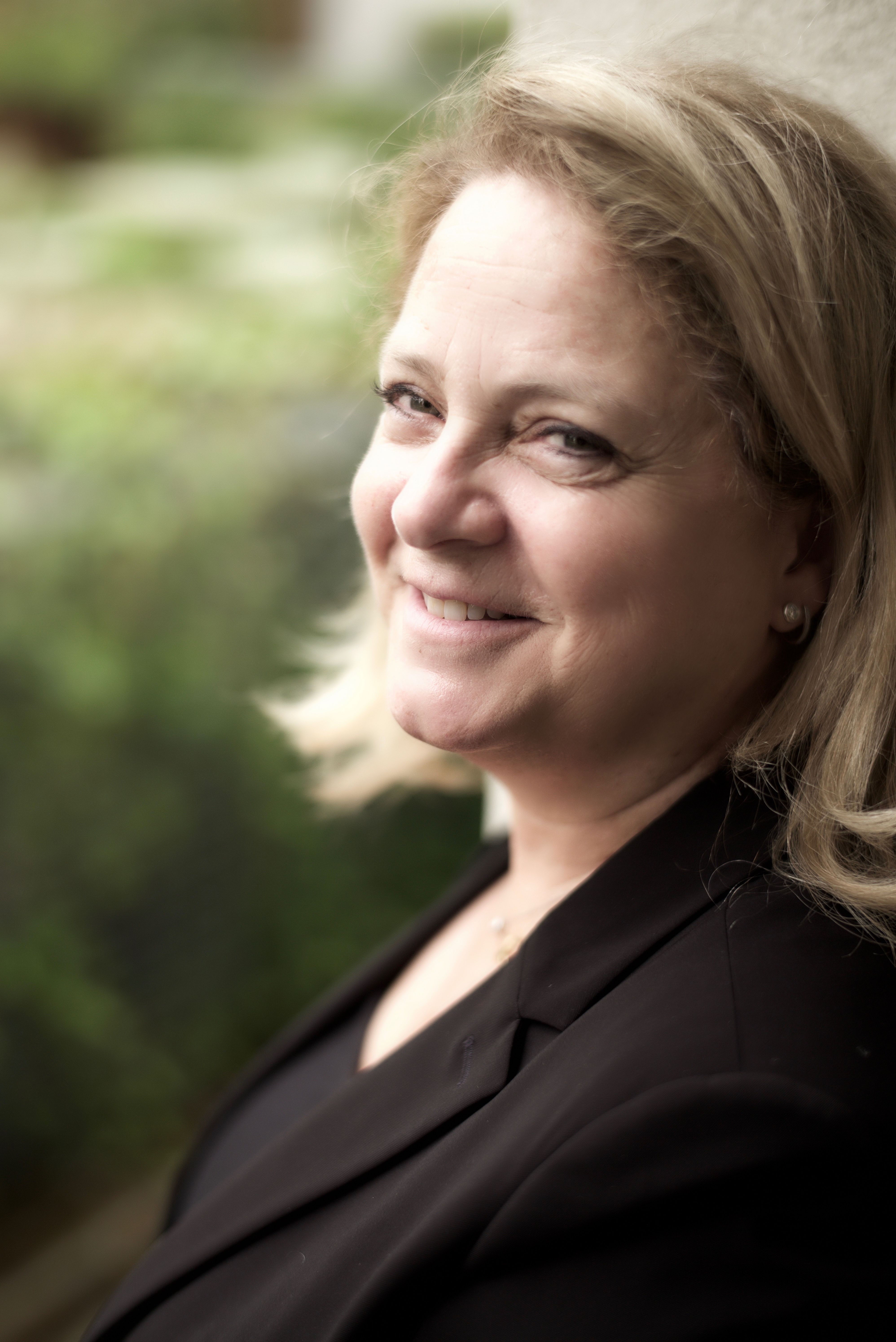 Secretary-General
AnimalhealthEurope
Tel: +32 2 543 7560
r.feller@animalhealtheurope.eu
Twitter: @animalhealthEU
Facebook: @WeCare.petsEurope
Editor's Recommended Articles