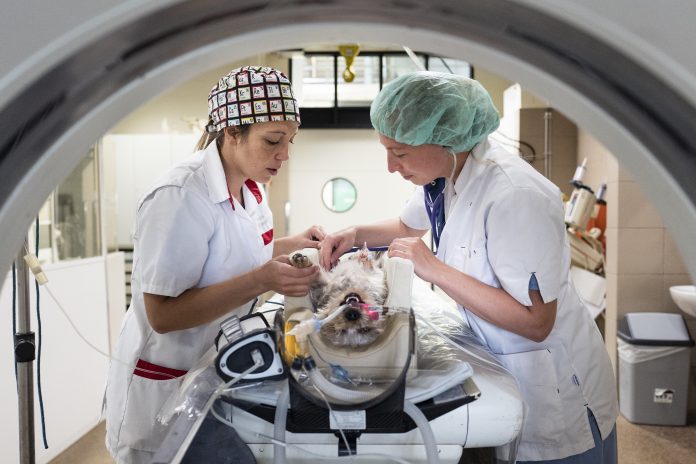 Roxane Feller, AnimalhealthEurope Secretary-General provides a fascinating insight into the global challenge of antibiotic resistance
Antibiotics have had very positive effects on animal health over the years. Our pets are living much longer than they were decades ago and livestock are raised much more efficiently through our ability to control bacterial disease. As with people, antibiotics play an important role in alleviating pain, treating disease and ensuring the health of our animals.
They also serve a One Health purpose, ensuring good animal health and welfare for over 600 million cows, sheep, pigs, goats and chickens in Europe, contributing to the sustainable production of safe food and helping to prevent food-borne illnesses in people. They also help to ensure that our pets remain healthy members of more 70 million pet-owning homes in Europe, contributing to the general well-being of dogs, cats, rabbits and people!
There are currently no alternatives to antibiotics for treating bacterial infections in animals. But these miracle solutions do have a 'kryptonite factor'. As warned by the pioneer of penicillin, Alexander Fleming during his Nobel Prize acceptance speech in 1945, "…the ignorant man may easily underdose himself and by exposing his microbes to non-lethal quantities of the drug make them resistant." Antibiotic resistance is recognised as a global challenge impacting people and animals alike and affecting the environment in which we live.
Animal Medicines
For the past 2 decades, the animal medicines industry in Europe has been proactively leading the charge against the challenge of resistance development on a number of different levels to try to preserve the efficacy of these precious tools. Actions are wide-ranging such as awareness-raising and promoting responsible use of antibiotics in compliance with the correct dosage and treatment length; promoting disease prevention practices; encouraging the use of diagnostics; contributing to data collection regarding use and resistance development; providing input into policy tools; and more.
Equally important, in terms of action, is a renewed impetus for investment in antibiotic innovation – provided that new EU rules offer adequate data protection – and new solutions for managing infectious diseases, such as prevention through vaccines, immunostimulants, or novel anti-infectives for suitable veterinary use, etc. The range of different antibiotic classes approved for veterinary use is limited compared to those for human use and the last new antibiotic class approved for veterinary use was over 25 years ago. Nothing new has been developed since.
WHO
To maintain a balance in treatment options for both people and animals it is, therefore, essential to look at this from a One Health perspective. From the animal health industry's perspective, the WHO Guidelines on Use of Medically Important Antimicrobials in Food-Producing Animals published towards the end of 2017, were disappointingly lacking in this regard.
The guideline largely ignores the needs of animals in terms of health and welfare and the wider impact of healthy animals in terms of food safety, disease transmission and sustainable farming. Previous communications from the WHO state that their list of medically important antimicrobials should be revised on a regular basis in a collaborative and coordinated approach by FAO, OIE and WHO, but these new guidelines appear to largely ignore the OIE list of Antimicrobial Agents of Veterinary Importance and do not adequately look at the fundamental need for antibiotic treatment in animals.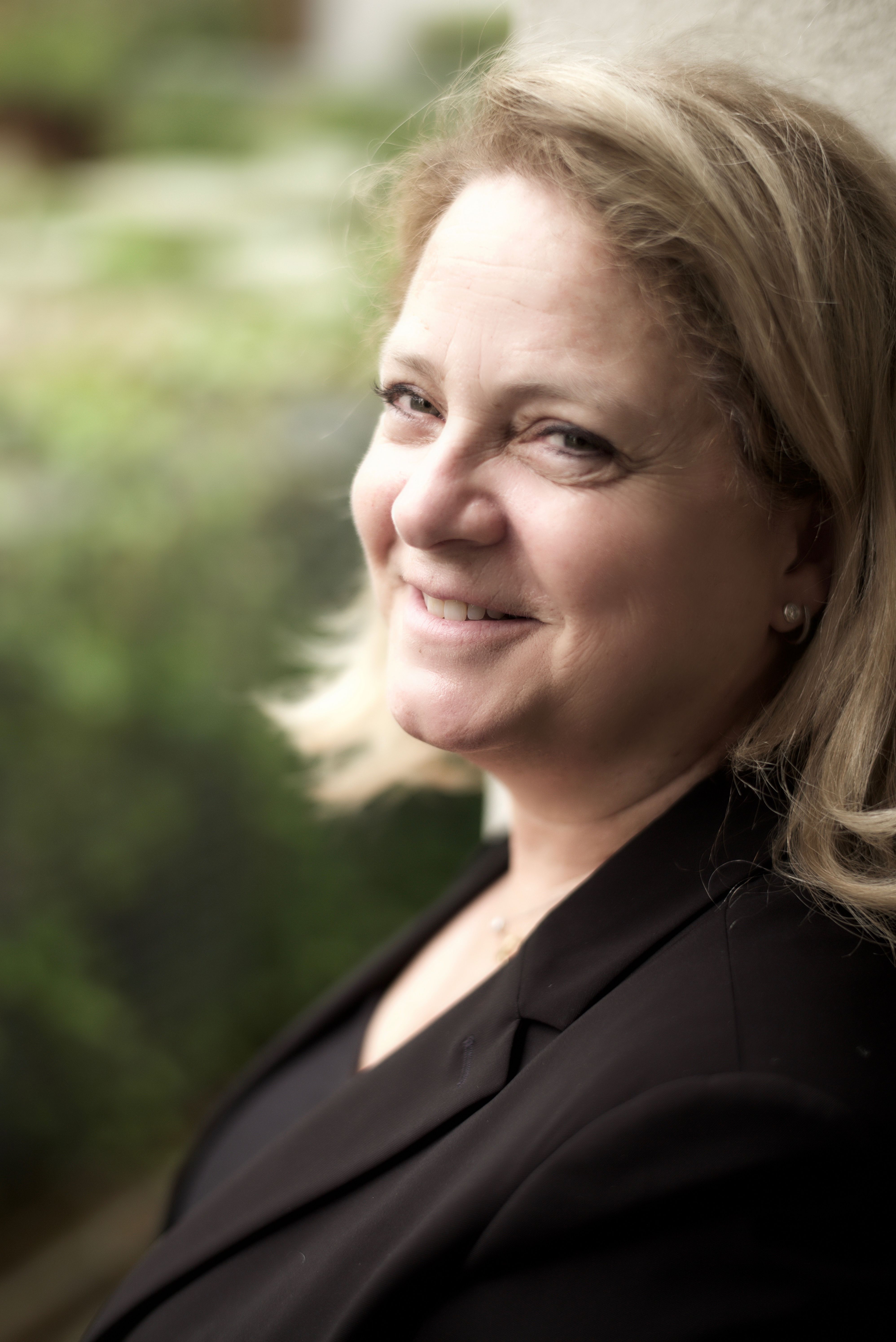 Some recommendations appear to contradict the OIE list and such a single-focused approach is out of touch with the progress made through the EU One Health action plan against AMR and the EMA's One Health approach to the categorisation of critically important antibiotics which carefully considers the needs of animal health and welfare whilst safeguarding public health.
In the ongoing EU revision of the legal framework for veterinary medicinal products, the industry supports proposals for EU decision-making on the categorisation of critically important antibiotics to be entirely science-based, following the recommendations of EU scientific experts within the EMA. Legislative proposals that would curb the unnecessary prophylactic use of antibiotics in livestock can also be supported, provided there is no negative impact on animal health.
Food Safety
It is vital not to ignore the needs of animals in terms of health and welfare. And the wider impacts of healthy animals in terms of food safety, disease transmission and sustainable farming cannot be ignored either. Keeping farm animals healthy is becoming ever more important as the world population continues to grow, requiring a safe and sustainable food supply. All international and regional bodies agree – from the United Nations 'Sustainable Development Goals (1)' to the European Commission's Communication on the 'Future of Food (2)' – that more sustainable agricultural practices are central to ensuring a better future.
Even with excellent bio-security and animal husbandry on farms, or the best health management including vaccination and nutrition, some animals still become ill with infectious bacterial diseases causing disruption for the farmer, lower quality products or potentially total loss of produce, more need for inputs like feed and water and greater potential for food-borne illnesses.
Going beyond the economic and sustainable development arguments for ensuring access to and preserving the efficacy of our antibiotics, there is a strong ethical dimension to the issue. Inflammatory conditions like mastitis, for example, are extremely painful for the animal concerned and we have both a moral and legal duty to avoid and alleviate suffering.
Keeping livestock healthy by ensuring access to use all the necessary tools, including antibiotics, means that not only are animal welfare levels higher, responding to consumer demands, but the animals produce more efficiently and provide safer meat and dairy products, the essentials of a nutritious diet.
(1) http://www.un.org/sustainabledevelopment/
(2) https://ec.europa.eu/agriculture/sites/agriculture/files/future-ofcap/future_of_food_and_farming_communication_en.pdf
More information on www.animalhealtheurope.eu, on Twitter at @animalhealthEU and on Facebook: www.facebook.com/WeCare.petsEurope
Roxane Feller
Secretary-General
AnimalhealthEurope
Tel: +32 2 543 7560
www.twitter.com/animalhealthEU
Editor's Recommended Articles