Home
Tags
Infection Control
Infection Control

Related Content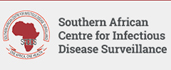 As an inter-institutional network dealing with infectious diseases, SACIDS focuses on both individual and institutional development.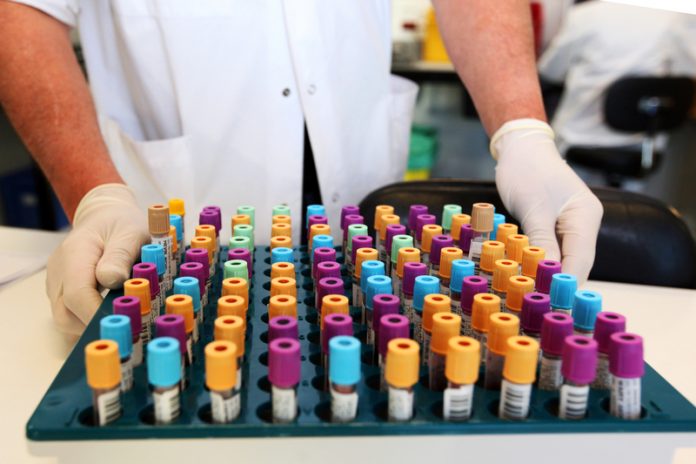 We spoke with Prof Benedetta Allegranzi at the World Health Organization (WHO) to find out about the importance of implementing infection prevention and control (IPC) programmes to reduce healthcare-associated infection (HCAI) and sepsis worldwide.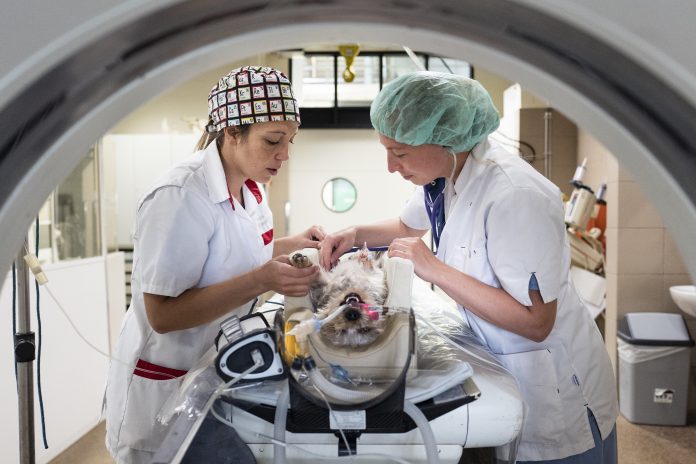 Roxane Feller, AnimalhealthEurope Secretary-General provides a fascinating insight into the global challenge of antibiotic resistance Antibiotics have had very positive effects on animal health over the years. Our pets are living much longer than they were decades ago and livestock are raised much more efficiently through our ability to control...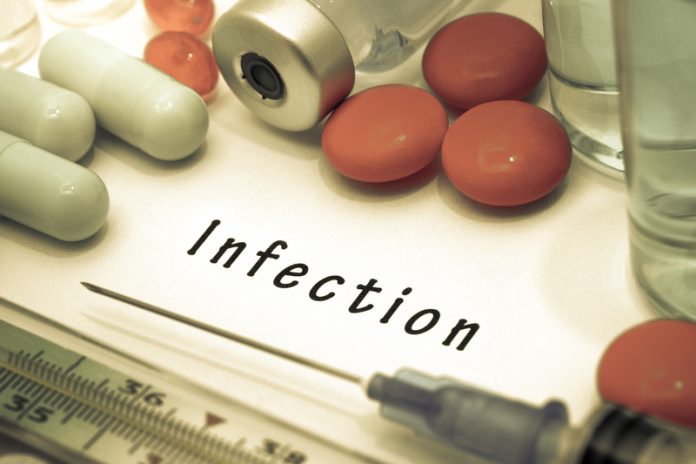 Elaine Ross, board member of the Infection Prevention Society (IPS) details the key issues around infection prevention and control (IPC) in the UK today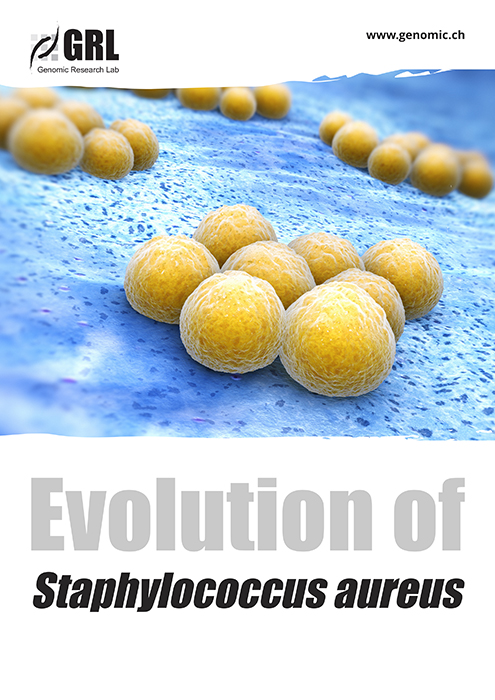 Dr Patrice Francois describes the evolution of Staphylococcus aureus and highlights the challenge of managing it in hospitals and healthcare facilities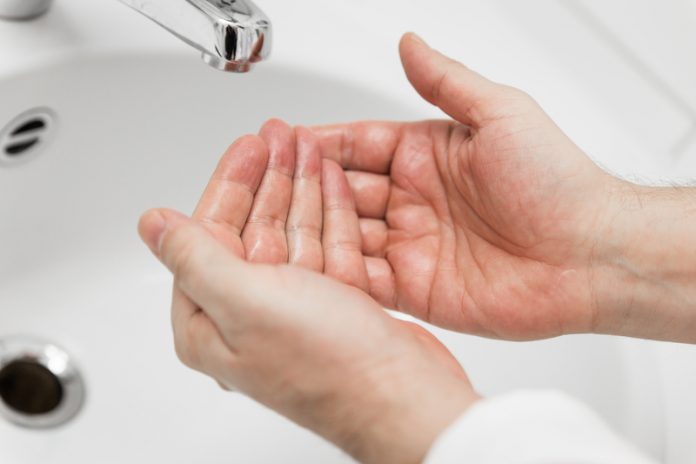 David Partridge from the British Infection Association provides a comprehensive overview of effective infection prevention and control in the UK today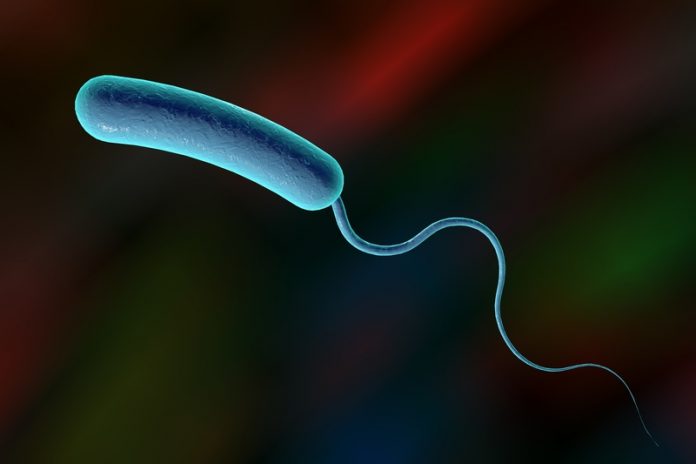 Health Officials from across the globe are set to meet in France and pledge to dramatically reduce cholera deaths by 2030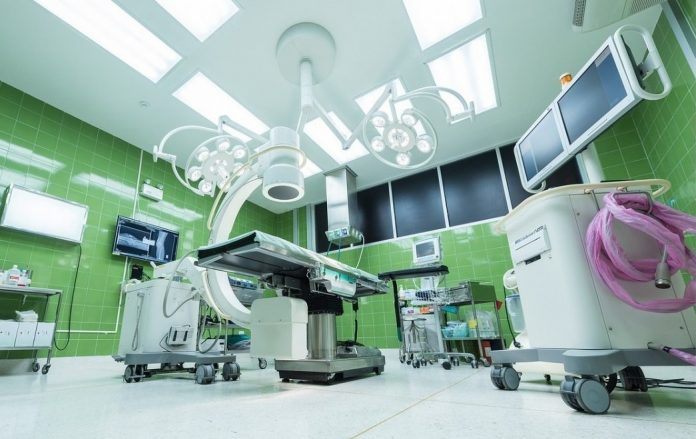 An ATP cleaning verification system can help ensure cleaning is thorough and effective, saving money and lives in healthcare settings The financial impact of poor cleaning is huge, yet the delivery of this vital underpinning service is not measured at all. By contrast, in almost all other aspects of healthcare,...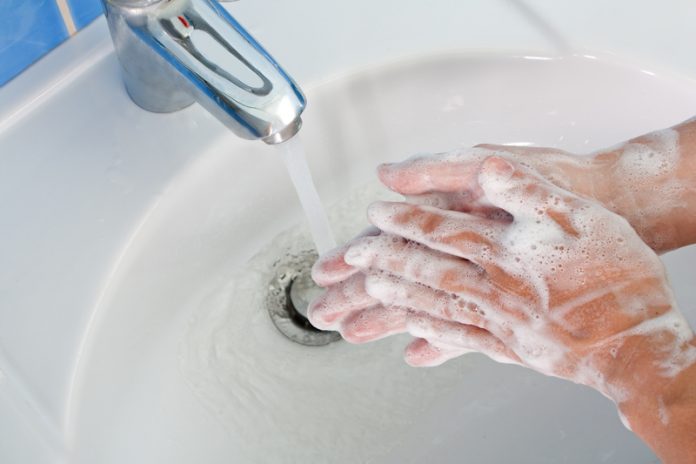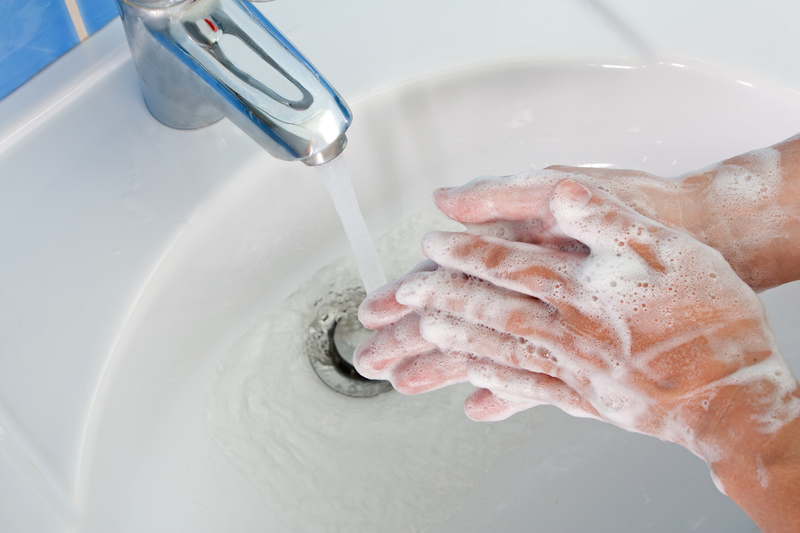 Infection control relies on good hand hygiene practices. Martin Easter, General Manager, Hygiena International Ltd explains why it is so important