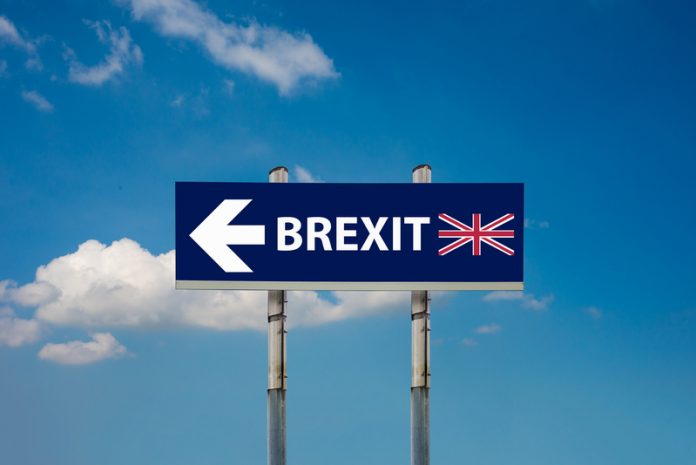 After months of speculating, the UK now has a timeframe for when Article 50 will be triggered and the process of exiting the EU will begin
The UK will start the formal process of withdrawing from the EU at the end of March next year. Theresa May made the announcement yesterday during her first Conservative party conference as Prime Minister.
There had been a measure of uncertainty relating to when Article 50—the mechanism for leaving the EU—would be triggered and May has faced significant pressure from her European counterparts to set out when the process would start. Up until yesterday she had remained non-committal, stating only that it would happen sometime next year. Now, a timeframe has been put forward for the process to start.
From the moment Article 50 is enacted, the UK will have two years to complete the process of withdrawing and to negotiate new trade agreements with the global community. Beginning the process at the end of March next year means the UK would be out of the union by the spring/summer of 2019.
Speaking during the Conservative party conference over the weekend, May said the government would make a deal with the EU as an "independent, sovereign" nation.
She also said ministers needed to "get on with the job" and was critical of those who "have still not accepted the result of the referendum". She added: "It is up to the government not to question, quibble or backslide on what we have been instructed to do, but to get on with the job."
She told delegates at the conference: "We are going to be a fully independent, sovereign country – a country that is no longer part of a political union with supranational institutions that can override national parliaments and courts.
"And that means we are going, once more, to have the freedom to make our own decisions on a whole host of different matters, from how we label our food to the way in which we choose to control immigration."
The issue of Brexit has undoubtedly been laced with contention and there is still little indication as to what the UK will look like post-EU. However, May said she envisioned a "truly global Britain".
She acknowledged the process of pulling out of the EU would be "quite complex" but said "preparatory work" currently being undertaken now would mean "once the trigger comes we will have a smoother process of negotiation".
She added: "It's not just important for the UK, but important for Europe as a whole that we're able to do this in the best possible way so we have the least disruption for businesses, and when we leave the EU we have a smooth transition from the EU."
Shadow Foreign Secretary Emily Thornberry said the government has to outline what it wants to achieve, and warned the commitment to start the process of withdrawal is "meaningless" without this.