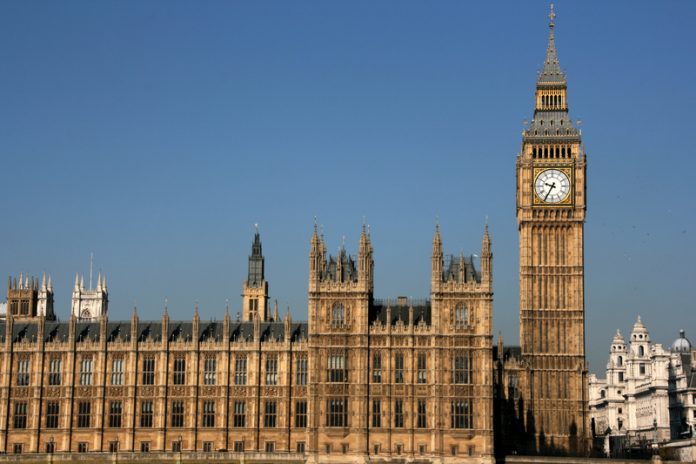 Ministers have warned they expect MPs to reject two changes made to the Brexit Bill when it is debated for the second time later today
The Brexit Bill could face another hurdle as MPs are expected to reject two amendments when it is debated later today.
According to reports, there is thought to be some issue over the rights of EU citizens in the UK, with peers wanting to guarantee these while ensuring a vote in parliament on any deal made.
Pulling the trigger on Article 50
This latest round of debates, once completed, would ready Prime Minister Theresa May to trigger Article 50—the mechanism to formally begin the withdrawal process from the EU. From that point the UK has a two year window to complete negotiations.
The Brexit Bill is set to be debated and voted on today by both the House of Commons and the House of Lords. MPs will have their say first before it is passed to the Lords. This process will continue until both sides agree with the content of the Bill.
If an agreement cannot be reached parliament could be held through the night to conclude the process. Additional time has also been set aside on Tuesday and Wednesday in case it is needed.
Following an agreement from both chambers, the Bill will go for Royal Assent. This will then allow the mechanism to start the UK's withdrawal from the EU to be enacted by the government.
Give the PM room to negotiate
Speaking to the BBC, Brexit Secretary David Davis called on MPs to refrain from tying "the Prime Minister's hands" over the rights of EU citizens in the UK. Despite May's assurances parliament will be given a vote on the issue, MPs and peers want a stronger commitment from the PM for "meaningful" discussion.
Conservative MP Nicky Morgan said: "David Davis and everybody else know that Parliament will find a way to have a vote. Isn't it better that the government acknowledges that today…?"
She added: "If the prime minister wants a united party behind her this is a simple reassurance that can be given by ministers at the despatch box that will have the effect of me and my colleagues supporting the government on this."