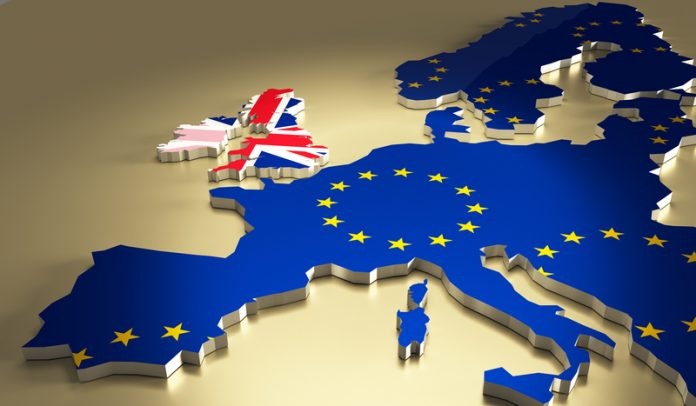 European Commission President Jean-Claude Juncker has warned Brexit rights laid out by PM Theresa May fail to hit the mark
Talks are underway and one of the first issues to be discussed has been Brexit rights. This includes what will happen to EU citizens in the UK and UK citizens living in the EU after spring 2019.
Prime Minister Theresa May unveiled plans to protect the rights of EU nationals who have been living in the UK for five years or more. These individuals would be granted "settled status" and would retain access to health services as well as other benefits afforded to UK residents. The 85-page permanent residency application form would also become a thing of the past, and reportedly there are also plans to enact a two-year "grace period" for those moving to the UK after Brexit to address their status.
Plans are not satisfactory
However, the plans were not met favourably by EU officials. President of the European Commission, Jean-Claude Juncker said it was a "first step but this step is not sufficient". German Chancellor Angela Merkel said the offer was "a good start" and European Council President Donald Tusk said it fell "below our expectations" and needed more detail.
May offered reassurance to EU nationals in the UK that "no-one would have to leave" and said "we won't be seeing families split apart."
The UK and EU have a tricky task when it comes to the issue. There are 3.2 million EU citizens living in the UK and some 1.2 million UK citizens in the EU. UK Ministers are keen to do a deal that protects British expats, despite being urged by opposition parties in the UK to make a unilateral guarantee to EU migrants.