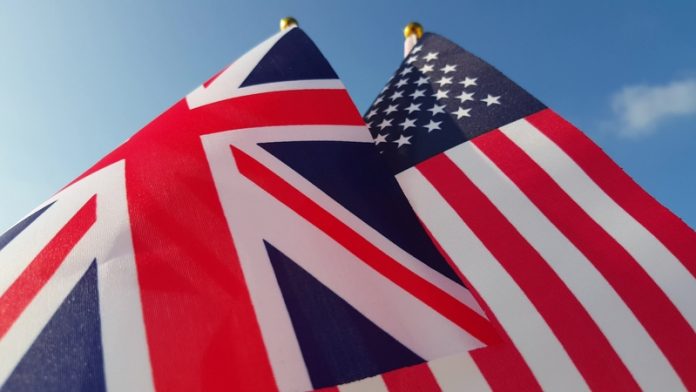 The first talks are set to go ahead between the UK and the US to outline plans for trade between the two nations after Brexit
As the UK continues to negotiate its withdrawal from the EU after the Brexit result it is unsurprising that discussions with the US would be on the agenda. The US is an important trading partner for the UK. It is the single largest source of inward investment; both nations together have around $1tr invested in each other's economies and both support over a million jobs.
With this in mind, International Trade Secretary Liam Fox is to spend a couple of days in the States discussing trade agreements with Robert Lighthizer. While nothing can be formally agreed until the UK leaves the bloc, getting the details down prior to this will be important.
Important business partner
What will be on the table is, as of yet, unknown, but talks are expected to focus around "providing certainty, continuity and increasing confidence for UK and US businesses as the UK leaves the EU".
Fox added: "The [UK-US trade and investment] working group is the means to ensure we get to know each other's issues and identify areas where we can work together to strengthen trade and investment ties."
However, business leaders warned the UK to remain cautious, noting the US has more experience when it comes to these types of negotiations.
The British Chambers of Commerce (BCC) director-general Adam Marshall said: "We're just getting back into the game of doing this sort of thing after 40 years of doing it via the EU.
"So I think early on in the process, it would be concerning if the UK were to go up against the US on a complex and difficult negotiation."
TUC boss Frances O'Grady said the government should not rush to make a deal.
"Ministers should be focused on getting the best possible deal with the EU, rather than leaping into bed with Donald Trump," she told the Guardian.
The US has remained positive about a forthcoming trade agreement with the UK. President Donald Trump said earlier this month he expected a "powerful" trade deal to be completed "very quickly" with the UK.