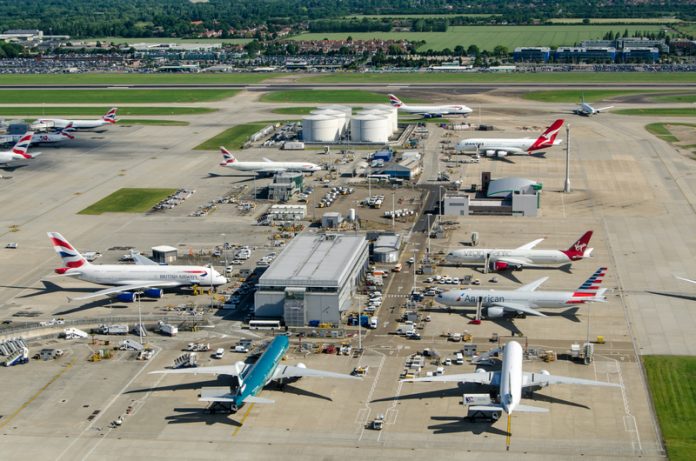 Experts have warned that Britain's aerospace industries could suffer a loss of investment from companies like Airbus in the event of a hard Brexit
Aerospace industry heads have voiced concern that Britain's vantage point in the European air industry, through collaboration with Airbus in particular, may suffer in the face of Brexit.
Currently, Britain is home to a manufacturing plant in the North of Wales which provides numerous high-skilled jobs and gives the UK control over a significant portion of EU aerospace manufacturing.
Plane wings are also designed in Bristol and the Welsh factory receives parts from plants all across Europe. and Britain also manufactures parts which are assembled overseas.
ADS head Paul Everitt was optimistic spoke about concerns within the industry:
"Aerospace and defence are long cycle industries. It won't exactly be normal business as usual but there should be no major changes."
"In the next few months, the Government needs to demonstrate its commitment to the domestic economy by continuing work on major investment projects, such as airports, HS2."
Other executives have warned that cutting off free movement could greatly damage the industry, preventing skilled workers and investors travelling to Britain.
The future of investment
Head of Airbus UK Katherine Bennet admitted in Bristol's Western Daily Press that investors may leave Britain behind:
"We can't shy away from the fact that future investments made by Airbus will inevitably depend on the economic environment in which we operate. The company's business model is based on our ability to move products, people, and ideas around Europe free from restrictions."
Other companies such as Rolls-Royce, who manufacture engines for Airbus, have also warned of the consequences for the aerospace industry.
Everitt has called a 'no deal' Brexit 'the worst possible outcome'.
Industry heads are urging the government to pursue a 'collaborative' approach that allows for industry relations between the UK and the EU to continue.