The Canadian Institutes of Health Research (CIHR), a Canadian healthcare research investment agency, collaborates with partners to innovate health improvements
The Institute of Cancer Research, part of the Canadian Institutes of Health Research, is dedicated to supporting research that reduces the burden of cancer on individuals and families through prevention strategies, screening, diagnosis, effective treatment, psycho-social support systems and palliation in Canadian healthcare.
Created in 2000, the CIHR is an independent agency and is accountable to parliament through the minister of health. It comprises 13 institutes with a mission to create new scientific knowledge and to enable its transition into improved health, more effective care services and products and a stronger healthcare system.
Reflecting the emerging health needs of Canadians
The institutes promote and build upon Canada's firm foundation of research excellence. They engage the research community and encourage interdisciplinary, integrative health research. Through their scientific directors and institutes advisory boards, and under the guidance of the governing council, they work together to forge a health research agenda across disciplines, sectors and regions that embrace scientific opportunity and reflects the emerging health needs of citizens, the evolution of the Canadian healthcare system and the information needs of health policy decision-makers. They facilitate partnerships and accelerate the transfer of new knowledge into benefits for Canadians.
Each institute includes fundamental bio-medical research, clinical research and research respecting health systems, health services, the health of populations, societal and cultural dimensions of health, and environmental influences on health.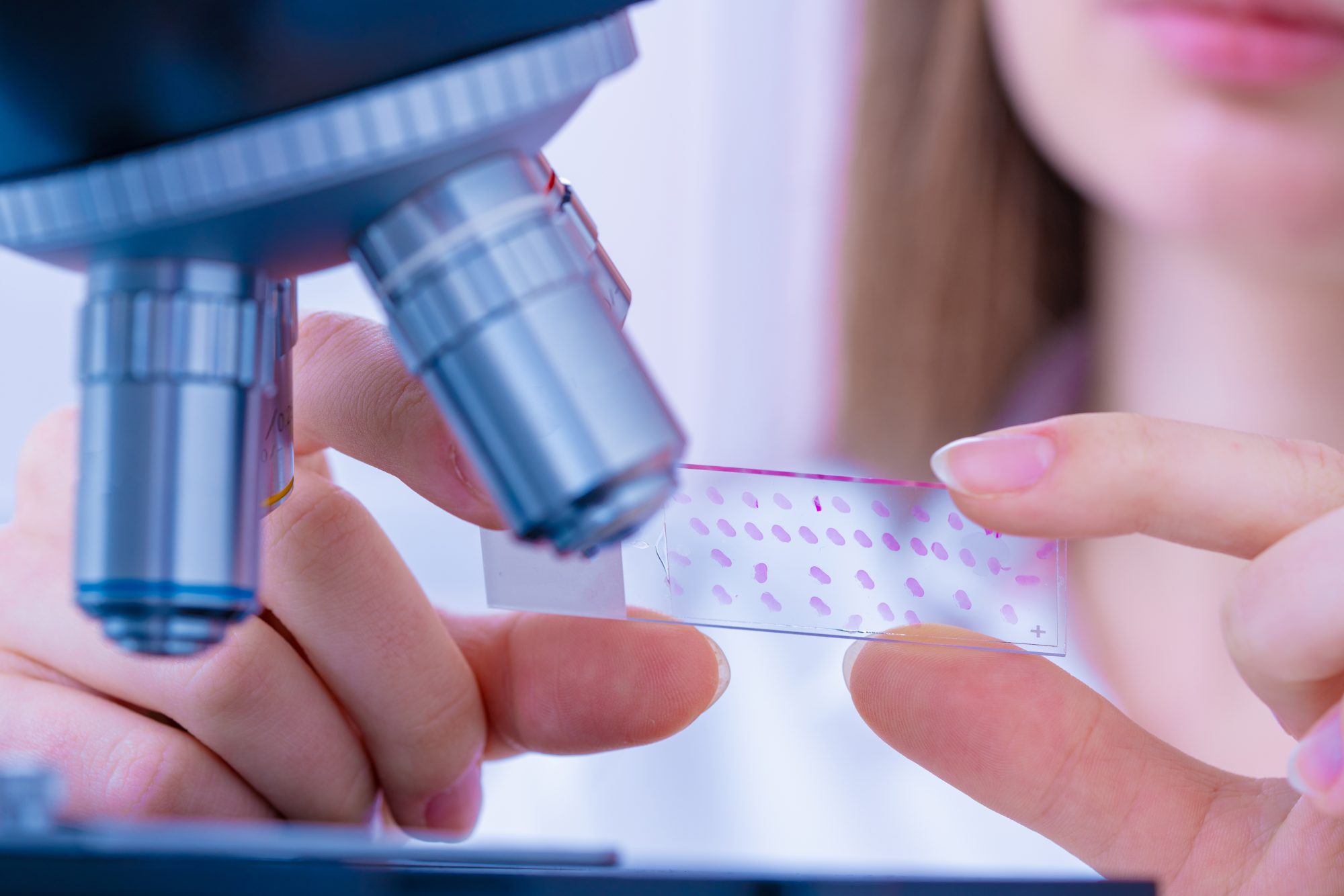 Institute of Cancer Research's Strategic Plan
The CIHR Institute of Cancer Research (ICR) set three research priorities in the 2015-2020 Strategic Plan:
Targeting high fatality cancers.
Health economics and health services research in cancer control.
Redressing cancer risk factor disparities and prevention service inequities.
The focus of the first priority, high-fatality cancers, is to support innovative discovery research targeting high-mortality cancers, including advanced-stage (metastatic) disease. The ICR supports research that will enable a better understanding of the molecular and biological features of certain cancers, which are associated with high fatality rates, and identify strategies to best manage these cancers, with the long-term goal of increasing patient survival.
The second priority, health economics and health services research in cancer control, focused on supporting decision-making when it comes to policies, programmes and practices related to cancer care (including screening and prevention). New research will enable a better understanding of how best to provide health services (including health economics) to improve disease management across the cancer control continuum (from prevention to palliation), as well as the development of mechanisms for the timely adoption and implementation of research findings.
The third priority, redressing cancer risk factor disparities and prevention service inequities, supports intervention research to prevent cancer, including the translation of that research knowledge into evidence-based practices and policies, with a focus on cancer prevention to redress disparities among vulnerable populations within Canada.
The strategic plan will guide ICR activities toward a vision of a Canada where cancer is no longer a major health concern. Programmes will be developed that best help turn these priorities into action. These programmes will be built in concert with a thoughtful community engagement strategy to address these important cancer challenges. ICR will also facilitate collaboration and interaction between researchers and decision makers to support the sharing and use of information.