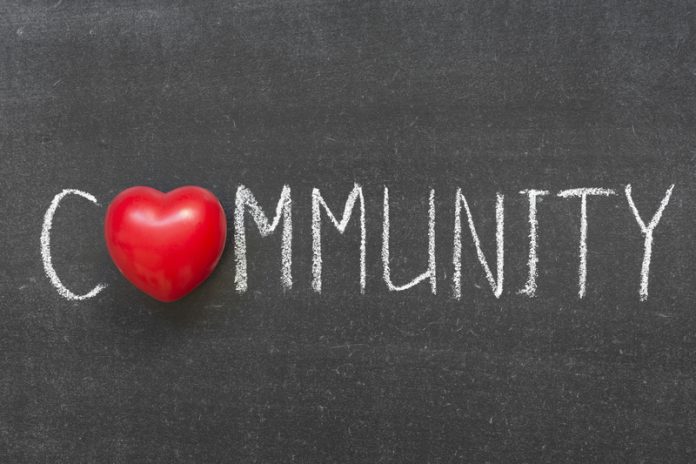 The Department for Communities and Local Government has revealed a multi-million pound cash boost for community-led services
Communities Minister Andrew Percy has unveiled a raft of new funding aimed at giving community-led services a boost.
The money will give local people more control over services in their area, enabling the delivery of additional projects as needed.
More than 54 projects are expected to benefit from a share of over £3m, which will come from the Communities Fund. This was launched in December last year and totals £3.25m. Alongside The Localism Act 2011, it aims to give communities more say over their local area.
Community-led services decided by local people
According to the Department for Communities and Local Government (DCLG), a third of projects to receive funding will focus on improving health and general wellbeing. Other schemes will look at tackling issues such as unemployment, homelessness and social isolation.
Percy said: "Making a real difference to people's lives doesn't always happen by Whitehall diktat. It also comes from the dedication and inventiveness of local people who know their area best and the issues most important to them.
"That's why we're supporting these innovative projects which provide tailored services that make a real difference to people's lives."
Delivering local benefits
These projects can bring major benefits to local areas, even with small amounts of funding as they enable community-based projects to try different approaches when tackling local priorities.
Among the projects supported by the fund is a walking and socialising project in Colchester. A joint venture between Colchester Borough Council and Essex Public Health, it aims to improve health and wellbeing by involving local schools, high street retailers and doctor's surgeries. People joining the scheme will tap specially designed boxes on lampposts with a fob to earn points.
During a pilot of this scheme over 10,000 residents experienced a jump in fitness.
Another scheme to benefit from this funding will be an employment project aimed at homeless people.  Plymouth City Council, with Devon and Cornwall Housing, NHS England and Royal British Legion will deliver skills to local homeless people as well as hard to reach groups. Training opportunities will also allow them to earn qualifications.