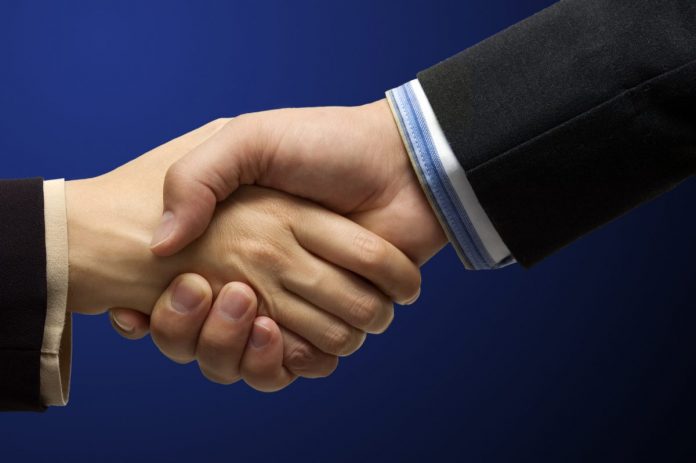 A senior local authority executive has called for Nottinghamshire councils and businesses to work together ahead of cuts
The Deputy Chief Executive of Nottinghamshire County Council Jayne Francis-Ward has suggested the current model in place for the public sector would not be viable if cutbacks continued.
Speaking during a breakfast seminar organised by the University of Nottingham's Ingenuity Business Network, she said businesses and councils across the region had to find better ways of working together ahead of cutbacks.
She added: "My message to business is simple – just come and talk to us because we are looking at new ways of doing things."
The seminar, which aimed to examine the relationship between business and the public sector, also hosted other experts. This included the chair of the Local Enterprise Partnership for Nottingham and Derbyshire (D2N2) Peter Richardson, and Steff Wright, the managing director of construction firm Gusto. Richard Baker, the Nottingham Post's weekend editor, chaired the meeting.
Richardson said due to the challenges facing local government, businesses should to try to understand how councils operate and seek opportunities to work with them.
Wright said: "This is a landscape that is evolving and that creates opportunities for businesses. The key is to engage with local government and, between us, work out what the opportunities are to work together and do things differently."