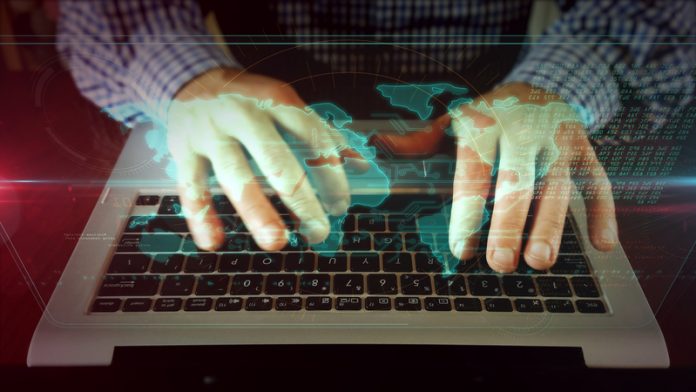 Constanze Krehl, MEP at the European Parliament discusses the importance of building a digital society, and what it could mean for Europe
The European Commission has announced it will propose a comprehensive strategy for a Digital Agenda for Europe. The Commission wants to achieve ambitious goals in the field of telecommunication and digital policies: fast broadband connections for all citizens and ultra-fast connections for at least half of all European citizens by the end of this decade. The plan to strengthen Europe's efforts within the area of information and communication technologies is grounded on the assumption that this is going to have a significant impact on further developing and diversifying the social and economic potentials of Europe. The development of a digital market is, therefore, a chance for Europe. However, this chance can only be utilised in the most comprehensive fashion if policy makers simultaneously shape the digital agenda in order to achieve a digital society.
The intention of the European Commission to boost the digital economy is most welcome. Nevertheless, building a digital society implies much more than only building a modern digital infrastructure in Europe. The digital agenda for Europe is instead a cross-cutting issue which stretches upon different policy fields. The Commission would, therefore, be well-advised to ground its digital strategy, not on industrial and economic motivations only. Hence, the Union's Digital Agenda should not be regarded as being a mere economic task: Neither will it bring benefits and recovery for the Union's economy only nor will it increase the Union's industrial base as such. In fact, it will shape the European society for decades provided that the right instruments and policies are applied and that the Digital Agenda is as much understood as a social strategy as it is an industrial one.
There are a number of issues we need to address if we are willing to build a ubiquitous digital society which reflects the challenges and needs of our times. The major task is, firstly, to prevent a digital split within our society: having, on the one hand, those who possess unlimited access to a fast and inexpensive internet connection, and on the other hand, those being technically cut off due to infrastructural or economic shortcomings. We need affordable internet access for all citizens. Hence, we have to overcome digital handicaps which hinder the further development of a digital market – the further development of fast broadband access points all over Europe is a prerequisite for building a digital society. Secondly, we need to allow for fair and equal access to media and information. Therefore it is our duty to safeguard open and neutral internet access and its use. Thirdly, we have to promote and develop programs for digital awareness and competence. We have to strengthen the digital and media literacy of European citizens by adjusting our education to enable a responsible and confident interaction within existing and future digital facilities. Hence, the Digital Agenda for Europe also requires the inclusion of an educational strategy that outlines how Europe's intellectual competence will benefit.
In addition to this, we need to intensify European investments in the digital market. This includes investments in modern infrastructure as well as investments in creative technologies and research. Europe needs to become a forerunner in ICT developments such as the "internet of things". There are a number of investment programs in Europe which can help to invest in the digital infrastructure and telecommunications technology and research, namely the European Structural and Investment Funds or the research funding program Horizon2020. Highly innovative start-ups with a low financial base could gain further momentum if the strategy accounts for the special needs of this target group. It is essential that we make use of the given funding instruments and bring them in line with our strategies. Furthermore, we have to guarantee the protection of privacy and the freedom of expression in and out of the digital environment. This includes a high level of data protection, the right to informational self-determination and the protection of consumers.
The creation of a ubiquitous digital society is a task which demands answers to a wide range of questions. It is much to be hoped that the Commission follows this approach as well and takes social, educational and consumer aspects into account in developing the strategy. The Members of the European Parliament are very much awaiting the Commission proposals. There is no doubt that the Parliament will take all necessary action to extend the strategy if the mentioned aspects are missing.
Constanze Krehl MEP
S&D Coordinator for Regional Policy
S&D Group in the European Parliament
constanze.krehl@europarl.europa.eu