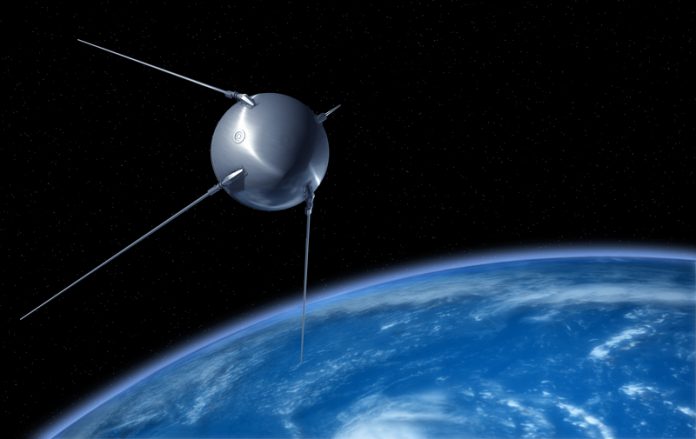 The Defence Science and Technology Laboratory (Dstl) has launched a 5-year space programme and is partnering with UK companies
The space programme will include projects such as the Daedalus Experiment, a project with a large stake in the UK looking at 'de-orbit sails' which will decrease drag on satellites and allow for a controlled descent into earth's atmosphere.
This could be especially useful for the military, as high-drag satellites often affect data from Space Situational Awareness (SSA) sensors.
Debris in space can also present problems for the launch of satellites and future space exploration.
Other experiments benefitting from the funding include a satellite launch in 2019 which will look at how satellite communications are affected during periods of high solar activity, disrupting the ionosphere.
The lead for space at Dstl, Michael O'Callaghan, was excited for the new cash boost, saying:
"It allows us to invest in research and innovation that supports Defence and Security aspirations, as well as supporting UK prosperity and developing skills in government and the space industry."
"We are expanding our team with new roles for senior scientists, and graduate roles, to bring in the best talent."
"This cash will reinvigorate our work."
Recruitment
To work the new programme, Dstl has launched its annual recruitment scheme, aiming to attract new graduates.
They offer jobs in counter-terrorism, cybersecurity, defence analysis, and platform systems.
The Dstl corporate plan for 2017-2022 highlights the need for a better understanding of technology in the face of increasing global threat and instability.
One project they hope will generate ideas for defence technology is the recently proposed defence security accelerator.
The accelerator will work as an 'innovation hub', taking ideas from their early stages through to their completion.
This will involve developing a network of research institutions and 'innovation centres, as well as matching potential customers with appropriate institutions.
They promise to develop business skills within government, run challenges, 'incubate' ideas, create contracts, and develop technologies.