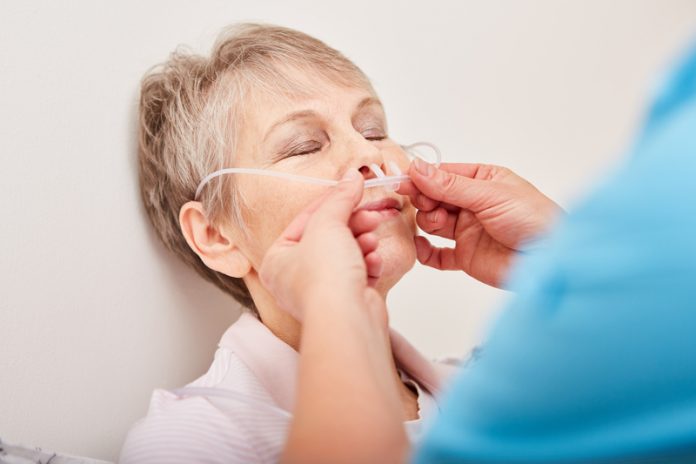 Katy Beckford and Alex Christie from the Association of Respiratory Nurse Specialists detail precisely why dyspnoea (breathlessness) remains an ongoing battle today
Dyspnoea or more commonly called breathlessness or breathing discomfort continues to be a common, debilitating symptom. There is still an ongoing issue with patients' reporting chronic breathlessness often attributing it to age or self-infliction such as smoking. There also continues to be lack of understanding from non-specialist health care professionals about the extent dyspnoea can be debilitating, with delays in accessing treatments, both pharmacological and non-pharmacological.
Dyspnoea has multiple causes, such as lifestyle, which include smoking; weight and lack of exercise and can be experienced in respiratory conditions such as hyperventilation syndrome, chronic obstructive pulmonary disease (COPD), asthma, bronchiectasis, interstitial lung disease, anaemia or cardiac disease to name a few. Then there are factors that affect levels of dyspnoea such as breathing pattern; air quality; pollution; infection/exacerbations and temperature/weather. This creates a complex problem to manage.
Assessment and diagnosis are key with dyspnoea and identifying the cause and thereby determining if it can be reversible, can go a long way in reducing the dyspnoea burden. The British Lung Foundation has developed an online 'breathlessness test' (1) for the public to use to help them decide if they should see a doctor about their breathlessness. Also, documentation of breathlessness by healthcare professionals needs to improve with tools such as the Medical Research Council (MRC) scale being an effective way to record breathlessness and monitor for worsening levels.
The role of exercise is underutilised in the management of breathlessness due to the lack of understanding by the general public regarding the link between inactivity and worsening dyspnoea. Initiatives like NHS 'Couch to 5k', Hospital 'end pyjama paralysis' campaign or the Charted Society of Physiotherapists 'Hate Exercise/Love activity' all aim to tackle physical inactivity and the overweight/obesity crisis. Talking to the public about exercise can be challenging, especially with the anxiety element that can occur with dyspnoea but by talking patients' through the cycle of inactivity, this can help achieve 'buy-in' to increasing activity levels.
In combination with exercise, breathing control should be addressed (both breathing patterns retraining and breathlessness management strategies) and the management of anxiety is essential to address, as this can be a significant factor for patients' experiencing breathlessness. Assisting the patient to control their breathlessness can include education on pursed-lip breathing, fan therapy, positions to ease breathlessness, relaxation or cognitive behavioural therapy (CBT) (2). Oxygen is still offered as a treatment for breathlessness, but evidence suggests there is no therapeutic benefit of using short burst oxygen therapy for dyspnoea where patients are not hypoxic (3).
Poor air quality or pollution has received significant press coverage recently with governments around the world being pushed to create policies for reducing air pollution. The Office for National Statistics, UK (4) reported a 25% increase in asthma-related deaths with a recent national review of asthma deaths (5), highlighting that a larger portion were avoidable and showed links between air quality and pollution to asthma deaths. Many organisations are campaigning for the government to do more, so we can all breathe cleaner air (6).
Dyspnoea, specifically worsening dyspnoea continues to be a strong prognostic indicator for hospitalisation and mortality (7). The management of severe dyspnoea, especially at end of life, continues to be a battle with under prescribing of opioids such as morphine. The lack of understanding of the benefits of morphine both by health care professionals and the general public contribute to this. Opioids work by lowering the perception of dyspnoea, decreasing respiratory drive and can help to reduce anxiety.
The role of family and friends should not be overlooked in the management of dyspnoea. The sensation of dyspnoea can be debilitating for the sufferer but can also be frightening to their loved ones. Education of the causes and ensuring they are aware of the management and escalation plan for their loved one can help to reduce that anxiety.
Dyspnoea continues to be a complex phenomenon with significant consequences to the sufferer, their loved ones and the healthcare burden. A detailed assessment and multidisciplinary management approach are key to help sufferers manage dyspnoea and the physical and psych-social symptoms that come with it. It is not something can be solved by the health system alone, but in combination with national policy and a shift in mindsight regarding diet and activity, improvements can be achieved.
References
1 British Lung Foundation. 2016. Your Breath Test.[ONLINE] Available at: https://breathtest.blf.org.uk/
2 Booth S (2013) Science supporting the art of medicine: improving the management of breathlessness Palliative Medicine 27: 483-485.
3 Suntharalingam J, Wilkinson T, Annandale J, et al. British Thoracic Society quality standards for home oxygen use in adults. BMJ Open Respiratory Research. 2017;4(1):e000223. doi:10.1136/bmjresp-2017-000223.
4 Office for National Statistics. 2018. Death registrations in England and Wales, summary tables: 2016. Available at: https://www.ons.gov.uk/releases/deathregistrationsinenglandandwalessummarytables2016
5 Royal College of Physicians. Why asthma still kills: The National Review of Asthma Deaths (NRAD) Confidential Enquiry report. London: RCP, 2014.
6 British Lung Foundation. 2018. Campaign for cleaner air.[ONLINE] Available at: https://www.blf.org.uk/take-action/campaign/clean-air
7 Figarska SM, Boezen HM, Vonk JM. Dyspnoea severity, changes in dyspnoea status and mortality in the general population: The Vlagtwedde/Vlaardingen study. Eur J Epidemiol. 2012;27:867–876. doi: 10.1007/s10654-012-9736-0.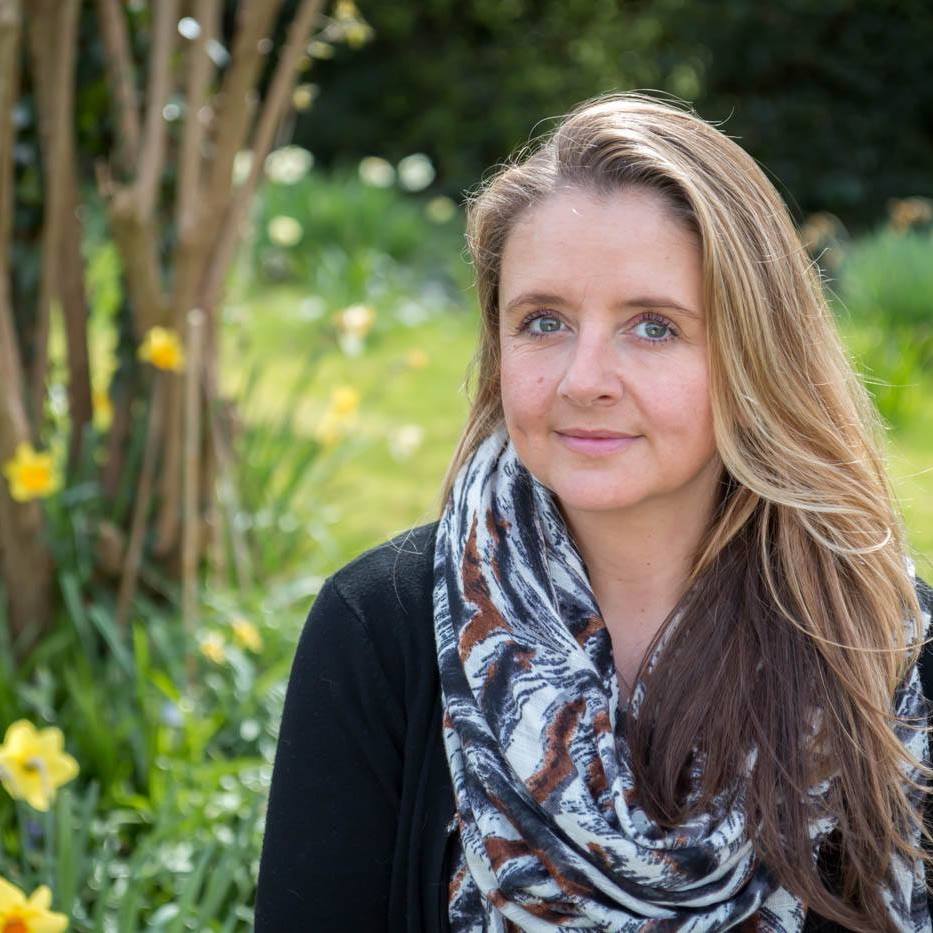 Katy Beckford, Respiratory Nurse
Vice Chair, Association of Respiratory Nurse Specialists,
Long Term Conditions Services Manager, Berkshire NHS FT
Alex Christie, Respiratory Physiotherapist
Pulmonary Rehabilitation Lead,
Association of Respiratory Nurse Specialists
Community Respiratory Physio, Berkshire NHS FT
Association of Respiratory Nurse Specialists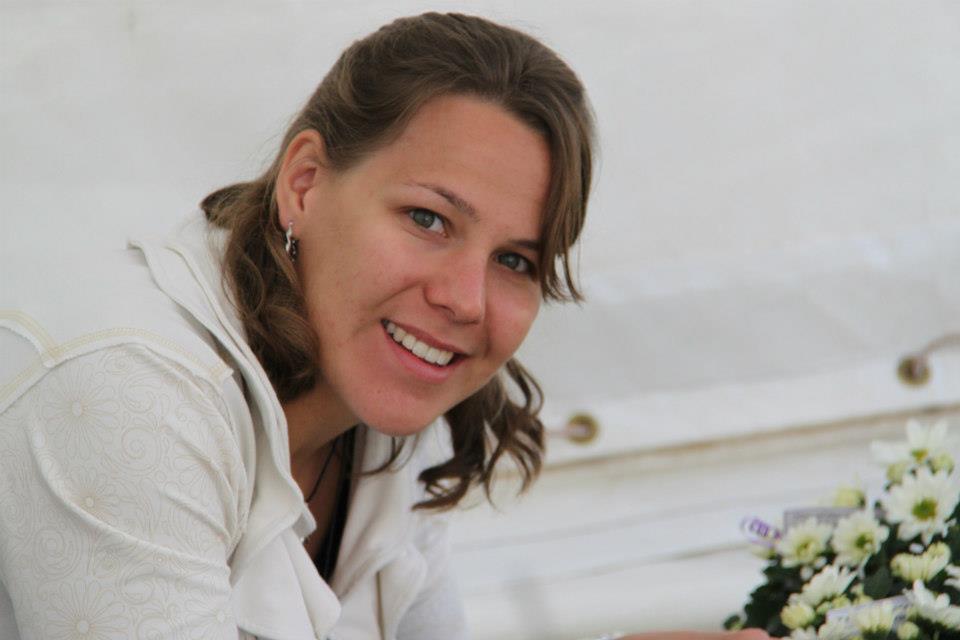 Tel: +44 (0)7740 117 902
Editor's Recommended Articles