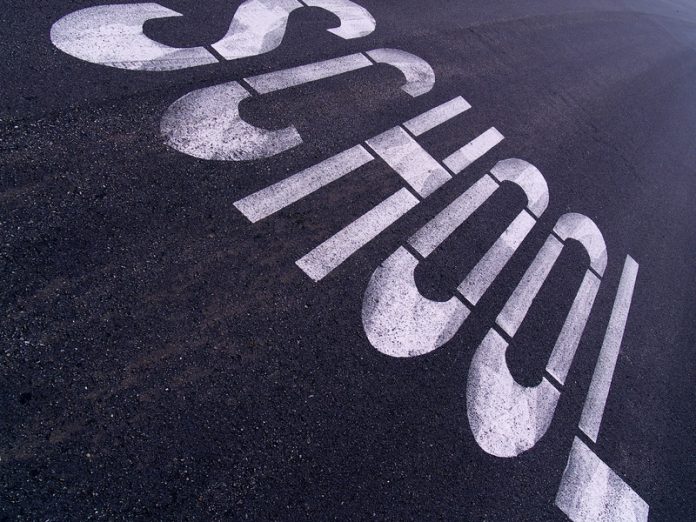 Head teachers are cutting GCSE and A-Level classes as education funding difficulties continue to mount
Education funding issues are forcing head teachers to make cuts, it has emerged. Some GCSE and A-Level subjects have been cut while class sizes have grown as schools struggle to make ends meet.
Schools are under increasing pressure to make savings. In fact the Association of School and College Leaders (ASCL) said school had been forced to cut budgets by £1bn this year, with this figure set to rise to £3bn by 2020.
In a survey, which will be published today at the ASCL's conference in Birmingham, the association suggests school are finding it next to impossible to make savings without cutting provisions. Education Secretary Justine Greening will listen to grievances from head teachers at the conference.
Budget cuts
The ASCL said difficulties with cash flow meant school budgets were being used to cover administration areas such as pay, pension, and national insurance costs. The association argued the new funding formula put forward for schools has reduced the basic funding level too dramatically.
Of the 1,054 heads, deputies and senior teachers surveyed by the ASCL some 95 percent said they had been forced to cut back on support services such as equipment and materials, as well as mental health and special needs support. More than two-third cut back on clubs and trips, while more than eight out of 10 revealed they had increase class sizes—something the Department for Education strongly refuted.
Additionally, just under three-quarters with GCSE courses said they had cut classes and over three-quarters with A-Level students said they had reduced subjects.
Funding is being increased
The government said funding is at a record £40bn, with rises expected. Some £500m was pledged by Chancellor Philip Hammond to build new schools. However, this is not enough.
Interim general secretary, Malcolm Trobe, said: "School leaders will do their utmost to protect provision, as they always do, but they cannot provide everything that is asked of them without the resources they need.
"Unless the government invests more in the education system, there will be a significant impact on the lives and life chances of young people."
A spokesman for the DfE said: "As this week's Budget demonstrates, the government is determined to ensure every child has access to a good school place and is given the opportunity to fulfil their potential.
"The government has protected the core schools budget in real terms since 2010, with school funding at its highest level on record at more than £40bn in 2016-17 – and that is set to rise, as pupil numbers rise over the next two years, to £42bn by 2019-20."