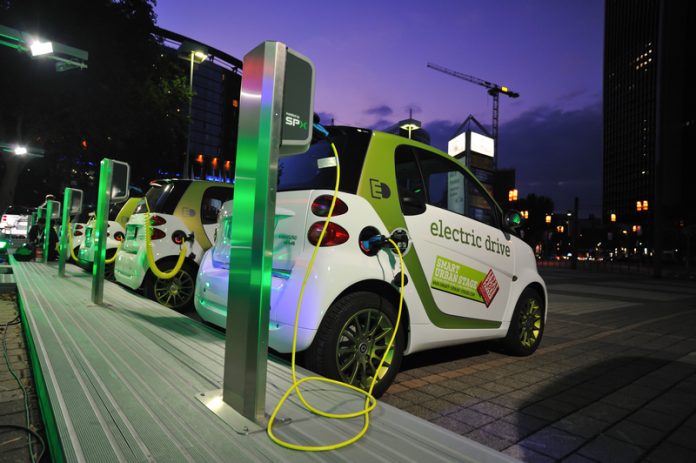 New research into whether or not electric cars could return power to the National Grid is set to gain £20m government funding
Millions of pounds is set to be invested into whether electric cars can return power to the grid. Businesses across the UK are being invited to bid for a slice of £20m government funding to carry out the research.
Electric cars have been a focus for the government as it moves to create a cleaner transportation system. Car manufacturers have also embraced the technology, with Volvo stating it plans to move from vehicles powered only by internal combustion engines and France has declared it will ban sales of diesel and petrol cars by 2040.
Green motoring
Currently, the UK has more than 90,000 electric or hybrid cars on the roads. These vehicles could provide services to local power networks, using their batteries to return energy to the grid during peak demand.
Drivers could be compensated for doing so via payments or free parking.
Energy consultancy firm StrategicFit said this could potentially leave an owner between £1,000 to £2,000 a year better off.
Transport minister Jesse Norman said: "Electric vehicles are already helping thousands of motorists cut their fuel costs, and now there is an extra financial incentive for motorists to go green."
The funding will be used to undertake feasibility studies into how viable the idea is and if it could be rolled out across the country.
Adam Mitchell, the principal at StrategicFit, said: "There are many companies who expect [the technology] to grow quite significantly. They are starting to test commercial feasibility but it's fairly early days."