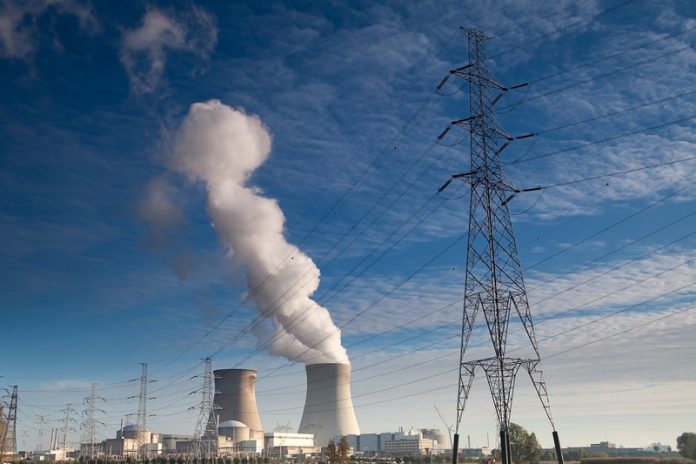 A spokesperson for the European Commission has revealed the EU is on course to meet its 2020 energy consumption target
The European Union is expected to meet its final energy consumption target by 2020 if it continues on the path it is currently on.
The news was delivered by Anna-Kaisa Itkonen, spokesperson for the European Commission's Climate Action and Energy.
Speaking to New Europe, Itkonen said: "The EU28 is also on a good pathway to achieve the primary energy consumption target 2020 if the current efforts are maintained."
Last month, the European Union's statistics organisation ESTAT published findings that found the final energy consumption is currently below the 2020 target. Itkonen said an official statement and updated analysis of progress would be published in the 2016 Energy Efficiency Progress Report/State of the Energy Union report.
A report from the Joint Research Centre (JRC) found that between 2000 and 2014 there had been a steady decline in energy consumption, which has lowered final energy consumption from 1133 Mtoe to 1061 Mtoe.
The JRC said: "This puts the consumption below the indicative targets for 2020, set to 1,086 Mtoe by the European Energy Efficiency Directive. The saving achieved is equivalent to the whole energy consumption of Finland in 2014."
The report examines four areas of consumption: residential, tertiary (services), transport, and industry between 2000 and 2014. The research revealed industry had seen the largest drop in consummation at -17.62 per cent. Residential fell by -9.52 per cent. Transport and services both saw growth, with the former hitting +2.21 per cent and the latter increasing by a whopping 16.48 per cent.
Transport was found to be a major energy consumer, accounting for 33.22 per cent of the total final energy consumption in 2014. Its final energy consumption grew from 344.9 Mtoe to 352.5 Mtoe. Furthermore, a decreasing trend seen between 2007 and 2013 was reversed in 2014 after a 1.4 per cent growth was seen due to recovering economies.
Industry performed well, with a steady decline in final energy consumption falling since 2008. The reduced production of iron and steel led to a 24 per cent drop between 2000 and 2014. The JRC report said the financial and economic crisis had impacted production.