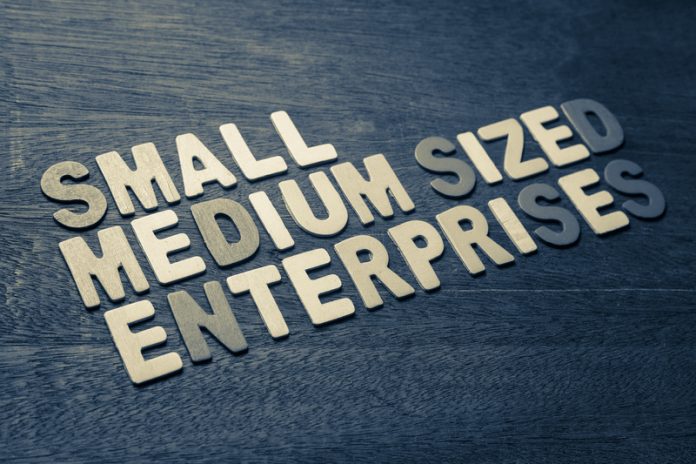 Small and medium-sized enterprises (SMEs) are the driving force of the European economy and have huge potential to contribute to its development
Unlike in other parts of the world, SMEs in Europe also have to comply with extensive regulations at both national and supra-national level, which significantly increases the difficulty and cost of doing business.
At the same time, SMEs are currently facing more challenges than ever: harsh competition, a shortage of skilled labour, new forms of work and consumption, increasingly complex and intense flows of information, limited resources for innovation, and complicated access to finance. Therefore, the European Economic and Social Committee (EESC) insists that the Small Business Act, and the two principles it establishes – "think small first" and "once only" – be made legally binding with no further delay. This should ensure that new regulations do not add to the burdens faced by businesses.
SMEs in Europe are a fairly diverse group. They can be differentiated on the basis of their size, lifecycle stage, location, type of ownership and sector of activity. Using a "one-size-fits-all" approach to developing SME policies has been a major shortcoming in the EU so far – SME policies should explore the specific needs of all subgroups such as micro-enterprises, family and "traditional" businesses, social enterprises, liberal professions, and self-employed people, which often have very different legal forms and ways of operation. The EESC considers it essential to have a definition for each one of them.
The EESC sees the SME definition not as the answer to all SME problems, but as an instrument to provide for better access to support measures. The EC should assess whether the current definition of SMEs corresponds to their heterogeneity, sectoral dynamics, specific features and diversity during the last decade. The update must take into consideration the key recommendation based on the results of the consultations and the decision of the EU Court of Justice. Should the SME definition be revised, the European Commission must do so in close cooperation with the SME organisations at European, national and regional level.
EU SME support tools should be translated into the language of business to be fit for their purpose of promoting growth and employment. To cope with the over-complexity of support mechanisms that have been identified and to bridge the wide communication gap between policy-makers and SMEs, it is important to seek out the help and advice of SME organisations that are most closely attuned to SMEs' needs, to make EU SME policies speak the language of business. In this regard, SMEs currently count on the national social partners as a significant positive factor in conveying their views on how to improve SME promotion policies. Their role, together with that of SME associations, chambers of commerce and industry and other SME intermediary organisations, should be strengthened.
The monitoring of the progress of EU SME policies remains fragmented. While SMEs' business activities are comprehensively recorded, the impact of EU support measures on these activities and the extent to which changes in SMEs' development can be attributed to these measures are not recorded. The EESC recommends that the Bulgarian, Austrian and Romanian rotating Presidencies of the EU Council establish and operate a joint permanent inter-institutional "SME Advisory Group" with the SMEs' representative organisations. It should start its work by following up and reporting on specific 2014-2020 work plans concerning horizontal and cross-sector SME policies and programmes.
SMEs face serious challenges when it comes to accessing skilled labour, especially workers equipped with digital skills. One of the many reasons for this is the deteriorating situation in many regions in terms of population and ageing trends. Even in regions where the population is growing, it is difficult for SMEs to hire and keep highly skilled workers. SMEs need help to identify, attract and train human resources.
Another challenge that has to be addressed is the need to encourage a stronger culture of entrepreneurship in Europe. The EESC has always stressed the crucial role of entrepreneurship in creating employment and growth – entrepreneurship should be better promoted, including by devising a special Pillar of Entrepreneurs' Rights, which should cover all special forms of entrepreneurship, and by announcing a Year of Entrepreneurs. The European Commission and the Member States should improve access to finance for entrepreneurs, the regulatory framework and entrepreneurial education.
SMEs have considerable potential to create sustainable jobs and lever growth. But in order to do so, they need an inclusive, coherent, effective, horizontal European SME policy, based on a multiannual action plan, which also takes into account the needs of all the different SME sub-groups and better marketing of SME policies.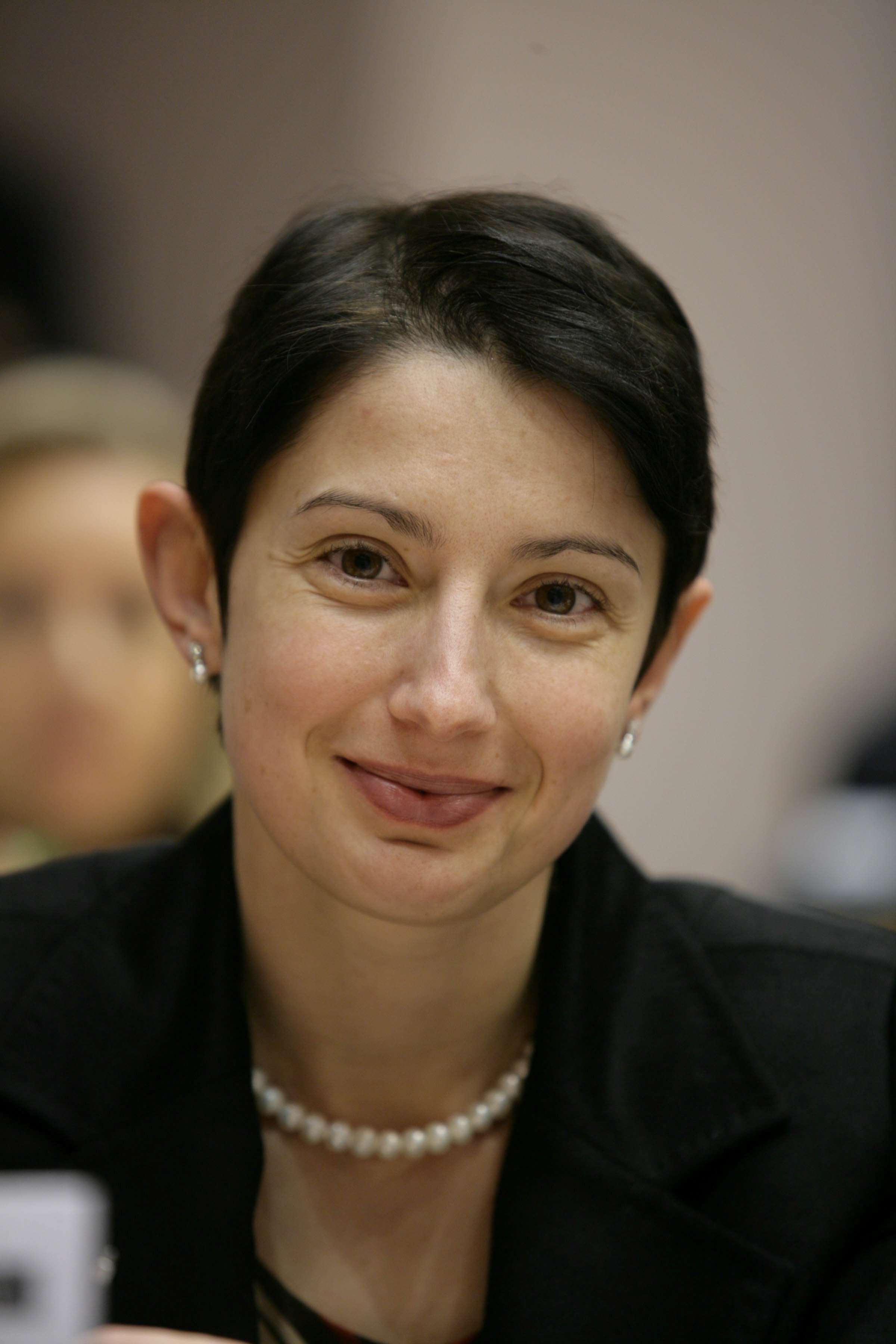 Milena Angelova 
EESC member
Editor's Recommended Articles