Nick Walsh, Head of Corporate Development of the Association of British Dispensing Opticians, updates us on the fast-moving developments in the eye care sector, specifically on the design & manufacture of both frames and lenses for glasses
In my most recent article for Open Access Government, there was mention of changes in the eye care and eyewear sector based around additive manufacturing, 3D printing by its better-known name. In this article, I revisit this area to show that things are moving fast both in the design and manufacture of both frames and lenses for glasses.
Additive manufacturing
Materialise is an example of a company that pioneers in many areas in the use of 3D printing technologies. A brief look at their timeline shows how great the scope for additive manufacturing has increased in the last 30 years. Concentrating on eyewear alone, the benefits of 3D printing can be split into:
Customisation with 3D printing can take on many elements, including the choice of materials used, finishes of the materials, design features, aesthetic features, and co-creation with eyewear designers, all whilst ensuring the basic function and fit of a spectacle frame are maintained. The use of a facial scan of the patient enables the frame fit to be fully bespoke. Yuniku by HOYA is an exciting example of how this can work.
By printing to order, an optician can eliminate the financial risk of holding large numbers of frames in stock, which was often to be able to showcase the size and colour variables of a single style.
The sustainability credentials of additive manufacture versus subtractive manufacture have been known for some time. These credentials include the reduction of water used, and the reduction of waste material produced. A recent collaboration between Materialise and Arkema has seen the introduction of ARKEMA Rilsan® Clear polyamide (Polyamide 11 – PA11) into the 3D printing of frames. The material is nylon bioplastic derived from a renewable source of castor beans. The G850 grade has been specially designed for injection moulding applications, ideally suited for eyewear frames.
The 3D printing of a frame to a patient's precise facial characteristics presents exciting new possibilities for opticians to offer their own bespoke ranges in the future with the benefits already mentioned.
Remaining with the theme of additive manufacturing, another powerful development is seen with Luxexcel. Their technology allows the additive manufacture of ophthalmic quality lenses for use in glasses. Whilst the possibilities for the design and manufacture of lenses could be seen as endless, a resurgence in interest in smart eyewear has seen Luxexcel show why 3D printing is the preferred method to integrate smart technologies into prescription lenses. Guido Groet, Chief Strategy Officer states, "our 3D printing technology integrates smart technologies, such as waveguides, holographic optical elements, and more, into 3D printed prescription lenses. Now there's no need for smart eyewear developers to become opticians, and vice versa. We make prescription lens integration in smart eyewear a reality today at the push of a button." (1)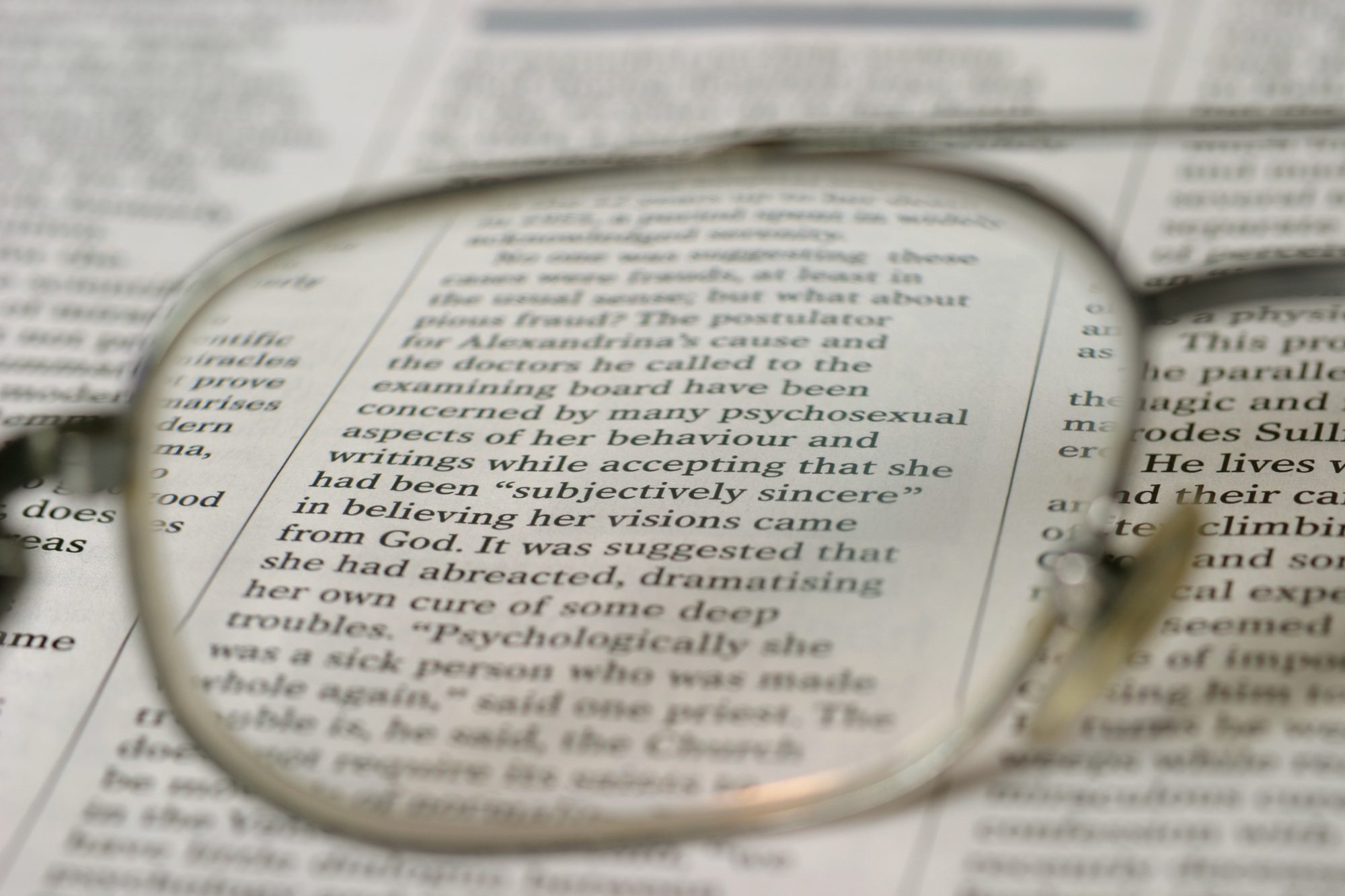 This resurgence in interest in smart eyewear has also seen Apple Smartglass and Ray-Ban Stories products, amongst others, being teased and launched to the public. And don't forget that the 3D printing process for frames is also favourable for smart eyewear design and production.
Smart eyewear offers another route to fulfilling a patient's needs that opticians may not have considered previously but should be more aware of and abreast of the technologies involved.
E-commerce development in the eye care sector
Away from materials and manufacturing technologies, another interesting development has been regarding e-commerce. For many years, we have seen an e-commerce offering in the eyewear industry that is predominantly focused on contact lens supply, and to a lesser extent the supply of glasses due to the inherent issues of remote supply of a product that needs to not only look good but also must fit perfectly. Arguably, due to COVID-19, many bricks and mortar opticians have had to consider how e-commerce can fulfil the patient journey in a world where a visit to the practice may not be viable.
"Smart eyewear offers another route to fulfilling a patient's needs that opticians may not have considered previously but should be more aware of and abreast of the technologies involved."
To this end, we are now seeing more blended approaches with several well-known names going omnichannel. Warby Parker, Specsavers, Vision Express, and Lenscrafters are all now omnichannel players with the likes of Warby Parker now moving into bricks and mortar environments as the others named venture more into the e-commerce arena.
As mentioned in my previous article, e-commerce providers have been reliant on technology to deliver their offering and traditional opticians need to ensure that they offer an equivalent technology in the practice to appeal to a section of the patient base who value this and seek it out. Be that through omnichannel or through having skilled staff using the technology in practice, will be a decision of the business owner. A given though is that professionally qualified and well-trained staff are still needed. Their roles may change some, but their knowledge will still be vitally important.
Things to keep an eye out for
In summary, the design and manufacture elements of eyewear are seeing a shift towards sustainability and mass customisation enabled by additive manufacturing techniques and new materials.
Opticians need to stay informed of the new techniques and materials being used so that they will understand how to identify them and how to adjust or repair them, and importantly to advise patients in aftercare and correct cleaning products.
Omni-channel will continue to grow, not just in eyewear, but in many sectors to fulfil the needs of the public.
Editor's Recommended Articles