To mark its 50-year anniversary, the National Eye Institute (NEI) takes stock of its progress in advancing vision research and developing new therapies to treat blinding diseases
The National Eye Institute (NEI) was established by Congress in 1968 with an urgent mission: to protect and prolong vision. At the time, millions of Americans were going blind from common eye diseases and facing isolation and a diminished quality of life.
Over the past 50 years, public investment in vision research has paid remarkable dividends. Research supported by NEI and conducted at medical centres, universities, and other institutions across the country and around the world – as well as in laboratory and clinical settings at NIH – has led to breakthrough discoveries and treatments.
Today, many eye diseases can be treated with sight-saving therapies that stabilise or even reverse vision loss. NEI-supported advances have led to major improvements in the treatment of glaucoma, uveitis, retinopathy of prematurity, and childhood amblyopia. We have more effective treatments and preventive strategies for age-related macular degeneration and diabetic retinopathy. Recent successes in gene therapy and regenerative medicine suggest the future looks even brighter for both rare and common eye diseases.
Basic research has revealed new insights about the structure and function of the eye, which also offers a unique window into the brain. In fact, much of what we know about how the brain works come from studies of the retina. Decades of NEI research on retinal cells has led to fundamental discoveries about how one nerve cell communicates with another, how sets of cells organise into circuits that process different kinds of sensory information, and how neural tissue develops and organises itself.
People with vision impairment can take advantage of assistive technologies that can help them work, read, navigate their home or city and otherwise remain productive. Many of these technologies have been developed with NEI funding. Ongoing research continues to improve the available options – from prosthetic devices to prism glasses to electronic navigation aids.
This is a remarkable time of discovery. We can view the functioning eye in greater and greater detail and gain a better understanding of the biology, at the level of cells, genes and proteins, that make vision possible – and how things can go wrong with disease or trauma.
In 2012, I challenged our advisory body, the National Advisory Eye Council, and the vision community to identify a novel and ambitious goal that pushed the boundaries of vision science and tackled the most devastating and difficult-to-treat eye diseases. The resulting NEI Audacious Goals Initiative (AGI) gathered a set of targeted proposals with the overall goal to "restore vision through the regeneration of neurons and neural connections in the eye and visual system."
Regenerative medicine is a new frontier in biomedicine that uses stem cells, engineered biomaterials, and gene editing to repair, replace, or regrow damaged cells, tissues, or organs. AGI builds on the understanding that many leading causes of blindness, such as age-related macular degeneration, diabetic retinopathy, and glaucoma, result from the death of photoreceptor cells and ganglion cells (neurons) in the eye.
In the eye and brain, lost and damaged nerve cells must be replaced and coaxed to grow long connections to other nerve cells. This complicated process requires scientists to understand not only biochemical guidance cues but also how to train the visual system to form the right connections. AGI will greatly influence regenerative approaches to eye diseases, as well as to other neurodegenerative diseases, such as Parkinson's disease and Alzheimer's disease.
AGI is designed to be nimble and responsive to rapidly evolving scientific opportunities to reach its goals. It will take a lot of planning, with input from a variety of experts, to be successful. As a first step, NEI assembled several research consortia to tackle the most pressing needs and gaps in science. The first goal is inventing new, noninvasive imaging technology to watch cells grow and form connections over time in animals and, ultimately, in patients responding to therapy.
Other AGI consortia are trying to identify new regeneration factors that may be turned into therapy and to create new models to evaluate the survival of regenerated neurons and cells. Through this initiative, with continuous input from the research community, NEI is supporting the cutting edge of vision science and beyond.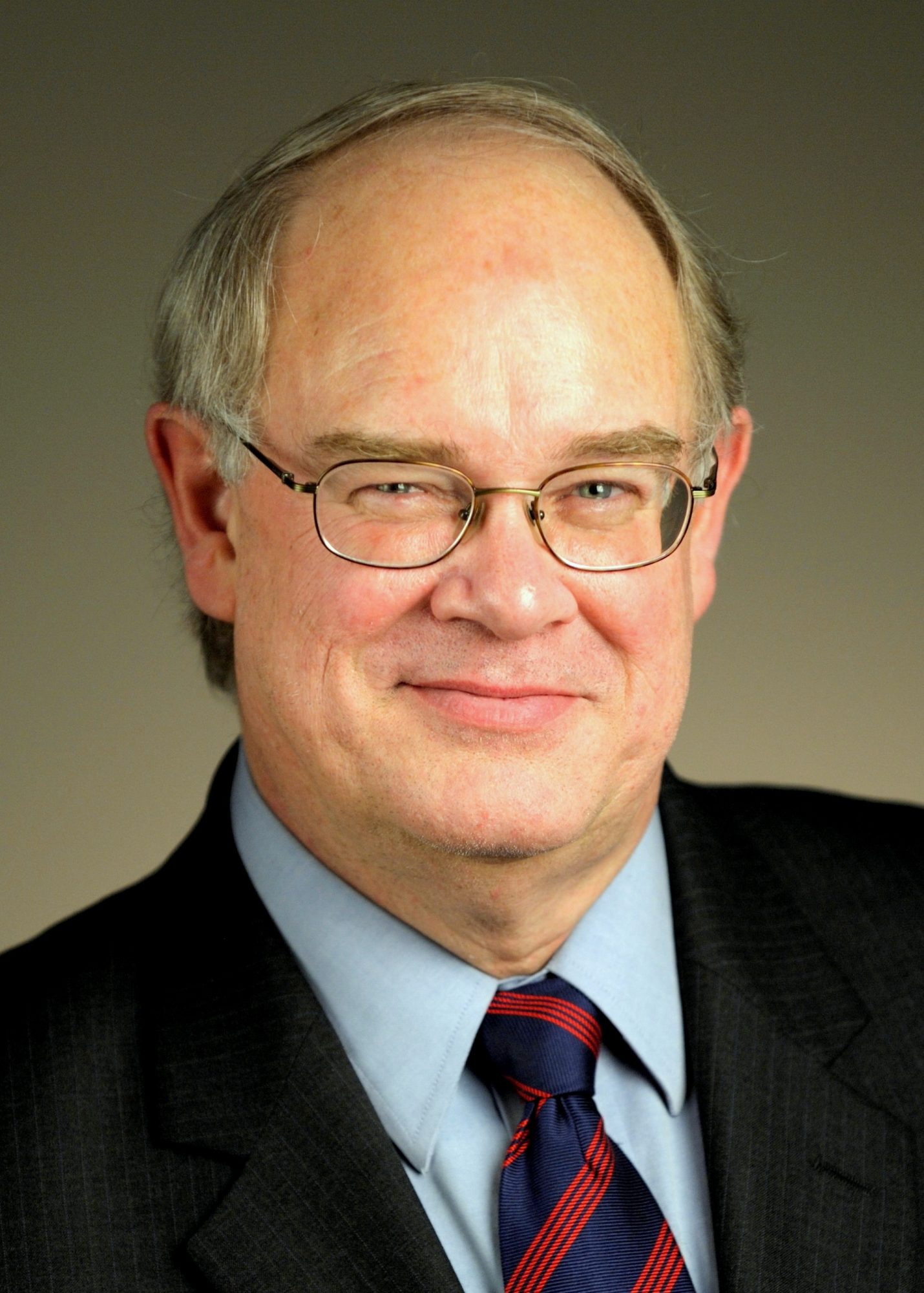 Paul A. Sieving, MD, PhD
NEI Director
National Eye Institute
Tel: +1 (301) 496 5248
www.twitter.com/NatEyeInstitute
Editor's Recommended Articles