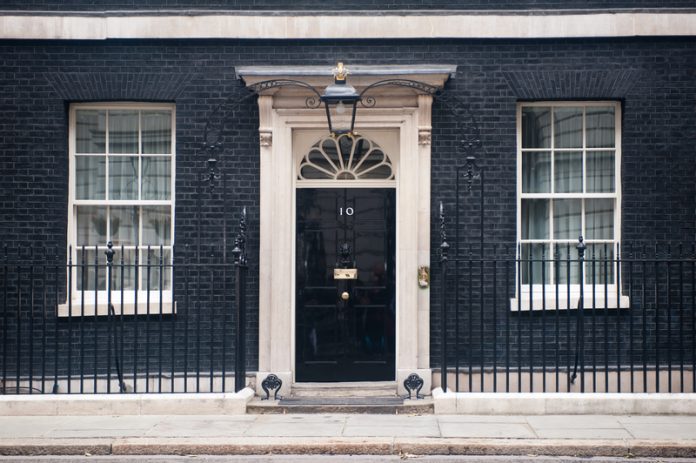 As the battle for Number 10 gets underway Labour sets out its priorities for the upcoming snap General Election
Prime Minister Theresa May's decision to call a snap election might have been shocking but it wasn't entirely a surprise. In a nation that is so divided it was perhaps the only option available to a government facing opposition at every turn.
With election day fast approaching the main parties are facing a fight for the most coveted position in the UK. However, this comes at a time of great uncertainty, and as such winning comes with its own difficulties. Negotiating Brexit is a minefield and will determine the future of the UK for many years to come. It will not be a task for the faint-hearted. This election campaign will undoubtedly be challenging for both the Conservatives and Labour because it is not about general politics but about the changing the landscape of the country.
Labour's position
Today, Labour, who were staunchly against leaving the EU, have set out what they will offer the electorate if they get into power. Among which is a pledge to scrap some of the government's Brexit plans.
Shadow Brexit Secretary Sir Keir Starmer revealed his party would look to gain a different deal that would prioritise jobs and workers' rights.
Plans include scrapping the proposals laid out in the White Paper published earlier this year. This stated the UK would leave the single market and custom unions.
Labour said it would instead focus on making a deal that benefits both the UK and EU.
The party also said it would guarantee the legal status of three million EU nationals living in the UK and would expect a similar deal for the 1.2 million Britons living abroad.
It would also replace the Great Repeal Bill. This proposed legislation would see an end to the 1972 European Communities Act. Furthermore, there would be no "rolling back" of workplace protections, rights for consumers or environmental standards.
Speaking to the BBC, Sir Keir accused the Prime Minister of taking a "rigid" approach to Brexit and said there was room for negotiation, particularly regarding the rights of EU nationals in the UK and UK citizens living on the continent. Being flexible, Sir Keir said, would help "reset the tone" of talks.
He also added the government should not dismiss the idea of access to the EU single market and should "leave the options on the table".
Strong, stable leadership is needed
Conservative MP and former minister Dominic Raab said: "We have a clear plan for the Brexit negotiations, and every vote for Theresa May will strengthen her hand in those negotiations to get a good deal for the UK.
"Only Theresa May and the Conservatives can provide the strong and stable leadership the United Kingdom needs to see us through Brexit and beyond."