Chirag Karnik, Founder and Director at Neyo Ltd, guides us through IT solutions and Operations Management, and his vision for the future of the company
Established in 2014, we are a rapidly growing IT solutions company headquartered in London, UK with more than two decades of experience spanning across Retail, Telecom, Insurance, and Finance. We have recently opened our subsidiary company in Mumbai, India in 2021.
We have worked on large-scale IT projects across the globe including the UK, EU, Middle East, North America, and South America with highly cross-cultural teams.
Our primary focus is to work on IT Operations Management (ITOM) solutions. We take pride in our bespoke approach and cutting-edge methodology to comprehend the client's IT operational needs and the challenges they face.
The solutions proposed by us have helped our clients in achieving their operational and strategic goals through wide-scale IT implementations across nations and regions.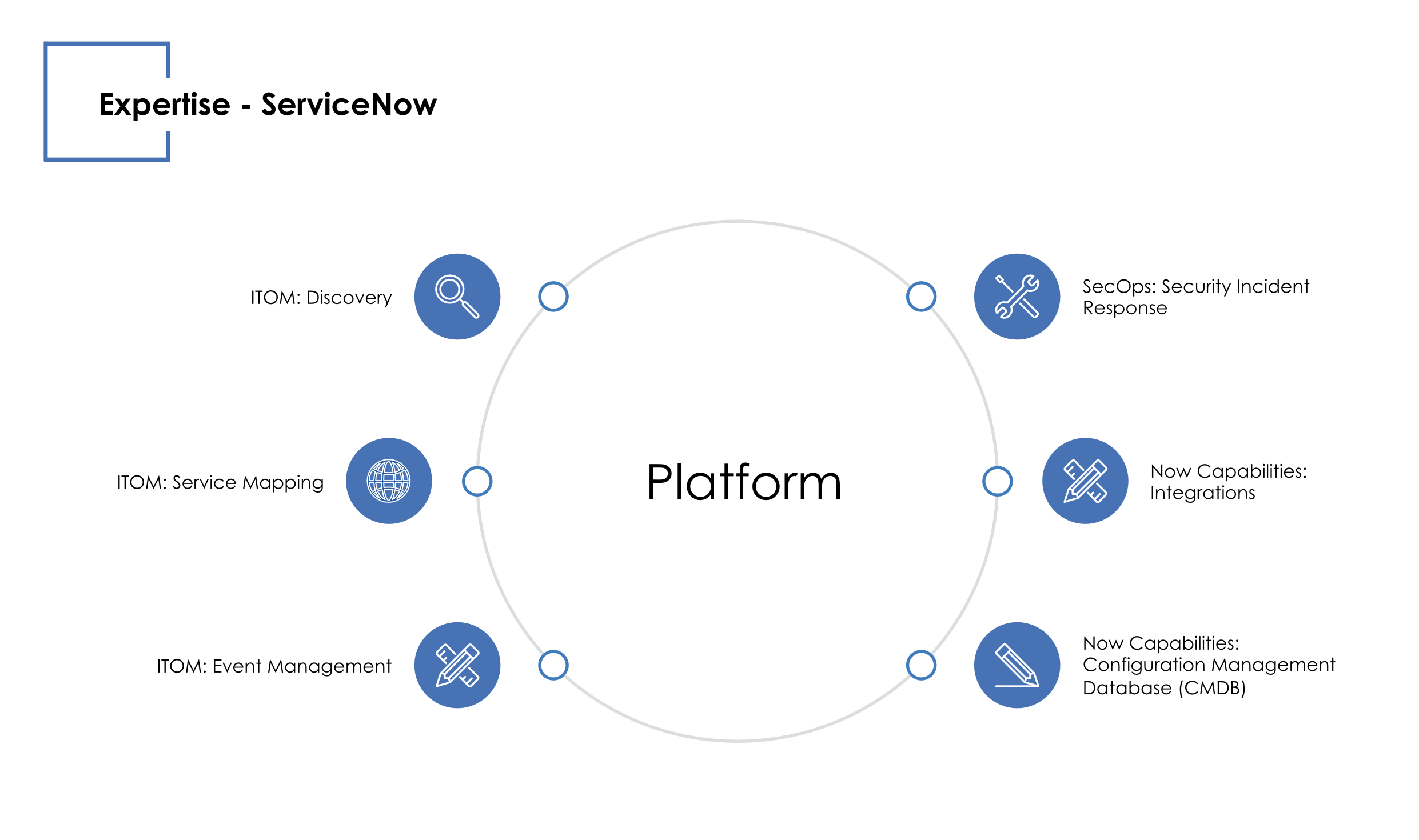 Operating over an array of technology stack implementations
We work with a wide array of technology stack implementations such as ITOM, CMDB, ITSM, CSDM, Event Management, Cloud & Server Automation, Application Performance Monitoring (APM), Robotic Process Automation (RPA) among other market leading technology vendors including ServiceNow, BMC, AutomationEdge and Dynatrace.
We also provide services including Process Consulting and Project Management. We believe in our service-oriented approach to business as the reason for our success. Our measure of success is to always satisfy our customers by adding value to their business and interests. We consistently build lasting relationships with our clients.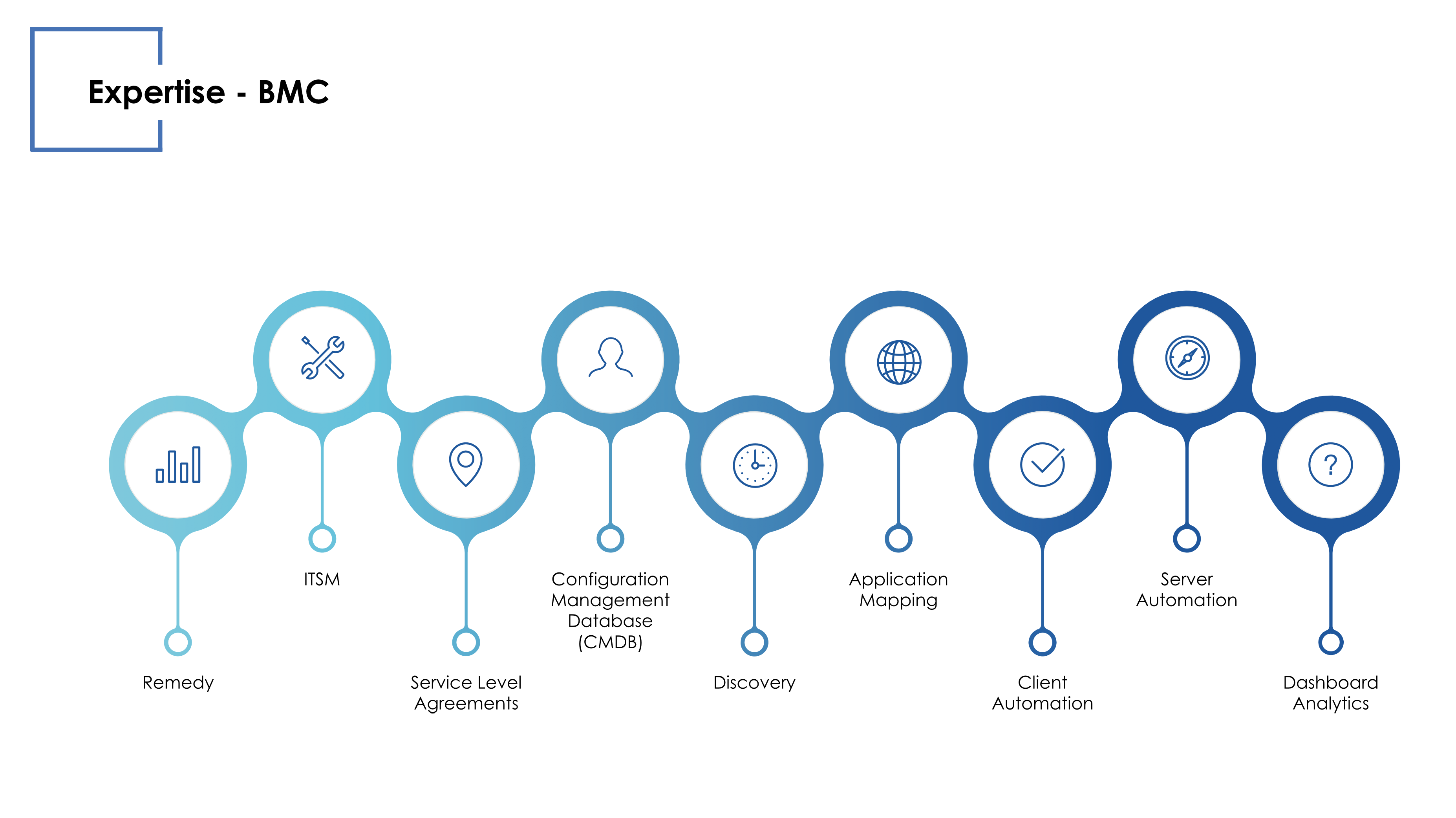 Chirag Karnik's statement as Founder and Director of Neyo Ltd
I have worked in IT for over 22 years with broad experience in Software Development, Technical Consulting, Process Consulting and Project Management.
Having expertise in delivering projects for various products from ServiceNow, BMC, and Dynatrace, I have designed and implemented solutions using the ITIL framework.
I have consistently demonstrated proper customer focus in everything I do and assisted many end clients including, Opodo-UK, Ingenico-UK, Vodafone-Netherlands, Vodafone-UK, Vodafone-Germany, Vodafone-Spain, Vodafone-Italy, Lifestyle Group-UK, Saudi Airforce-Saudi Arabia, Mobily-Saudi Arabia, UPC Broadband- Netherlands, Isabel-Belgium, Kleinwort Benson-UK, ING-Belgium, Royal Bank of Scotland-UK, Sainsbury's-UK, Worldpay-UK, Barclays-UK, Standard Life-UK, Allianz-Germany, Allianz AGI-Germany and RM Group-UK.
I am thankful to work with a fantastic team of vendors and employees of the Neyo family as we continue to serve our clients. I am grateful that my philosophy on business has done our company well, and it's pretty simple; "to treat every person with respect and understand that they have something unique to offer". That is why our Neyo is thriving.

How does Neyo Ltd operate?
Our four pillars of service are: Evaluate, Advise, Implement, and Support.
Advise
We will provide you with impartial advice, suggesting solutions that will add efficiency and value to your business. Our experienced and knowledgeable consultants are independent of the technology vendors meaning we can recommend the optimal solution for your business.
Implement
We will provide you with the technical roadmap of the implementation. We will create the necessary User Story, Feature, Epic, etc. to support the Sprint/Implementation of the recommended solutions. To implement the recommendations, our consultants will adopt any methodology like Prince2, Agile, and DevOps, among others.
Support
We can provide support cover at weekends and on public holidays and also offer onsite/offsite or bespoke support services tailored to your specific requirements.
Evaluate
Our assessments will be carried out in a three-step method:
(1) Intake: Interviews will be conducted with the relevant stakeholders to collect the data.
(2) Analysis: Based on the data collected, we will identify the gaps.
(3) Recommendations: For each gap, we will provide recommendations, identify which recommendations are quick wins and give immediate benefit and medium and long- term plans
Please Note: This is a Commercial Profile

This work is licensed under a
Creative Commons Attribution-NonCommercial-NoDerivatives 4.0 International License
.
Editor's Recommended Articles