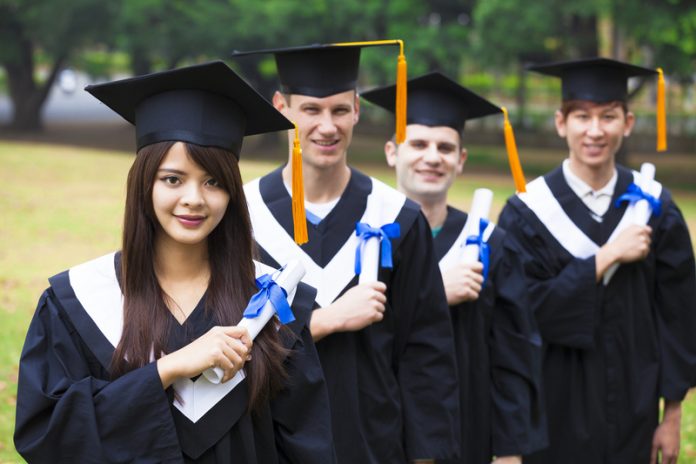 Minister Jo Johnson has unveiled new plans increase university fees with an aim to increase teaching standards in institutes across England
In a move that will not be welcomed by prospective students, University Minister Jo Johnson has revealed plans that will allow university fees to increase above £9,000 from autumn 2017.
The plans will depend upon universities showing they have high-quality teaching in place. It is hoped this will encourage better standards.
Fees will rise in line with inflation above £9,000 for students enrolling on courses during the 2017/18 academic year.
The Teaching Excellence Framework will be phased in over four years, which will be a mechanism used to measure the quality of teaching at universities across England.
Furthermore, new universities will be easier to set up, enabling more private institutions to be granted university status.
The proposals were published in a White Paper, 'Success as a Knowledge Economy', which aims to encourage a wider range of new higher education institutes by allowing them to award their own degrees. The plans could allow private institutions to receive university status.
Dame Julia Goodfellow, president of Universities UK, said caution had to be at the forefront of plans to increase the number of new universities. She said: "It is important also that any new higher education providers awarding their own degrees or calling themselves 'university' meet these same, high standards."
Universities will also have to produce more detailed information relating to admissions to show the types of applicants being enrolled.
Johnson said: "Our universities are engines of economic growth and social mobility, but if we are to remain competitive and ensure that a high-quality education remains open to all, we cannot stand still.
"Making it easier for high-quality challenger institutions to start offering their own degrees will help drive up teaching quality, boost the economy and extend aspiration and life chances for students from all backgrounds.
"By creating the Office for Students, we will put student choice, teaching quality and social mobility at the top of the agenda in higher education."
A new Office for Students will also be launched to ensure students get the best value for money.
However, the National Union of Students (NUS) warned the decision to once again hike up tuition fees is unlikely to go down well with students.
Sorana Vieru, vice president of the NUS, said students would be "outraged", but said there was a "need for progress on access and widening participations".