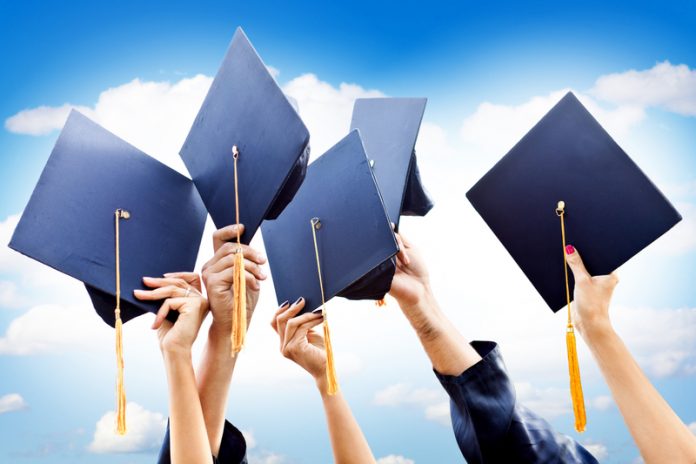 A new survey has revealed that the majority of workers in the UK do not use their university degree within their current job role…
The survey of over 1300 workers in the UK was conducted by independent job site, CV-Library also found that 41.5 per cent of employees would change their degree if they could.
With the new university term underway, many students are just starting their degrees. The research by CV-Library also found that 44.3 percent (nearly half) of the workers polled said they did not think degrees are worth the time and money spent.
The study also looked at industries where graduates were most land least likely to use their degrees.
For example, medicine topped the most likely list with 84 per cent of graduates using their degree, followed by arts and graphics (71.4 per cent), education (67.9 per cent), IT (67.6 per cent) and marketing came out at 58.8 per cent.
Topping the list for least likely sectors to use a degree was retail, which was a huge 92.9 per cent. Following retail was sales at 80 per cent and manufacturing at 74.4 percent, media at 69.2 per cent and hospitality at 58.3 per cent.
When the survey looked into the reasons behind students choosing a degree education, only one in five said it was to secure a good job, while 41.2 percent said they 'took a degree for the sake of it'.
Lee Biggins, founder and managing director of CV-Library said: "It's a massive shame that so many workers have a degree education that has never been realised.
"Hopefully this news will encourage future students to think carefully about the degree they want to study and how this will help their future careers."