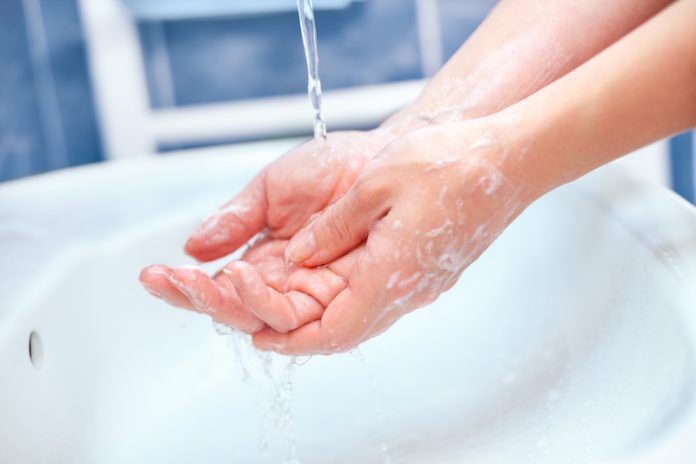 SureWash, a leading hand hygiene training company, now supports integration into Canvas, Blackboard Learn, Moodle and Brightspace Learning Management Systems (LMS) and Virtual Learning Environments (VLE)
A stress-free approach to delivering hand hygiene training to medical students remotely
SureWash now enables Universities and training bodies to integrate their hand hygiene training into Canvas, Brightspace, Moodle and Blackboard Learn. As Universities are now conducting classes remotely, LMS' have become even more important for delivering course work to students. Medical Universities and Nursing Schools can now deliver quality hand hygiene training and education to their students in a more convenient and effective format than ever before. This integration helps instructors take a seamless approach to shifting learning out of the classroom setting, into a remote environment.
How it works
Instructors can now create assignments for their students based around the SureWash technology. The practical assignment will take place on the SureWash Hand Hygiene APP which is downloaded to the students/learner's mobile device. Through the app, users will learn the World Health Organization (WHO) 6-step technique. To support this learning, SureWash also provides instructors with templates for lessons and quizzes suitable for delivery on their college's learning platform.

Cecil Ryan, Executive Chairman at SureWash explains how it is perfect timing for this new feature to be released: "This development solves the challenge of teaching a practical skill such as hand hygiene technique to medical students during a time when they will be studying remotely. For nursing students, it is part of their curriculum and SureWash now provides a convenient way to deliver this practical training that assesses the user's technique and gives real-time feedback."
SureWash Hand Hygiene APP
The SureWash mobile learning system combines e-learning, gamification and patented gesture recognition technology. Therefore, it helps users learn and memorise the WHO hand washing technique through short training sessions. It uses the phone camera to measure hand motions and provides real-time feedback to support the user in a "deliberate practice" learning framework. The app breaks learning down into 5 different levels, each with a challenge, helping to build muscle memory. Conveniently, course instructors can then view students' grades on the LMS grade centre. The SureWash app is compatible with all LMS' and VLEs that support the LTI standard.
About SureWash
SureWash has been providing hand hygiene training to healthcare facilities globally for over 10 years. Their systems combine augmented reality and artificial intelligence to teach the World Health Organization (WHO) technique in a fun and engaging way. The use of their technology enables facilities to shift their learning out of the classroom setting to encourage self-directed learning. Therefore, training is available 24/7 to encourage repeated training sessions to help build muscle memory and make hand hygiene a habit.
Contact details: Email info@surewash.com or call +353 (1) 677 8894.