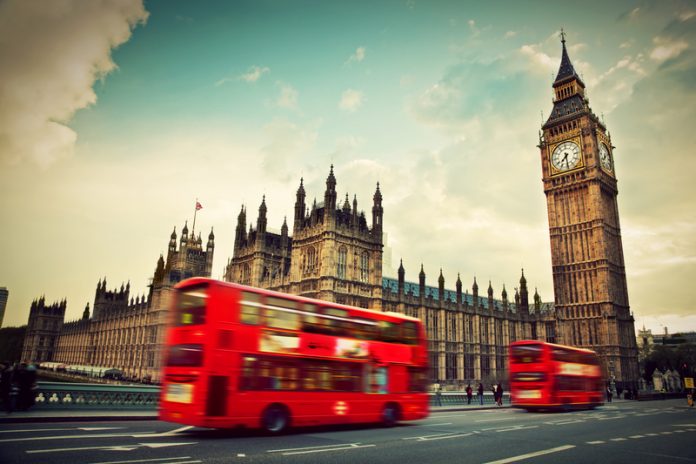 The High Court has ruled that the government cannot begin the formal process to leave the EU without first consulting Parliament
Prime Minister Theresa May does not have the power to invoke Article 50 of the Lisbon Treaty without MPs' approval, the High Court has ruled. The legal challenge was heard over three days last month.
The government is planning to appeal the decision, announced this morning, in the Supreme Court. May and her Cabinet had insisted there was no need to consult Parliament before beginning the formal process of Brexit negotiations, but the Lord Chief Justice today stated:
"The government does not have power under the Crown's prerogative to give notice pursuant to Article 50 for the UK to withdraw from the European Union."
Delays could last months
The PM has promised to trigger Article 50 by the end of March 2017, but if the High Court ruling is not overturned, delays could potentially last for months – depending on whether MPs were faced with a relatively simple yes or no vote, or were asked to consider more complex legislation.
Investment manager Gina Miller, who brought the case, said outside the High Court that the government should make the "wise decision of not appealing".
"The result today is about all of us," Miller added. "It's not about me or my team. It's about our United Kingdom and all our futures."
The announcement was made by Lord Chief Justice Lord Thomas, Master of the Rolls Sir Terence Etherton, and Lord Justice Sales.
Among those who have called for Parliament to be given a vote is the Scottish cross-bench peer who drafted Article 50. In a BBC interview, Lord Kerr of Kinlochard said Article 50 was "not irrevocable", and that the UK could choose to stay in the EU even after negotiations had begun. He has also renewed calls for either Parliament or the public to be given a chance to stop Brexit.
High Court ruling will be challenged
The government has previously said MPs will likely get to vote on the final Brexit deal reached after the negotiations, but Number 10 has stubbornly refused to give details of May's key demands for the talks.
A spokesman for the government clarified this morning that it will contest the ruling at the Supreme Court:
"The country voted to leave the European Union in a referendum approved by Act of Parliament. And the government is determined to respect the result of the referendum. We will appeal this judgement."