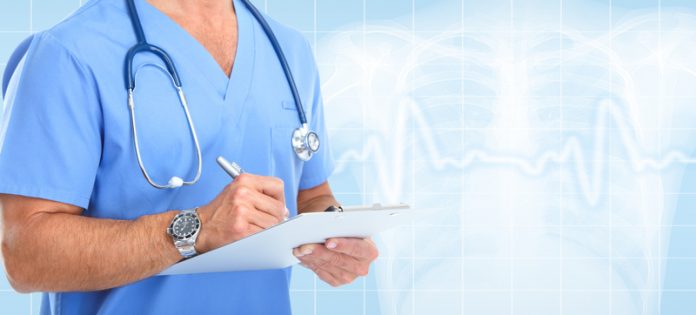 Secretary of State for Health, Jeremy Hunt has announced £20m of extra funding for hospitals to ease pressure on emergency departments ahead of next winter
The health secretary confirmed that a further £20.74 million has been awarded to 27 hospitals in England, following an initial £55.98 million given to 70 hospitals in April.
The extra money aims to ensure that local A&Es are prepared for the additional demands that winter brings, helping hospitals to properly equip themselves.
The funding is expected to enable hospitals to handle the large volumes of patients attending A&E during that period, as well as being able to 'stream' patients when they arrive.
Health Secretary Jeremy Hunt said: "The NHS prepares well in advance for winter each year, but despite the hard work and dedication of staff, demand for services continues to increase as a result of our ageing population.
"This vital investment will help hospitals change the way they assess and see patients so people are given the most appropriate medical care as quickly as possible."
The funding will also further alleviate pressure on A&E departments by allowing hospitals to build GP practices within their A&E units where patients with less urgent needs can receive treatment.
Wider plans have also been set out by NHS England following the funding to improve A&E performance in England by 2018. In particular, it will help hospitals to hit the target of admitting, transferring or discharging 95% of patients within 4 hours.
On the same day, in a speech to NHS Managers in Liverpool, Hunt praised the way NHS staff and other emergency services responded to the recent attacks in London and the Grenfell Tower fire.
He has also indicated that he will press the Chancellor to give public sector staff more pay and that he had "a great deal of sympathy" for the case made by nurses for an end to the pay gap.
He said, "I've had a very constructive letter from Janet Davies from the Royal College of Nursing. I will be meeting with her and will make sure the conversation is reflected back to the chancellor before we make that decision."