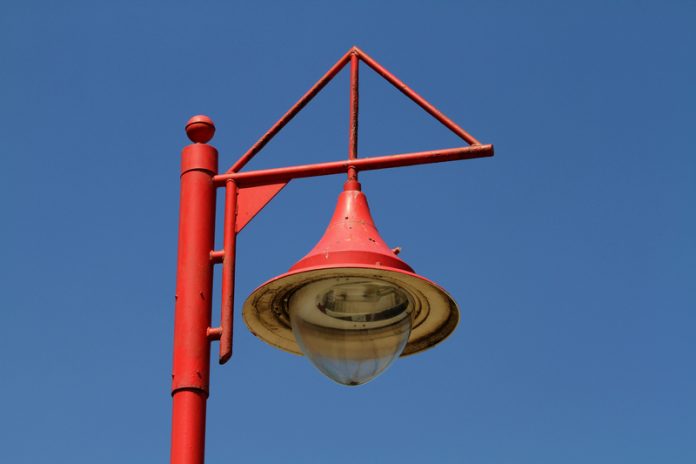 Work to introduce more cost-effective Lincolnshire street lighting is continuing in and around Boston, Skegness and Mablethorpe over the next few months
Lincolnshire County Council is proceeding with the final phase of a project to save £1.7 million from its annual street lighting budget of £5m. It is not the first council to implement such measures, with Surrey County Council announcing last year that more than 40,000 of its street lights would be switched off overnight.
Due to funding cuts, the East Midlands authority is looking to save further cash with countywide measures which include:
Changing 17,000 of the county's 68,000 street lights for low-energy LED bulbs which can be dimmed.
The introduction of 'part-night' lighting in some areas, affecting 38,000 street lights. Lights will come on at dusk but will then be switched off from midnight until 6am.
Further assessment of possible switch-off of a further 3,000 street lights, away from built up areas.
Burning taxpayers' money
"The council's budget has been cut by more than £100m over the last few years, and we have a further estimated budget shortfall of £57m for next year. We simply can't afford to do everything we've done in the past," explained Councillor Richard Davies, Executive Member for Highways and Transport at Lincolnshire County Council.
"Streetlights are expensive, and, frankly, many of them do not need to be on during the small hours of the morning – all they are doing is burning taxpayers' money.
"The evidence shows that, by turning these lights off at times when there is less traffic, we can save money without affecting the majority of road users. And by saving money in this way, we can protect other vital areas, like the pothole budget."
The three final phases of the work are now under way, affecting areas in and around Boston, Skegness, and Mablethorpe.