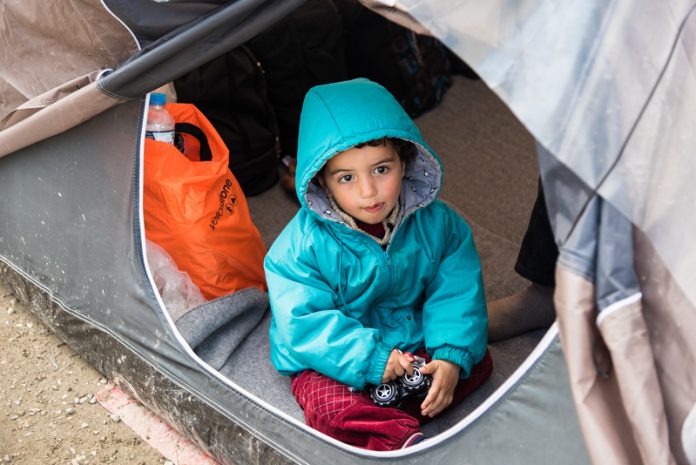 Eight London councils have written to Home Secretary Amber Rudd to ask for additional support for unaccompanied refugee children arriving from France
Refugee children need more support from government to ensure quality care is delivered. Eight London councils asked for more financial and casework support to ensure this, as more unaccompanied refugee children arrive from France.
The eight councils comprise of Camden; Ealing; Hammersmith & Fulham; Hounslow; Islington; Lambeth; Lewisham; and Redbridge.
Some 233 children have arrived in the UK from Calais since 17 October.
Home Office needs to do more to help children
The letter to the Home Secretary said: "There is much that can go wrong during the chaos and confusion that is already evident during the … camp's eviction."
The letter added: "Charities and volunteers have been working with these children for a very long time. We urge the Home Office to work with them to collate and cross-check details of all the children to ensure no child is left behind."
Thirty social workers from Hammersmith & Fulham Council visited Calais earlier this month to assess and register children. The council is set to take 15 unaccompanied children from the camp, who will be placed with foster families in the borough.
Steve Cowan, leader of the council, said: "It is essential that the Home Office works with these people who have knowledge and expertise about this group of children to ensure that no child is left behind in the Calais camp."
A Home Office spokesperson said: "We have substantially increased the levels of funding we give to local authorities for providing care for unaccompanied children – daily rates have increased by more than 20 per cent and we have made an additional £60,000 available for each area."