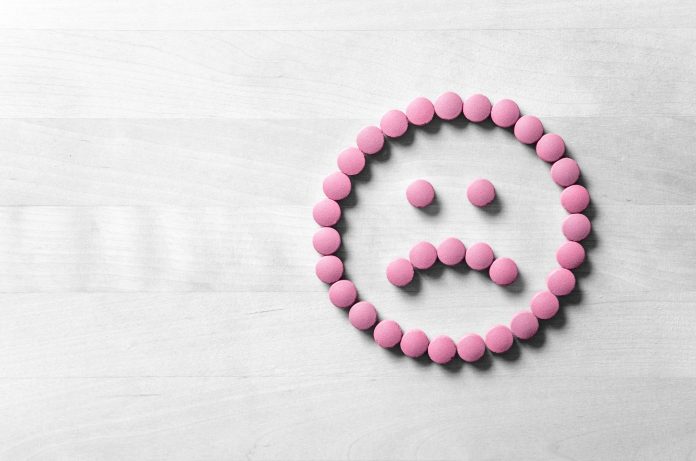 Citizens with mental disorder face a number of challenges returning to everyday life following discharge from psychiatric hospital. The citizens often feel insecure, anxious, and at risk of readmission rate to psychiatric hospital.
In Denmark, municipalities are offering support services for citizens with mental illness in their recovery process after discharge from hospital. Municipal social workers visit the citizens in their home from one time a week to several times a day, talk with them about feelings of insecurity and offer assistance in helping them structure their daily routine.
In 2013, the Danish municipality of Esbjerg began a research project focusing on tele-rehabilitation for citizens with mental illness, where video technology is used to facilitate improved dialogue between the citizens and their social worker. The aims of the research project are twofold: (1), to reduce readmission of the citizens to a psychiatric hospital, and (2), to prevent worsening of symptoms by giving the citizens the possibility to communicate virtually with a team of social workers on a 24/7 basis.
In the United States, tele-psychiatry has been a part of routine care delivery for citizens with mental illness for years. In Europe, however, tele-psychiatry is still not integrated into routine care delivery, and little research has been performed. The research project in Esbjerg Municipality is one of the first initiatives within this field in Europe.
The target group for the research trial are citizens diagnosed with depression, schizophrenia, paranoia and manic depression who have been discharged from hospital. The citizens receive video technology installed in their homes so that they can communicate with their social worker. Each citizen is assessed after having used the system for a period of 6-18 months. A total of 57 adult citizens have been included in the project: 30 females (mean age 35.3) and 27 males (mean age 39.7).
Preliminary findings from qualitative interviews with the citizens have shown that the video system had given the citizens a feeling of safety and security and helped them to develop new individual coping strategies to avoid admission to hospital.
The citizens stated that via the video technology, they could can get in contact with a social worker at any hour of the day, whenever they needed to talk about their feelings, heard voices or were having hallucinations. Some citizens diagnosed with paranoia, however, found it difficult to stand directly in front of the web camera for communication with the social worker. Instead, they chose to stand next to the camera when communicating with their social worker.
The social workers reported that the video technologies have improved their collaboration and communication with the citizens with mental illness. The video technology has been easy to use, and they report having saved time on transportation. The social workers reported that they can now tailor their intervention on a more individual basis and provide higher quality support to those citizens with mental illness.
"The preliminary findings from the project have shown positive results, and the next step will be to implement the system on a larger scale in Esbjerg Municipality during the coming years," explains Britta Martinsen, CEO of Social Services in the Municipality of Esbjerg.
Esbjerg Municipality have started to plan to scale up the pilot project. They plan to integrate the video technology into the daily work routine for the social workers so that it serves up to 150 citizens with mental illness.
Claus Ugilt Oestergaard
Consultant for Assistive Technologies
Department of Citizen  & Labour Market, Esbjerg Municipality, Denmark
Tel: +4523279637