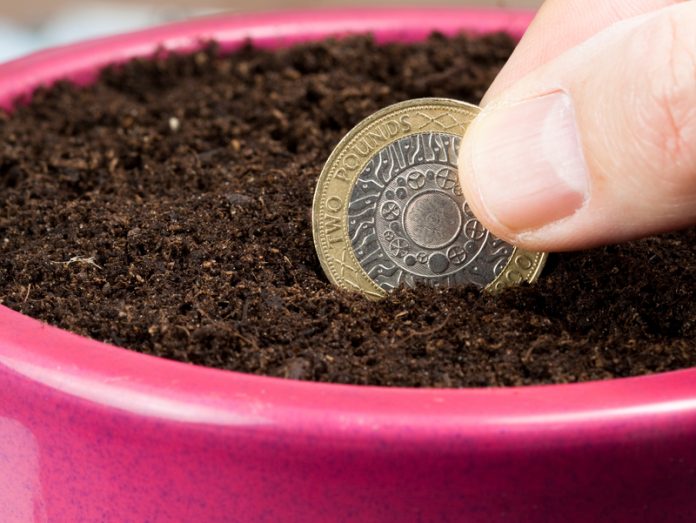 Businesses have been invited to bid for a share of a £6m growth fund to expand their operations when the council reopens it next week
Nottinghamshire County Council is to reopen its growth fund next week and is inviting businesses to bid for a slice of the £6m pot.
The Nottinghamshire Economic Development Capital Fund (NEDCF) was launched in April 2014. Since then it has provided £3.5m funding to more than 30 businesses, creating a total of 375 new jobs while saving 400.
It will open for applications from the 30 January. Small and medium sized firms will be eligible to apply for the money, which is to be used to boost economic growth and create new jobs.
The county council is now reopening the fund for a new round of grants that will run until 6 March.
Applications must show planned growth
Grants of between £20,000 and £250,000 are available for projects that could include areas such as land or property development for expansion or the purchasing of new equipment.
Businesses must demonstrate how they can create sustainable jobs to be considered for the grant.
Speaking to the Nottingham Post, chair of the council's economic development Councillor Diana Meale said: "Severe and on-going Government funding cuts are negatively impacting council services but we are determined that it should not be at the expense of our support for local businesses, local jobs and the local economy.
"We have pledged to continue making job creation and growth in Nottinghamshire a top priority, demonstrated by our substantial, on-going financial backing to businesses keen to realise their potential in Nottinghamshire.
"I have visited many of the companies we have supported through grants and seen for myself the positive difference it is making to those firms and the new and existing people who work there.
"In many cases, the NEDCF has been the final element of their funding package, clinching an extra £7 in external investment for every £1 contributed by the fund, which is fantastic news for the local economy."
Visit the county council's website for more details about the Nottinghamshire Economic Development Capital Fund.