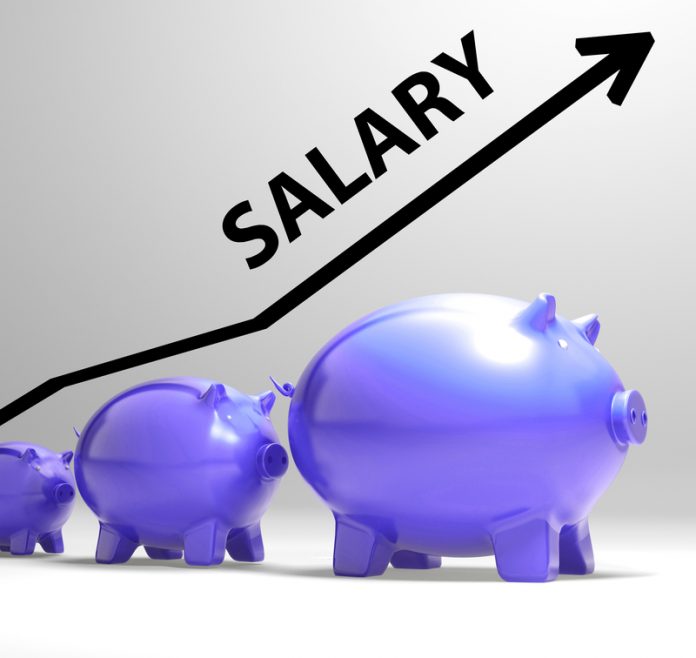 The government has recently announced a £3.3 billion deal to offer more than 1 million NHS staff a 6.5% pay increase over the next three years. The offer is subject to staff agreeing to sacrifice one of their 27 days of annual leave
Government negotiators have made it clear that union members must accept the terms of giving up a day's holiday for the deal to take shape. If refused, the government has said it will withdraw the deal and may impose a 1% pay rise instead.
The deal will be the first significant pay rise for NHS workers since 2010.
NHS England workers have been fighting for change as an incentive to remain in the profession.
The department of Health and Social Care is set to offer a 3% increase for 2018/19 salaries for non-medical NHS staff to match the current rate of inflation.
It is hoped that nurses, midwives, healthcare assistants and ambulance staff will benefit from the new plans.
Doctors and dentists are part of a separate pay review system.
The health unions who have already began to negotiate the government's plans, remain hopeful that their members including Royal College of Nursing and Chartered Society of Physiotherapists, will support the news.
It has been reported that a select group of NHS personnel staff will also benefit from a 10% pay increase which may continue to rise by 2021.
Workers at the bottom of the NHS's nine pay grades, could see an improvement under the Agenda for Change – an agreement that monitors the pay of health service colleagues.
Talks regarding the plans are ongoing. Sources say that the details discussed so far are likely to be accepted by both sides. However, a plan to announce the offer in Phillip Hammond's Spring Statement has been revoked in order to finalise the specifics of the offer.
Editor's Recommended Articles