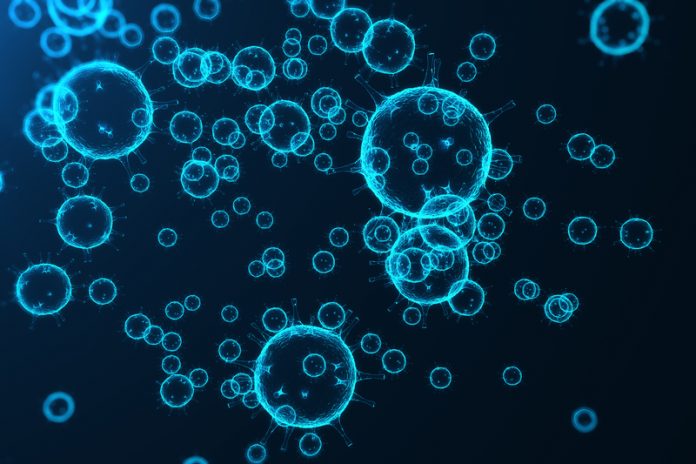 The XFEL X-ray laser, capable of studying the intricate structure of atoms, has been officially opened in Hamburg, Germany
The new facility, a collaboration between several countries, cost several billion Euros to set up and the X-ray structure is fitted into 3.4km of underground tunnels.
Researchers are anticipating numerous discoveries which will be extremely beneficial to the medicine, chemistry, and physics.
The X-ray, one of the most powerful ever built, uses a beam of energy to build an image of chemical bonds at the instant they are formed and broken.
Prof Robert Feidenhans, MD of the non-profit which runs the facility, said:
"It's a fantastic and exciting day for us to open the European XFEL for operation after more than eight years of construction," he told Friday's inauguration ceremony.
"I now declare we are ready to take data; we are ready to meet the challenge of getting groundbreaking results."
The project began construction in 2009 and is a collaboration between 17 countries, the largest financial contributor of which is Germany.
Potential discoveries
The energy beam generated by the machine is one billion times more powerful than a conventional X-ray beam, capable of capturing 'how atoms make energy from light'.
British engineers contributed the Large Pixel Detector camera, capable of capturing 4.5million frames a second to capture the activity of the X-ray beams after they have passed through the object.
By using the beam, generated by undulating electrons, researchers will be able to examine the structure of atoms, proteins, and viruses.
It will be able to place biomolecules in different synthesised environments, and capture processes such as photosynthesis.
Feidenhans explained: "When you have understood how a molecule actually makes energy out of light, you could eventually design an artificial machine which does the same thing. But you need to see the 'movie' in order to do that."
It is also hoped that the XFEL will allow scientists to study how to improve energy efficiency.
A similar machine in the US was used to examine the structure of African sleeping sickness.
Researchers hope that they will be able to tackle other viruses through the study of their atomic structure, and examining the effect of temperature and other environmental factors on them.