Russian gas has not been purchased for an entire year by Britain, causing Vladimir Putin to suffer severe setbacks in his battle to control the energy market and the ongoing conflict in Ukraine
According to statistics released today by major power producers, the United Kingdom has not imported any Russian gas in the 12 months leading up to the closing of March.
The move coincides with Ofgem's announcement of a lower energy price cap, which will result in a £430 decrease in family costs.
The expulsion of Russian gas from global markets
President Putin is ultimately being driven out of the international power market, which will result in lower prices, thanks to the UK's unwavering action of outlawing gas.
This will aid European allies and expand the quantity of energy produced from sources of renewable energy.
The latest statistics also reveal that during the last 12 weeks, a record 46.2% of the electricity produced by major power suppliers in the UK came from renewable sources. This is an increase from just 3.5% during the same time in 2010.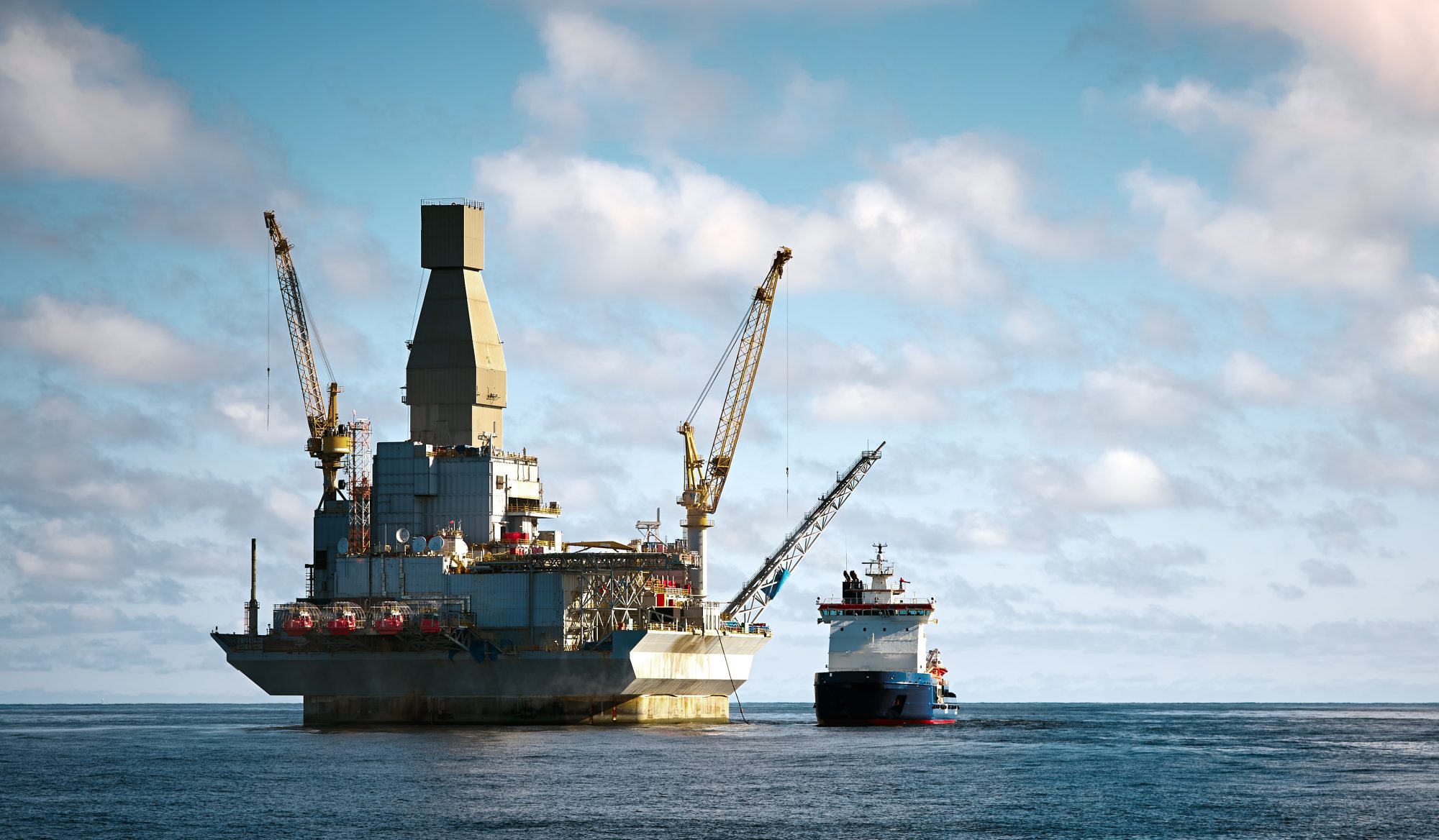 Grant Shapps, Secretary of Energy Security, has made extensive observations about the matter.
"We have led the world in standing up to Putin's attempts to use energy as a weapon of war and, by slamming the door shut on Russian gas, we are helping to cripple the Kremlin war machine and safeguard the UK."
led the world in standing up to Putin's attempts to use energy as a weapon of war
He further stated,
"We spent billions to protect families when prices rose over the winter, covering nearly half a typical household's energy bill, with wholesale energy prices down by over two-thirds since their peak as we've neutralised Putin's blackmail."
Natural gas prices continue to drop
As storage levels stay high following a warmer-than-average winter, natural gas prices in Europe have now dropped to their lowest point in over two years.
James Cleverly, the foreign secretary, also commented on the news.
"Thanks to the steps we and our allies have taken, including to fast-forward the clean energy transition and on energy efficiency, Russian energy revenue continues to be dented, and global prices have also fallen."
Russian energy revenue continues to be dented, and global prices have also fallen
Editor's Recommended Articles