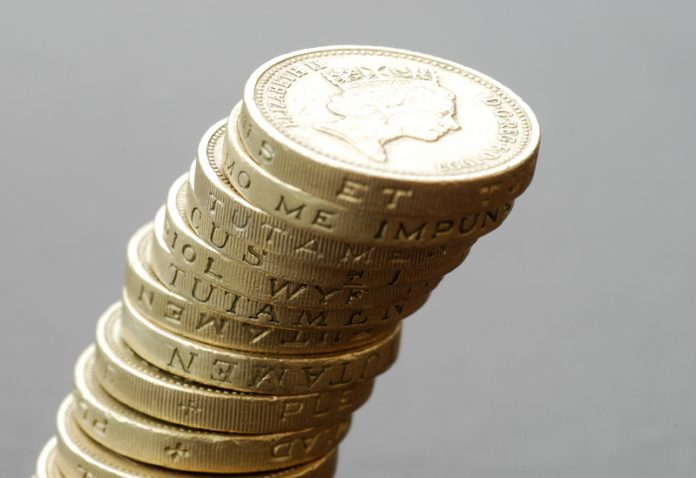 Data shows that when inflation is taken into account wages are declining despite the rising employment broadcasted by the government
Rising employment means that fewer people are out of work than any time since the 70's.
However, behind these figures is a worrying drop in real wages when they are analysed against inflation and cost of living.
When inflation is taken into account real wages have fallen by 0.4% on the previous year, according to to the Office of National Statistics.
Labour leader Jeremy Corbyn questioned Theresa May over the economy, claiming that people in work are worse off than ever.
This follows rows over universal credit, which Labour MPs are urging the government to rethink before a nationwide rollout.
The Prime Minister defended her economic management, saying that tax cuts and a national living wage mean more money is going into households.
Stephen Clarke, an analyst from economic thinktank the Resolution Foundation said:
"Today's figures confirm the big picture trend that the UK labour market is great at creating jobs, but terrible at raising people's pay."
Worrying statistics
While the figures show some positive trends, such as a higher number of women entering the workforce, it also emerged that the number of people in part-time contracts has risen from 69,000 to 8.55 million.
The Resolution Foundation found that real wages were £15 a week below their peak in 2008 and that they are predicted to fall further over the rest of the year.
Labour's shadow Employment Minister Margaret Greenwood welcomed the rising employment but warned that young people are struggling to find employment, often due to their ethnicity, gender, or where they live.
Universal credit continues to be an issue, which rolls several benefits into one and necessitates a six-week waiting period for new claimants.
The figures show that the worst affected by wage stagnation are estate agents, and the only workers who have seen growth in wages are those in the arts, admin, finance, and IT.