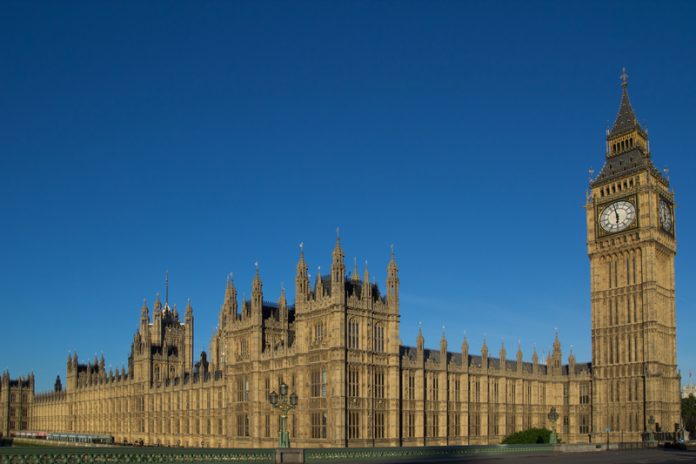 Theresa May has backed down over universal credit hotline charges which can cost people up to 55p a minute under intense criticism
Theresa May said she has listened to the wide-ranging criticism over the hotline charges and that they will be abolished over the next few weeks
Labour leader Jeremy Corbyn expressed relief that the PM had 'bowed to Labour pressure', but added that there are still many issues with universal credit:
"The fundamental problems of universal credit remain – the six-week wait, rising indebtedness, rent arrears and evictions."
"Will the prime minister now pause universal credit and fix the problems before pressing ahead with the roll-out?"
May defended the 'simpler' system of universal credit, which rolls several forms of credit into one payment.
Labour is set to debate over a pause in the rollout of universal credit.
May has faced opposition from her own MPs, who claim that it causes harm to families.
Critics accuse the universal credit plans of contributing to rent arrears and poverty, with a six week waiting period many have had to face being a particular point of contention.
Credit delays
Universal credit has been introduced in stages over the last few years with 610,000 people currently receiving it.
Issues with evidencing claims and paperwork have meant that many claimants have had to wait six weeks for payments to start coming through.
The waiting period is also in place as claimants receive money for the last month worked, not the month ahead.
Payments do not stop once a claiming begins working 16 hours a week but reduce as the amount of money a claimant earns increases.
Food banks around the country say that the changes have led to an increased demand, and there are warnings that poverty is on the rise as people struggle to cope with the wait.
Work and Pensions Secretary David Gauke has defended the waiting period, saying that advanced payments are available for those who are struggling to make ends meet.
When challenged by a Labour MP about a food bank in his constituency requiring 15 tonnes of extra supplies before Christmas, Gauke said that he was 'not going to advise food banks on their assessments.'
Editor's Recommended Articles