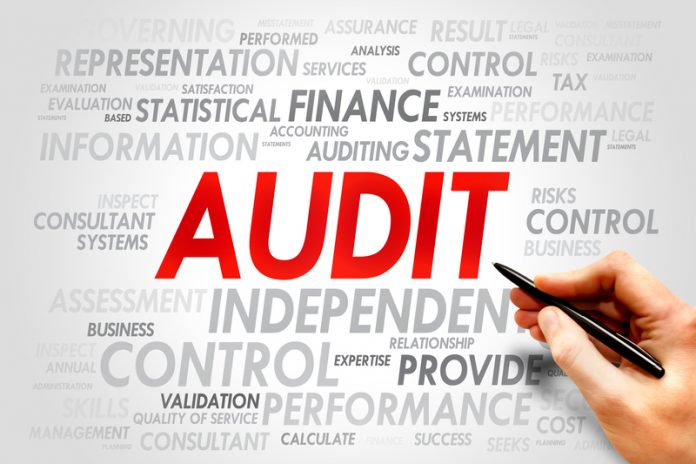 The University of Westminster commissioned Rockford Associates to review its Accounts Payable Systems and Processes to ensure no overpayments had been made to its core suppliers
The requirement
The University of Westminster boasts a rich history and has been providing students with academic excellence, cultural engagement and personal enrichment since its inception as The Polytechnic Institution in 1838. It supports 19,000 Students, on undergraduate, postgraduate and professional courses and welcomes students from all over the world including 169 different nationalities. Graduates go onto work for a variety of organizations throughout the world including top employers like BBC, Barclays Bank, The NHS and Harrods.
Rockford Associates undertook a totally risk-free independent and impartial review of its Accounts Payable Systems and Processes to ensure no overpayments had been made to its core suppliers and to validate internal systems were working well.
The solution
Rockford Associates Limited extracted the University Agresso Accounts Payable transaction data. This process was easy and straight forward as no scripting or software development is required. University data was speedily uploaded to Rockford's secure share file site (Rockford is Cyber Essentials Certified) and Rockford produced AP Analytics reports by running the data through its bespoke data mining software "Pathfinder". A senior Recovery Auditor was sent to the Trust to deliver a full end to end review. With access to mail, systems and scanning in place the Auditor identified, verified and recovered overpayments by conducting a seamless statement review whilst concurrently analysing Rockford AP Analytic reports. Service was delivered onsite and remotely with minimum disruption to the University Accounts Payable and Finance Teams.
The results
Rockford retrospectively analysed over 172,000 payables transactions from the University Agresso Finance system and identified, verified and recovered only 8 exceptions. This provided the University with a positive reassurance that 99.99% of transactions were processed correctly by invoice volume and 99.99% of transactions were processed correctly by value. This reassurance and positive validation is excellent given the University historic third party spend exceeded some £430 Million.
Rockford examined some 14,221 records from the University Supplier Master File with the University declaring 8,863 inactive records. Over 73% of suppliers responded positively to the impartial review demonstrating the University's positive working relationships with its suppliers.
Ian Wilmot – Director Financial Services, University of Westminster said:
"It is comforting to know our internal AP team continue to deliver an excellent service and foster great working relationships with strategic suppliers. Rockford Associates Limited delivered the independent review professionally, promptly and with minimum disruption to the internal team."
Ray Dorney – Director, Rockford Associates Limited said:
"The outcome with University of Westminster compares extremely favourably when measured with many historical audits Rockford has completed in similar education establishments. Our risk-free reviews ensure Clients never lose and Rockford is only rewarded on a measurable and transparent Payment by Results (PBR) basis."
Find out more
To find out more and how you would benefit from an audit completed by Rockford Associates, or if you would like to see more case studies of how we have assisted other organisations please see our contact details below.
Contact
Rockford Associates Limited
Aston Court
Kingsmead Business Park
High Wycombe
HP11 1LA
Telephone : 01494 578111
Email : raydorney@rockfordassociates.co.uk