Home
Tags
SH Rockford Associates Limited
SH Rockford Associates Limited

Related Content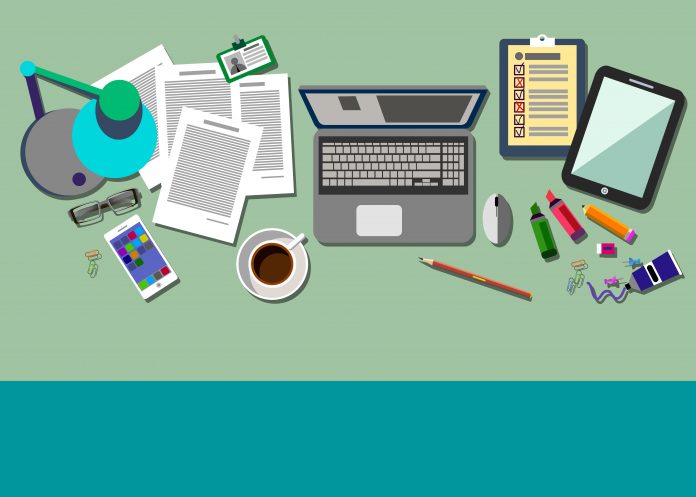 In this article, Ray Dorney from Rockford Associates Limited will show you the 3 main reasons why audit recovery software is not a complete solution.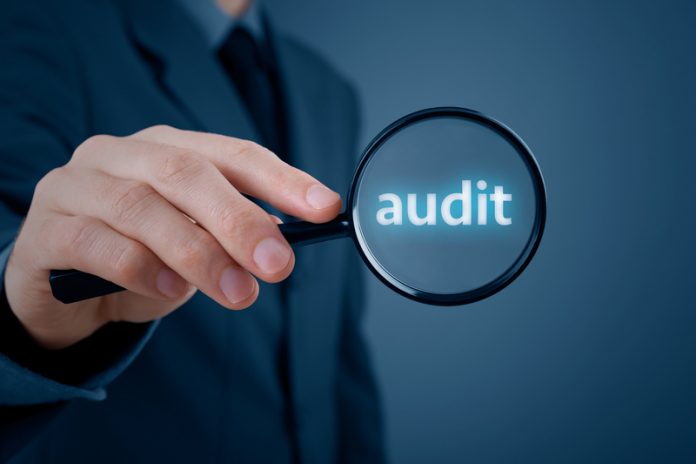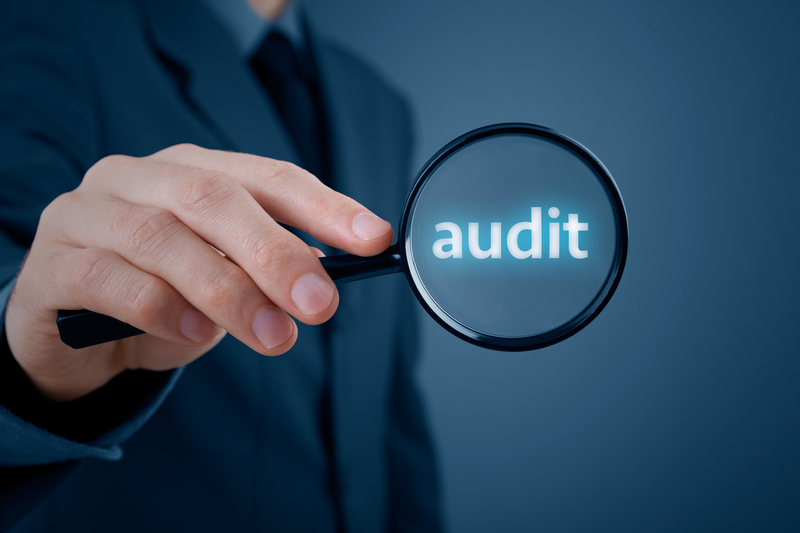 Rockford Associates discuss audit software and why recovery software is not a complete solution for accounting teams.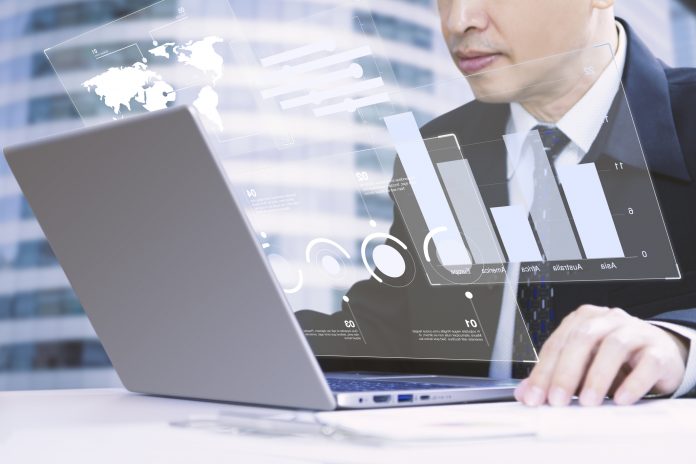 Learn why Rockford Associates could help support your Profit and Loss.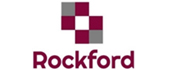 Rockford Associates is the leading independent go-to annual Accounts Payable Recovery Audit Specialist.

Ray Dorney, Director, Rockford Associates, celebrates the company's achievement of recovering over £100 million overpayments as it marks its 20-year milestone.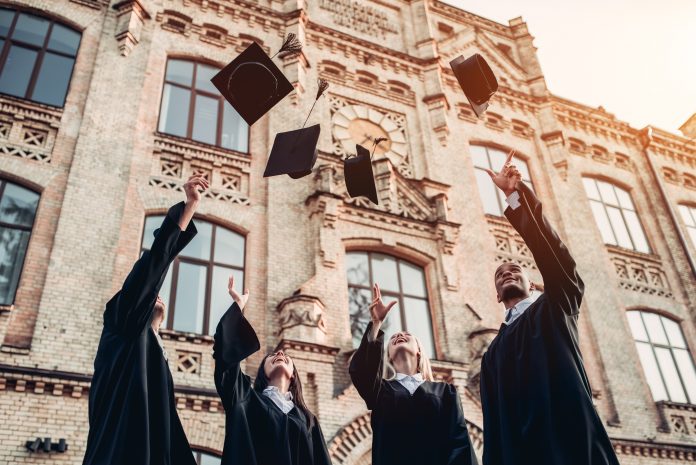 Rockford Associates Limited walks us through a challenge for Royal Holloway – University of London, remote cash recovery.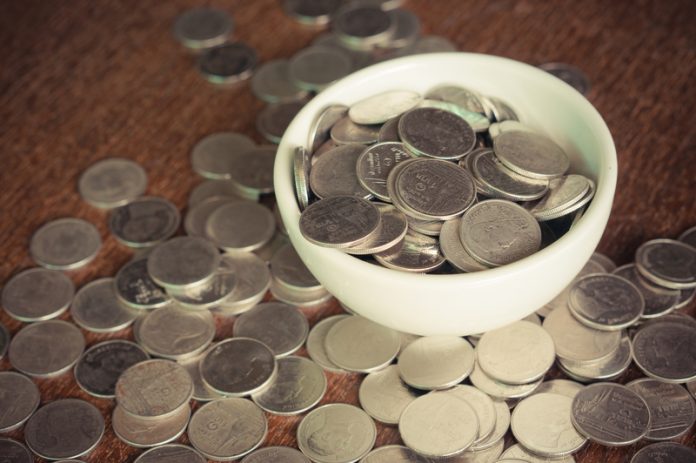 Durham University commissioned Rockford Associates Limited to deliver a cash sum recovery for any unforeseen overpayments that may have escaped its systems.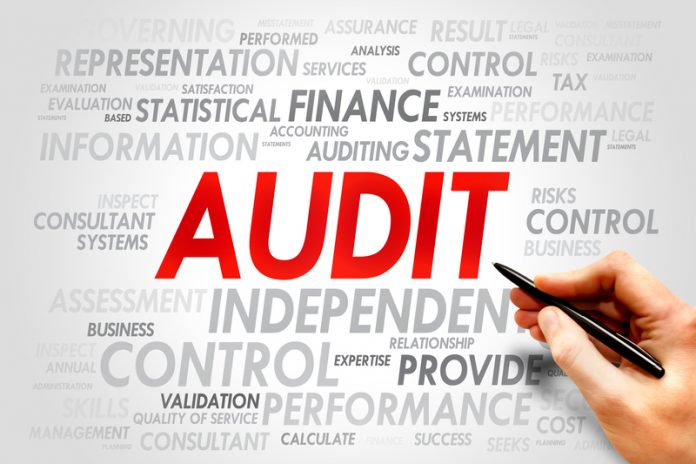 The University of Westminster commissioned Rockford Associates to review its Accounts Payable Systems and Processes to ensure no overpayments had been made to its core suppliers.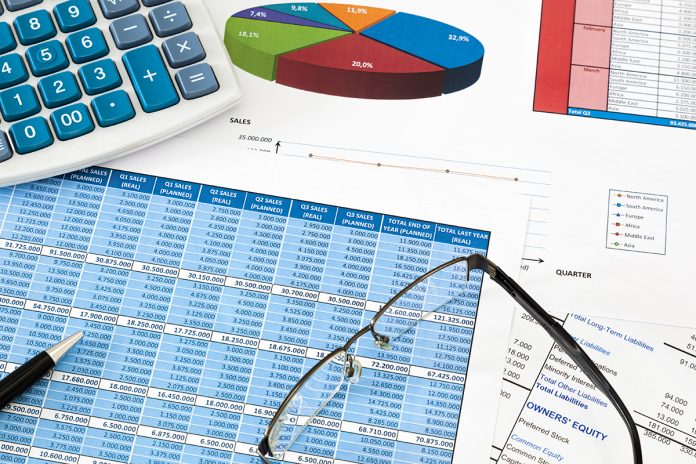 Here, Rockford Associates explain their experiences of recovery audit work and case study results.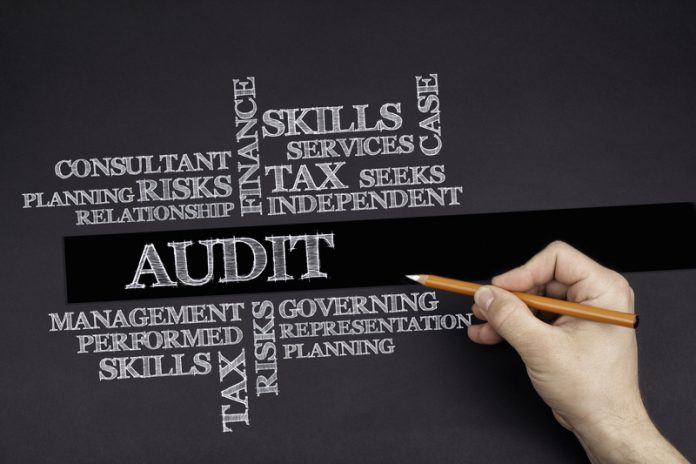 Ray Dorney, Director at Rockford Associates Limited explores the work of this leading professional firm of recovery audit specialists.