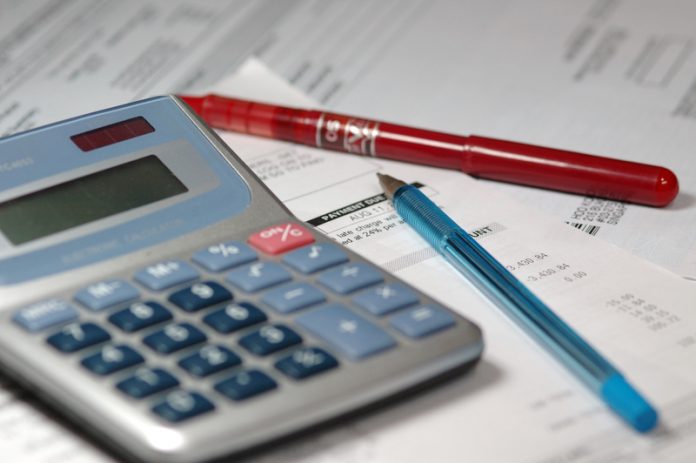 Councils should be able monitor academy school finances to prevent taxpayers' money from being used inappropriately, says the LGA
To prevent taxpayer funds from "disappearing into the back pockets" of bosses, councils should take responsibility for monitoring academy school finances. Education Secretary Justine Greening has been urged to implement measures to prevent this fraud from occurring.
The statement was made by the Local Government Association (LGA), the organisation that represents councils across England and Wales. The LGA said this would prevent any mistrust over the use of funds and provide confidence for parents.
The LGA said it had questions over the ability of the Education Funding Authority to monitor academy accounts and to guarantee value for money.
Fraud in academy-run schools has occurred in the past, with £150,000 fraudulently obtained by the Kings Science Academy in Bradford. Two members of staff and the academy's founder were charged for their part in the crime.
Richard Watts, chairman of the LGA's children and young people board, said: "We are told that academies and free schools are subject to more financial scrutiny than council-maintained schools, yet we keep hearing that millions of pounds of taxpayers' money, which has been earmarked to make sure our children get a good education, is disappearing into the back pockets of those in charge."
The Labour leader of Islington Council also commented, stating: "The National Audit Office has raised serious concerns about the ability of the DfE to effectively monitor academy trusts' spending, even before the planned expansion of the academy programme, and we don't believe it can possibly have effective oversight of spending in more than 20,000 schools.
"Centralising control of schools isn't working; oversight needs to be devolved down to local councils."
A Department for Education spokesman said: "All academies operate under a strict system of oversight and accountability – more robust than in council-run schools – ensuring any issues are identified quickly.
"Unlike other schools their accounts are scrutinised by an independent auditor and we have considerably more financial information about academies than we ever had for council-run schools.
"The academy programme puts control of running schools in the hands of teachers and school leaders – the people who know best how to run their schools.
"They also allow us to tackle under-performance far more swiftly than in a council-run system where many schools have been allowed to fail for years."